'A long road to go:' Family reps call charges in jail inmate's death 'a step toward closure'



MILWAUKEE -- Three Milwaukee County jail staffers are facing criminal charges for their role in the dehydration death of a mentally ill inmate who spent a week without water, prosecutors said Monday, Feb. 12. The charges announced by the Milwaukee District Attorney's Office come almost a year after jurors recommended jail staff should be liable after prosecutors presented them with evidence. An investigation revealed 38-year-old Terrill Thomas had water to his cell shut off as punishment for flooding it with a mattress in April 2016.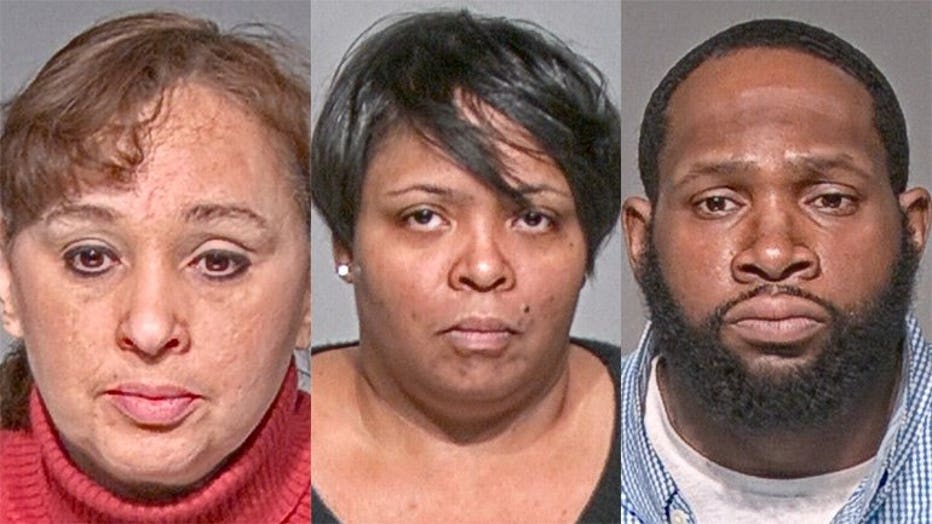 Nancy Evans, Kashka Meadors, James Ramsey-Guy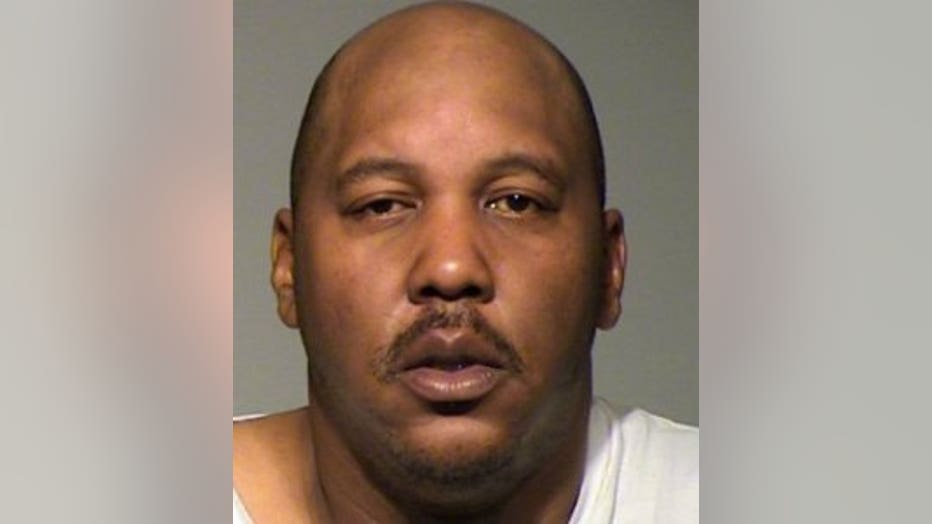 Representatives of Thomas' family said they never gave up hope that charges would come, and they believe more could be on the way.

"We're here because those people killed that man," Daniel Storm said.

Storm said Thomas' family was, at times, skeptical charges would ever come in connection with Thomas' death.

"I think this is Mr. Chisholm saying 'you're going to be responsible for something like this, especially turning a man's water off,'" Storm said.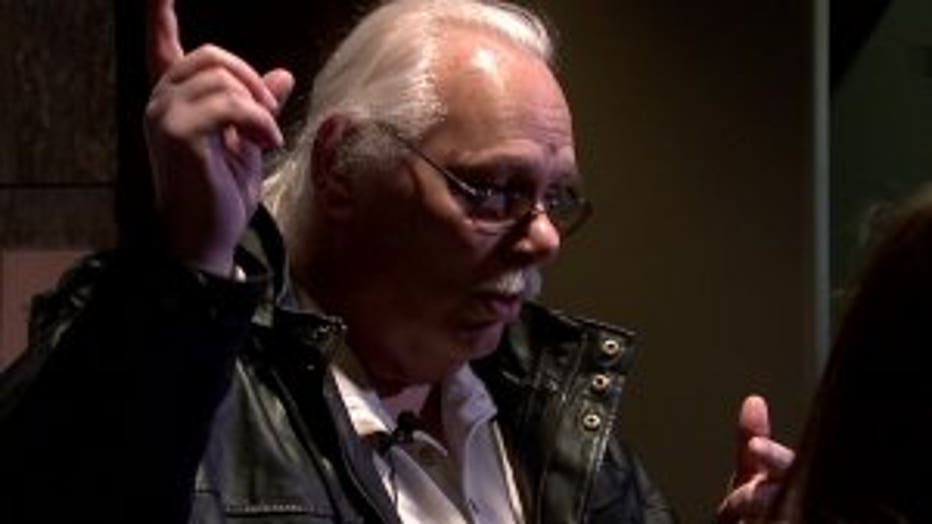 Storm is an investigator and spokesman for Thomas.

"This has been a day the family has been waiting for for a long time. It's very important that these criminal charges get filed and this case proceed," Mark Thomsen, attorney representing Trevon Thomas said.

Thomsen said Monday was a very good day for the family and the charges may bring closure.

"I think this is a step toward closure. The family still has a long road to go through," Thomsen said.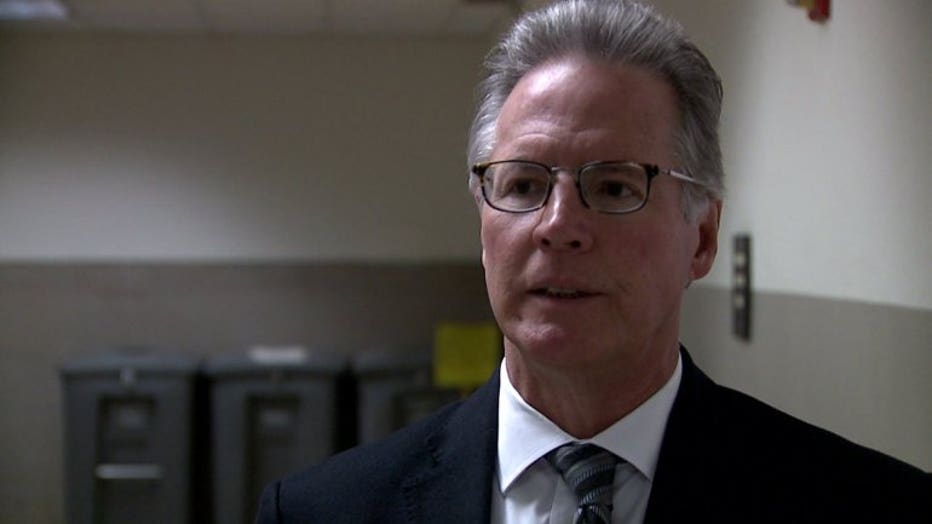 Thomsen said he would go through the details of the criminal complaint with his client and wait to see whether additional charges are filed.

"Take it day by day," Thomsen said.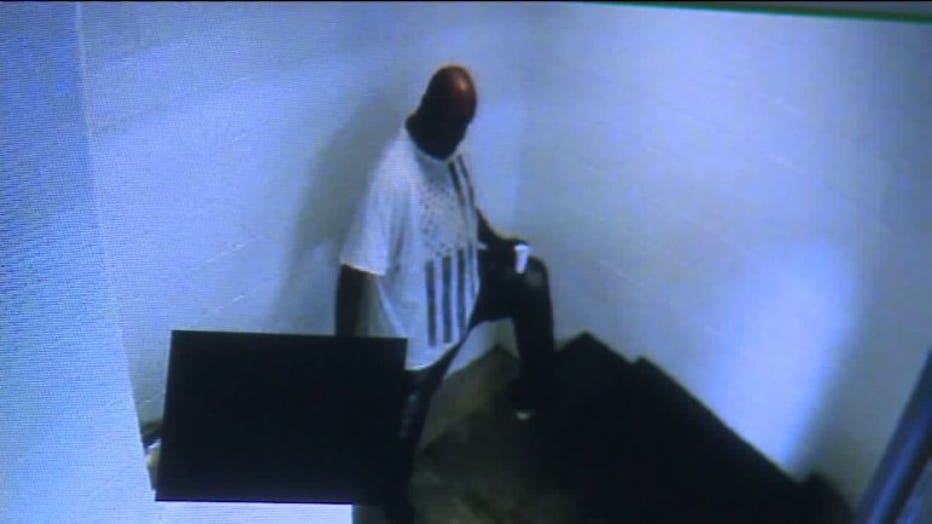 Terrill Thomas after he was initially arrested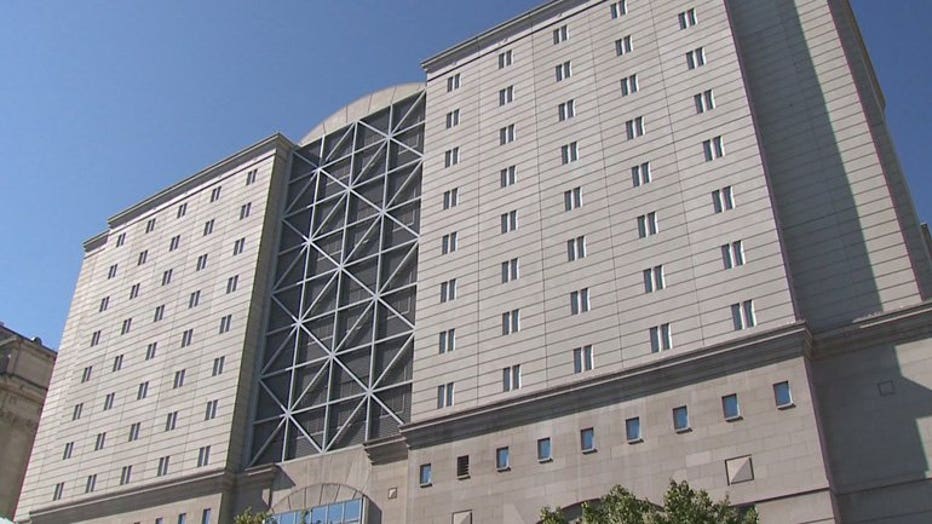 The family plans to use the charges filed Monday to further file complaints in federal court in a civil rights claim.