"A little concerned:" New questions raised about officer involved in Jay Anderson's death


WAUWATOSA -- Nearly four months after Jay Anderson was shot and killed by a Wauwatosa police officer while in Madison Park, new information has Jay Anderson's family attorney raising concerns about the officer.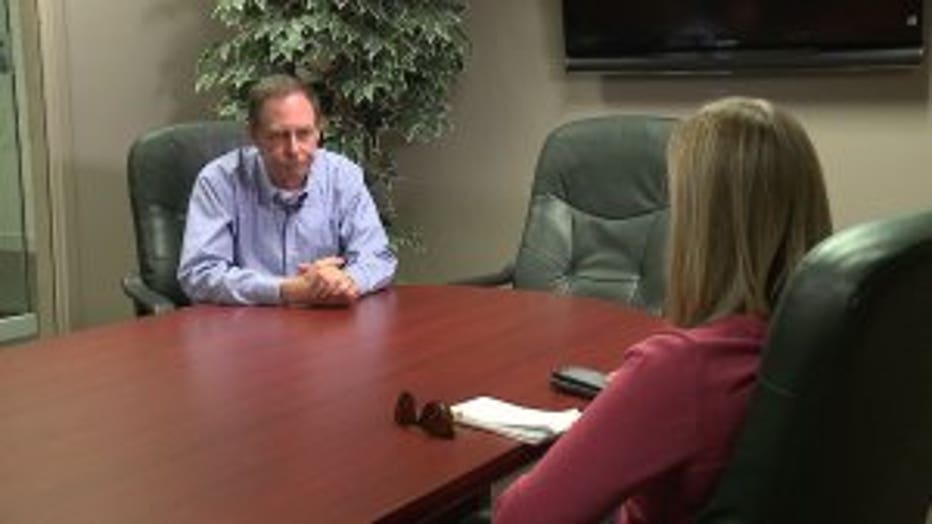 "This officer has now been involved in a second police related shooting death while working for the Wauwatosa Police Department," said Jonathan Safran, the Anderson family attorney.

Safran says the officer who killed Anderson was also involved in a fatal shooting in July 2015.

A 29-year-old man was killed after Wauwatosa police say he confronted them with a sword.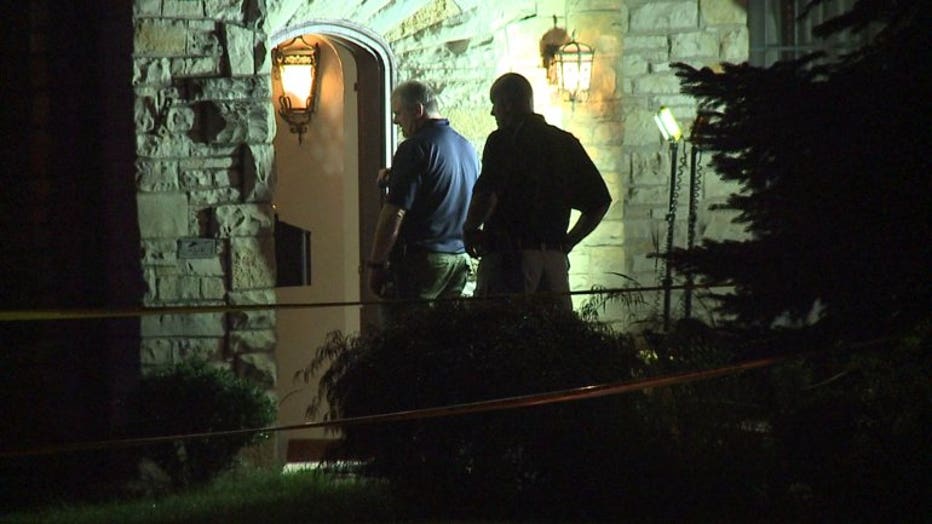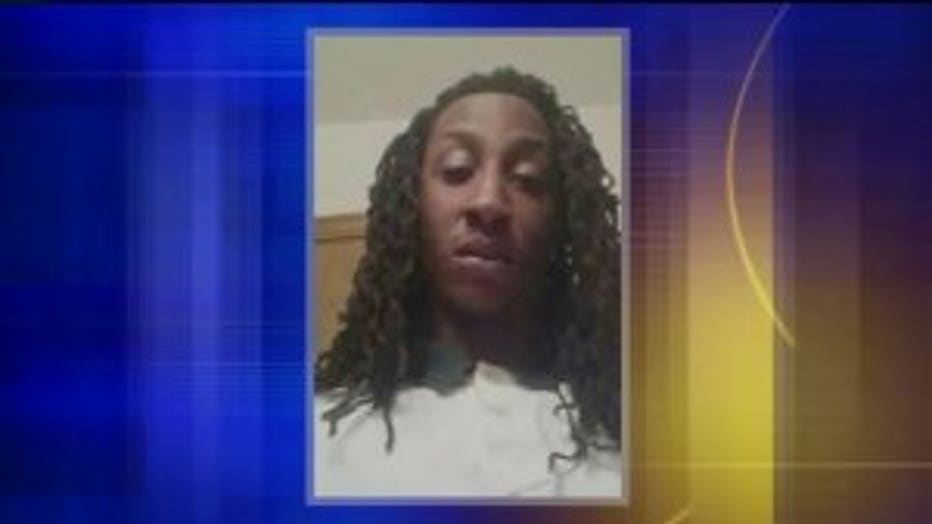 "I'm a little concerned that an officer would go back on the job relatively quickly and be in a one-man squad and now get involved with another individual," said Safran.

11 months later, Anderson was killed. Now, newly enhanced dash cam footage from that incident is shown to his family.

"Some of it, again, is very difficult to see because of the distance from the squad car dash cam," said Safran.

In response to the enhanced footage, Wauwatosa police sent FOX6 News this statement:

"It is our understanding that the Jay Anderson, Jr. video has been enhanced by the state at the family's request, however, we do not have a copy of it and have not seen it.

"Consistent with our earlier position on this incident we will be making all records in this case available to the public, following Wisconsin Public Records protocols, when the DA's office makes a final determination and issues a report.

"We ask everyone to withhold judgment until the full investigation is complete, and all information be considered in its entirety when released to the public."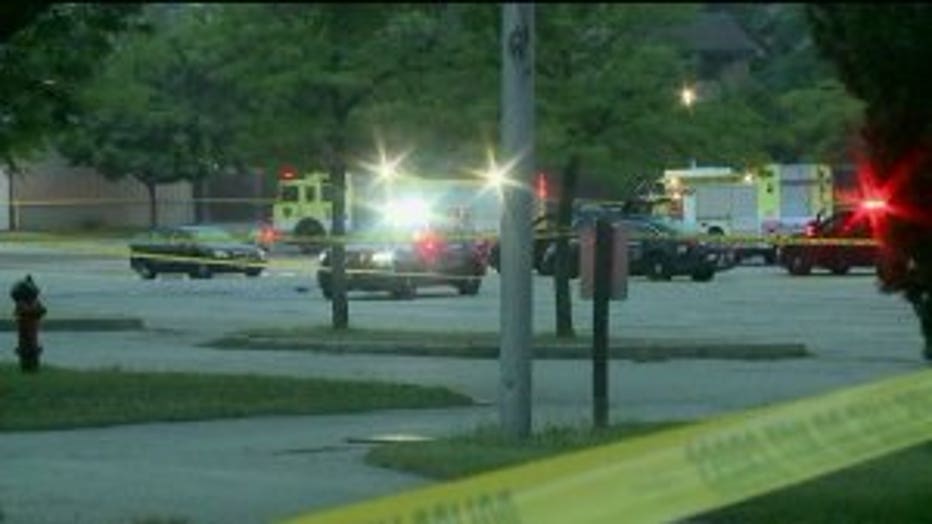 The Milwaukee County District Attorney's Office says they've had several meetings with Anderson's family and their lawyers sowing them access to all of the evidence in their possession. There is currently no time frame on a charging decision.

The officer in question was cleared in the 2015 shooting.