'A leader:' Heartfelt memorial service for fallen MPD Officer Kou Her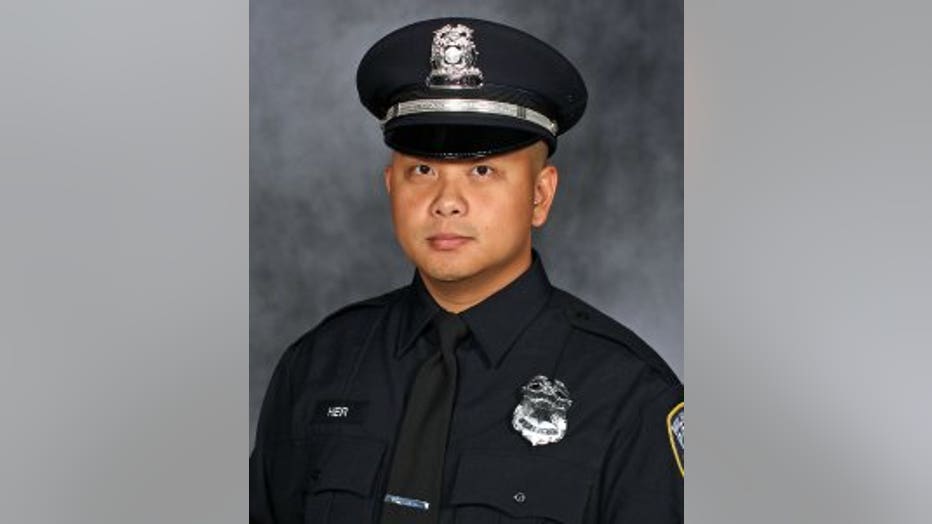 Milwaukee Police Officer Kou Her


MILWAUKEE -- All weekend long, there are opportunities to honor the life of Milwaukee Police Officer Kou Her. Officer Her's body arrived at the Good Hope Center on Saturday morning, June 29 in preparation for a weekend dedicated to his life.

"He was just 27 years old -- 27 -- when he was taken from us tragically," said Captain Heather Wurth, Milwaukee Police Department.

District 4 Captain Heather Wurth was one of many to speak at a service remembering an officer whose promising career ended just two years after it started.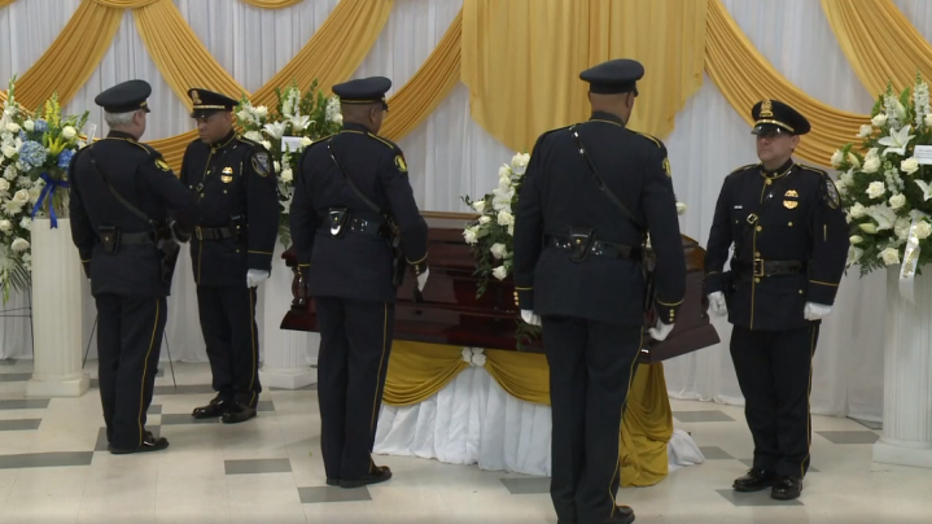 Officer Kou Her memorial service


"I saw characteristics in Officer Her that meant he would be a leader," said Wurth. "At his young age and short career, he was."




Officer Her died in a car crash on his way home from work last week. Prosecutors say the driver that hit him blew through a red light after drinking all day.

"To lose a young person is not the way we contemplate our lives," said Mayor Tom Barrett.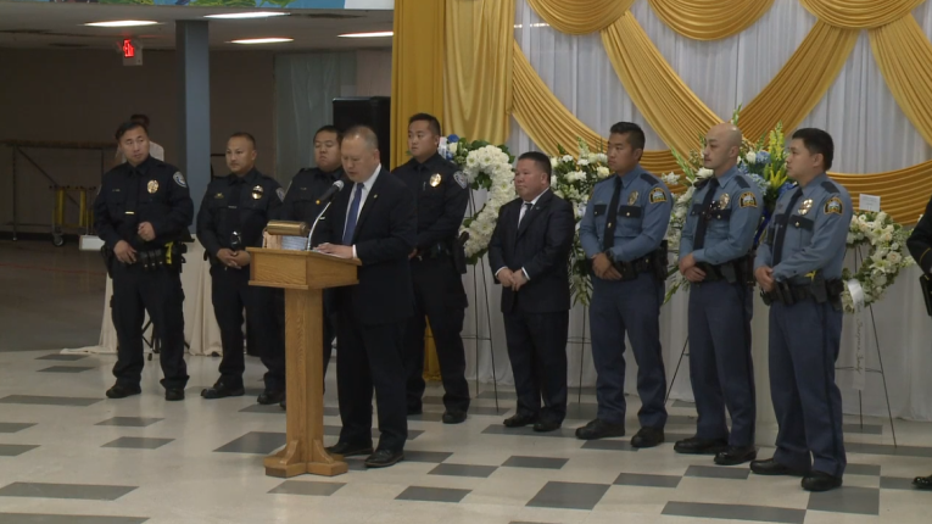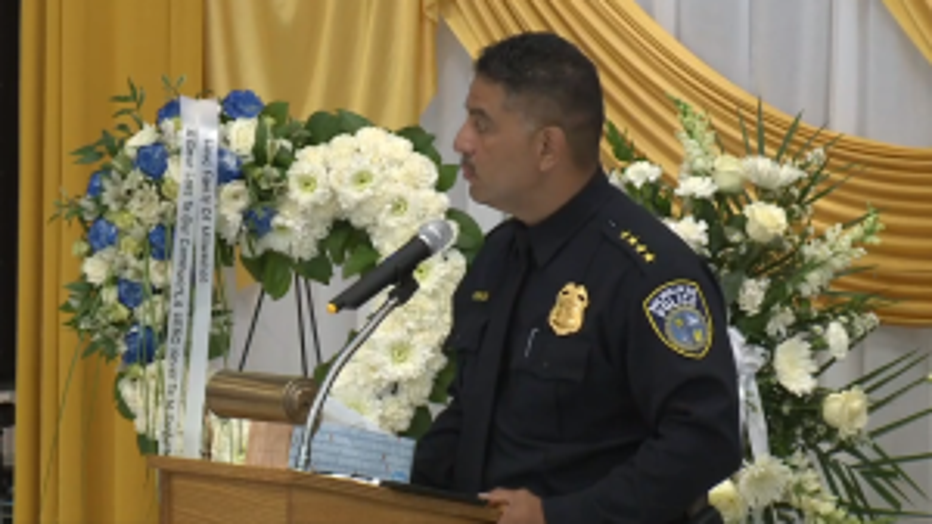 Leaders of the Milwaukee, Hmong and police communities all remembered a brave officer, but also a friend.

"He was well-known for his smile, his warmth, and his ability to impact the lives of those he came in contact with, both on and off duty," said Milwaukee Police Chief Alfonso Morales.

Kou Her's brother remembered his sense of humor and their conversations about the most important things in life.

"The biggest thing I know we talked about was forgiveness," said Kong Her, Officer Her's brother.

All who spoke hoped Kou Her's life will continue to inspire others.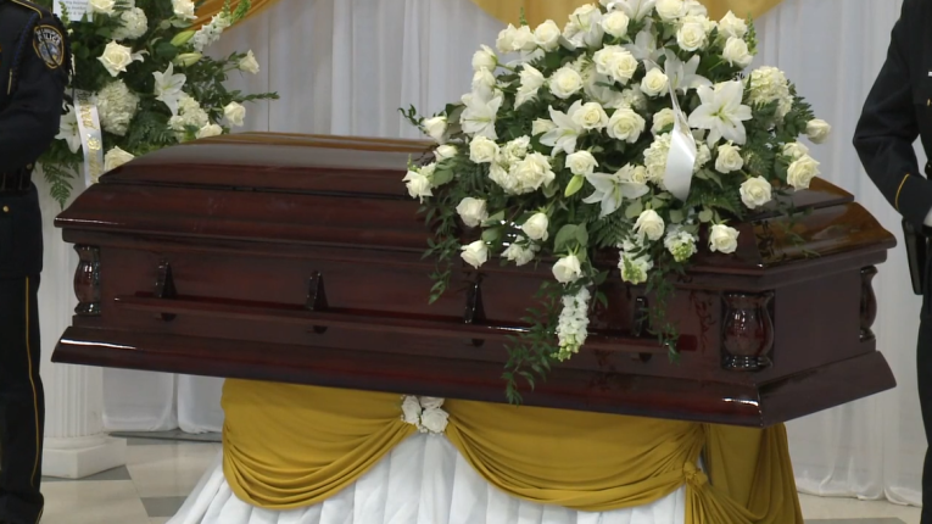 Officer Kou Her memorial service


"Officer Her did not die in vain," said Chief Morales. "Officer Her is going to be remembered as a person who brought the police department together."

The rest of Officer Her's funeral arrangements are as follows. They're set to take place at the Good Hope Center at 7323 North 76th Street (near 76th and Good Hope).

Sunday, June 30:

Sunday's public visitation will begin at 9 a.m. and end at 10 a.m., and resume from 12 p.m. until 2 p.m.

Monday, July 1:

Public funeral services will take place from 9:30 a.m. until 10:30 a.m. at the Good Hope Center. Interment will follow at the Graceland Cemetery, located at 6401 N. 43rd St.