"A horrific tragedy:" 27-year-old man, two-year-old girl dead in Cudahy murder-suicide


CUDAHY -- A man and a child are dead after an apparent murder-suicide that occurred in a Cudahy home near Whittaker and Kirkwood early on Friday, January 1st. Heartbroken family and friends created a makeshift memorial on the front steps of the Cudahy home after learning of the tragedy that took place.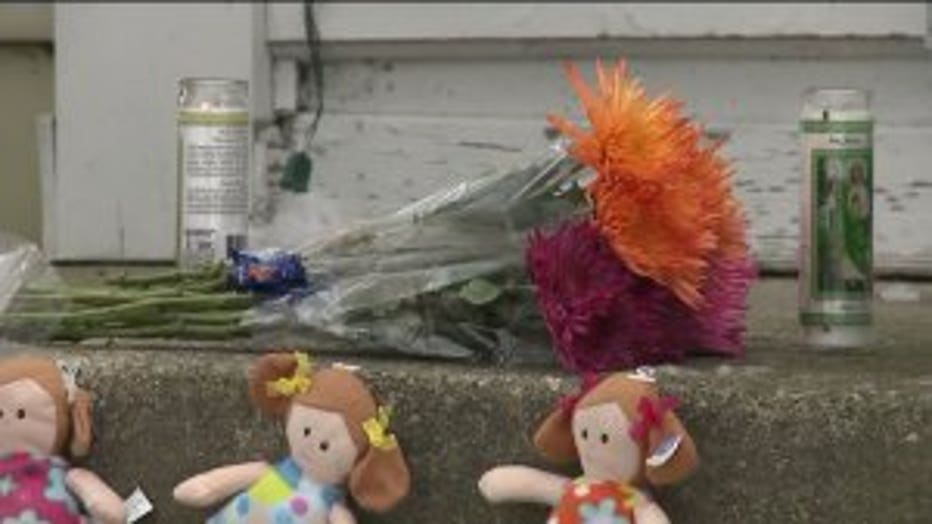 "I haven't slept at all last night…or this morning," said Carol Kolbe, family friend.

Police say they received a 911 call from a woman asking for medical help around 1:40 a.m.

"This is a horrific tragedy," said Chief Tom Poellot, Cudahy Police Departmnet.

Police arrived on scene to find a 27-year-old man and his two-year-old daughter with apparent gunshot wounds.

PHOTO GALLERY:



 

"The 27-year-old male was pronounced deceased on-scene and the two-year-old female was transported to Children's Hospital where she was pronounced deceased," said Poellot.

Authorities could not comment on a motive for the deaths, but say preliminary investigations point towards a possible homicide-suicide.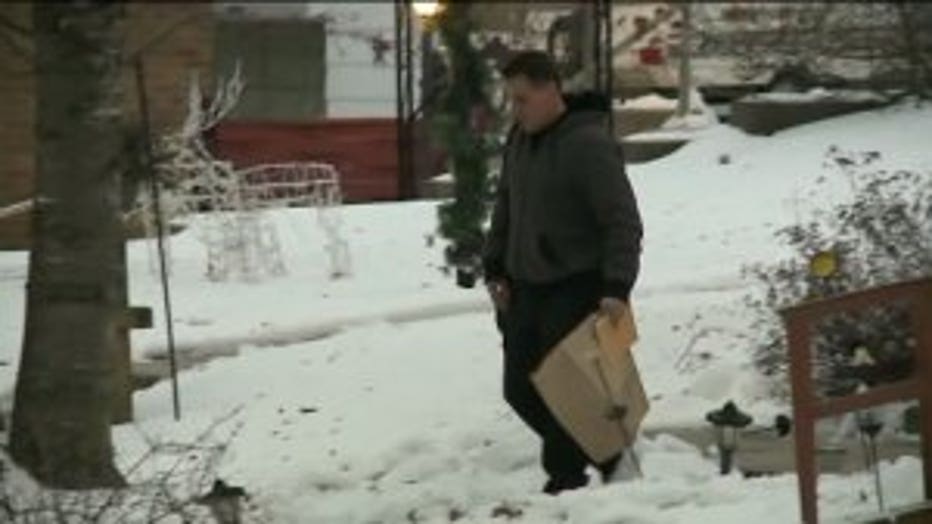 "I don't want to hamper the investigation by disclosing any other details at this point or speculating on anything," said Poellot.

Grief-stricken friends say news of the deaths made them feel sick, and a beautiful little girl is now gone from their lives.

"She'll be missed by everybody. We'll be here for the mother," said Kolbe.

A relative of the little girl says she died just a few days shy of her third birthday.

An autopsy is scheduled for Saturday morning, January 2nd and more information will be made available after that.