"A great family tradition:" Turkey Bowl football game played in Whitefish Bay since 1939!


WHITEFISH BAY -- Football is one of the many traditions associated with Thanksgiving. Virtually every level of the game -- from amateur to high school to college and the NFL is played on or around the Thanksgiving holiday.

In Whitefish Bay on Thursday, November 24th, a group gathered for a Turkey Bowl -- a tradition dating back to

They played at Klode Park. Jerry Hiller is one of the original players.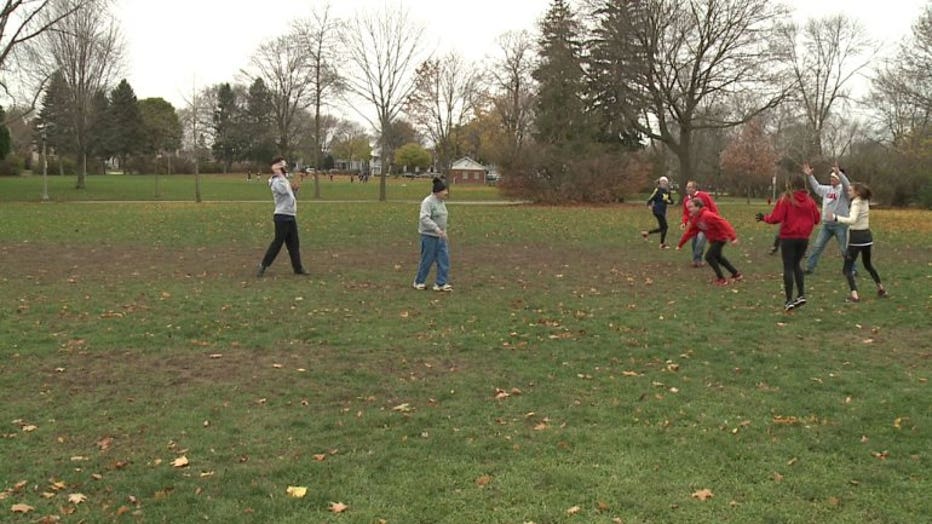 "It`s something that we always got to come out for, so we just do it. It`s like getting up in the morning," Hiller said.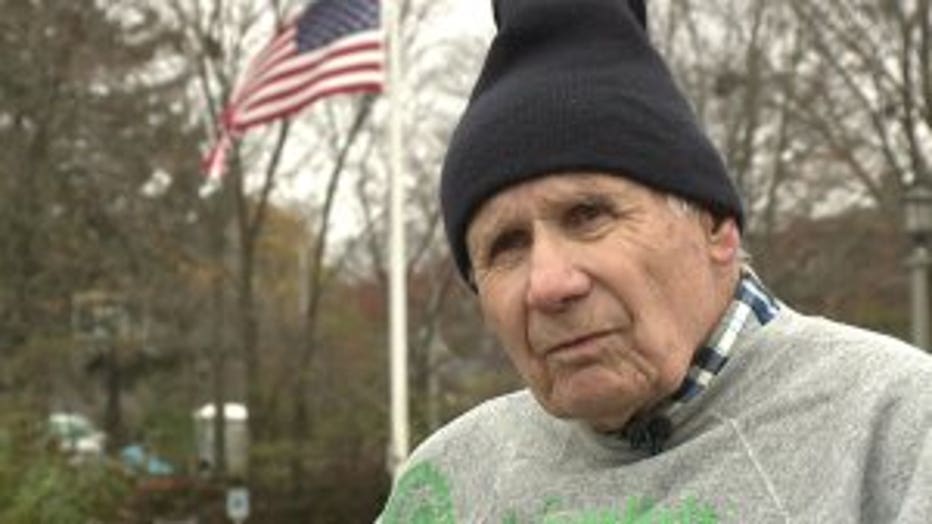 Hiller and four other friends started this tradition when they were 13 years old. Hiller will soon be 90.

"No reason to stop!" Hiller said.

Hiller is the only remaining original member -- but the field was full Thursday with children and grandchildren.

"It`s fantastic. It`s what family is all about  -- so we love it," Terry Head said.

Head's father was one of the original players. Head now plays in his father's honor.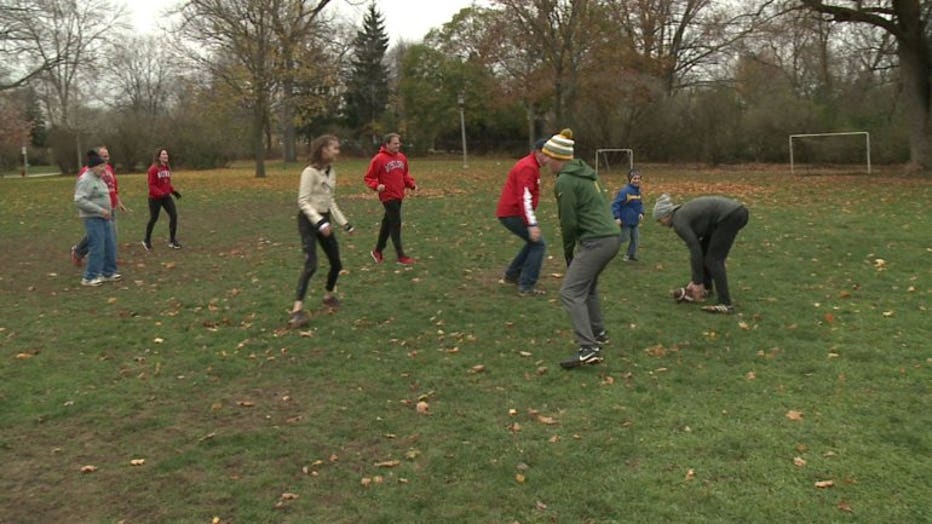 "It`s a great family tradition," Head said.

For these annual Turkey Bowl games, there's no real structure or score-keeping. It's all in good fun.

"It`s just a family affair. There`s a son of mine! He just arrived!" Hiller said.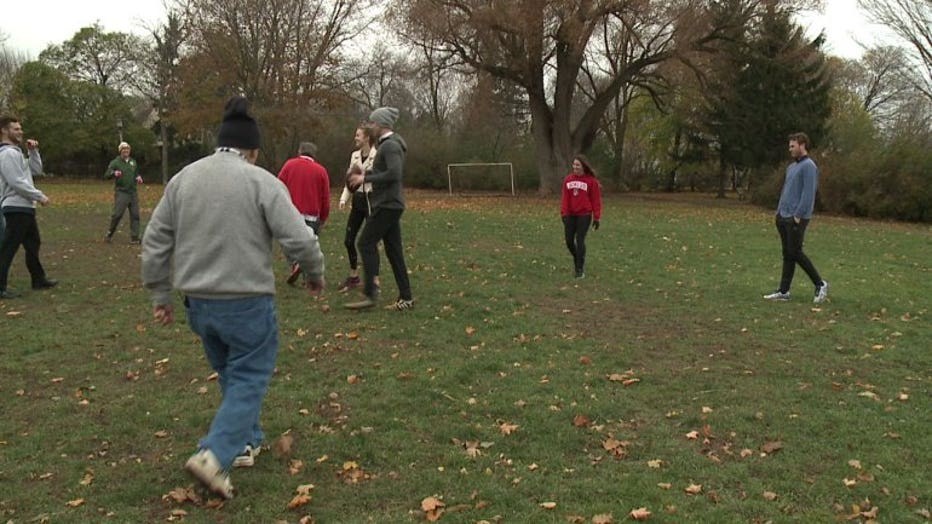 This tradition will continue to be carried on through the youngest generation.

Once the game was over Thursday, family members went home to enjoy their Thanksgiving meal.