A.G. Schimel not releasing body camera video in Sylville Smith case at this time


MILWAUKEE -- Wisconsin Attorney General Brad Schimel offered an update on Monday morning, August 22nd on the investigation into the officer-involved fatal shooting of 23-year-old Sylville Smith. Schimel said the video in this case, that so many in the community want to see, will not be released anytime soon.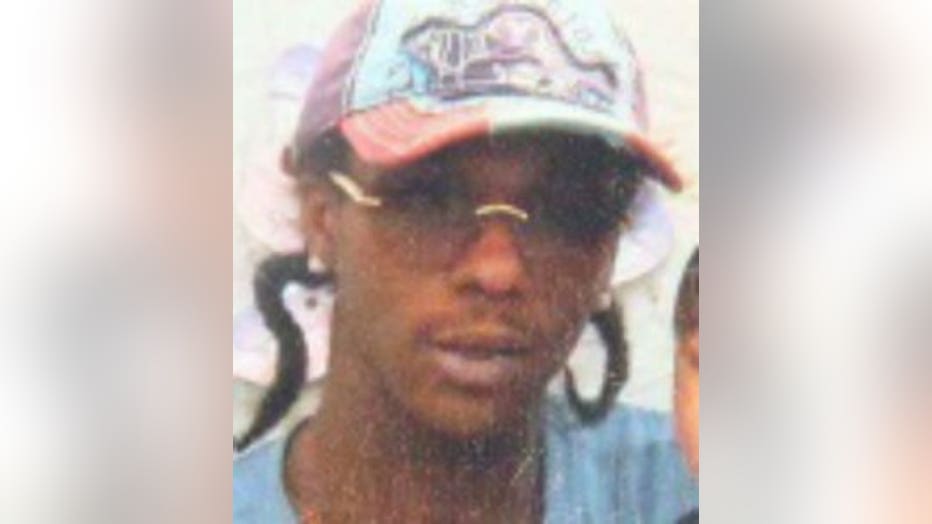 Smith was fatally shot near 44th and Auer on Saturday afternoon, August 13th. The incident touched off several days of unrest in Milwaukee's Sherman Park neighborhood. Authorities have said Smith was fleeing police and that footage from the officer's body camera clearly shows Smith holding a handgun and turning toward an officer when he was shot.

Schimel started the news conference by extending his sympathies to the family of Smith.

"This is a terrible tragedy for this family to have lost a loved one," Schimel said.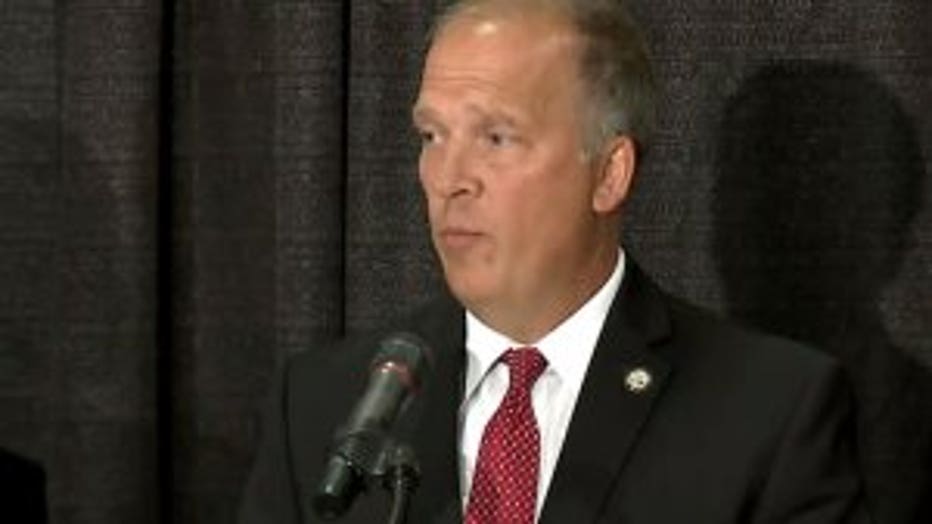 Wisconsin Attorney General Brad Schimel


Schimel indicated he is not releasing the body camera video associated with this case at this time. He said there were two officers with body cameras in close proximity of Smith at the time of the shooting.

"The body camera video is just one piece of information among many sources of information. They give only a narrow and incomplete glimpse of the overall picture. I can tell you now, viewing the body camera videos will not answer all of your questions," Schimel said.




Schimel said release of the videos would compromise the integrity of the investigation, which is ongoing.

"It is sometimes necessary to confront witnesses with information they didn't know or they didn't know we knew," Schimel said. "We are still collecting information and we will have follow-up questions for some of the witnesses who were interviewed already."




Schimel indicated all critical witnesses have been interviewed at least once. A neighborhood canvass has been done. Schimel said the unrest that occurred after the shooting of Smith did slow the investigation.

"We had to put our crime lab forensic investigators in body armor in order for them to be able to collect evidence safely at the crime scene," Schimel said. "Agents from the Division of Criminal Investigation (DCI) could not initially move as freely as they would have liked -- and were delayed in collecting information."

Schimel said this case remains a top priority for the DCI Milwaukee office.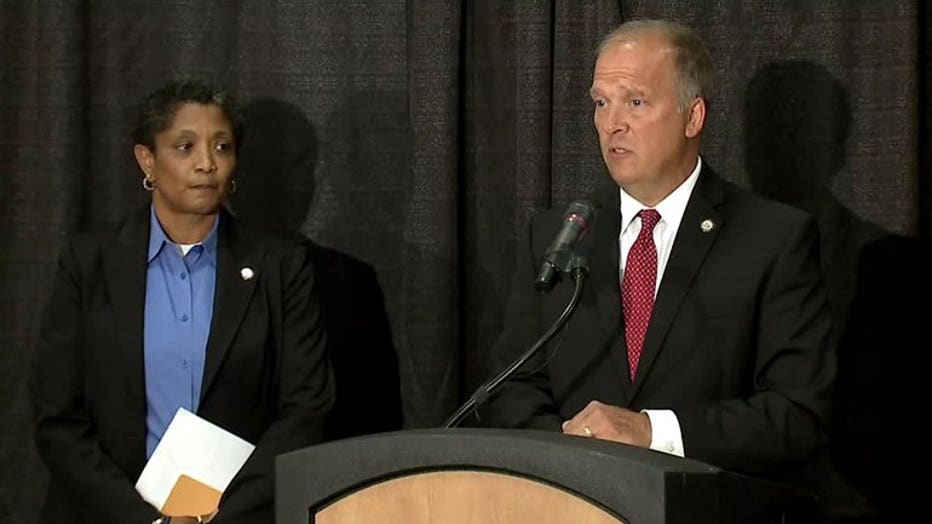 Wisconsin Attorney General Brad Schimel


Schimel said the family of Smith will be the first to see the body camera video once it's cleared for release. That won't happen until a decision is made as to whether the officer who shot Smith will face any charges. That decision will be made by Milwaukee County District Attorney John Chisholm. A spokesman for Chisholm's office did not comment on Monday's press conference.

"It will be released after the district attorney is done with his final determination," Schimel said.

Schimel indicated there have been requests from officers to see the video -- but Schimel said the investigation is better served by not showing them the video.

Milwaukee Mayor Tom Barrett said shortly after this officer-involved shooting that he was shown a still image from the body camera video, and said he saw a gun in Smith's hand.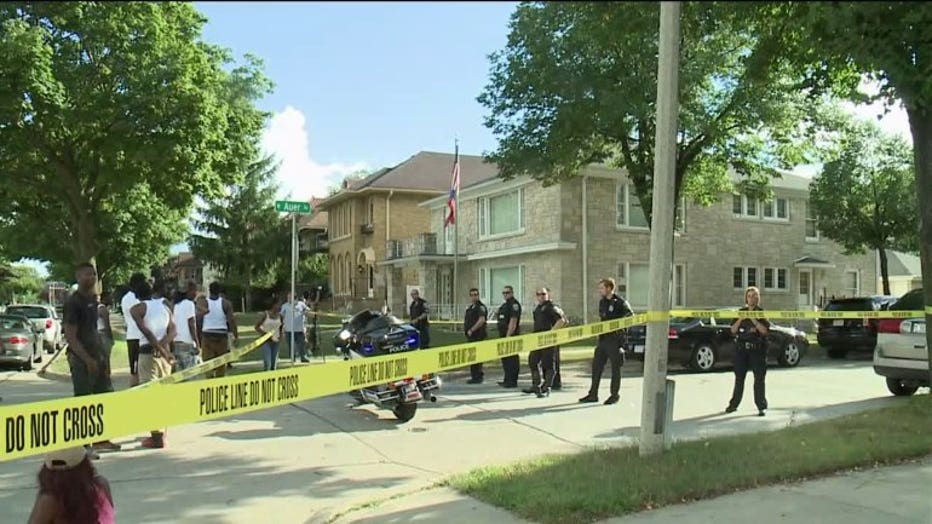 Officer-involved shooting near 44th & Auer


Schimel said Monday he would not have shared that information publicly, but added that he understands why Barrett did so -- because he was trying to calm the situation.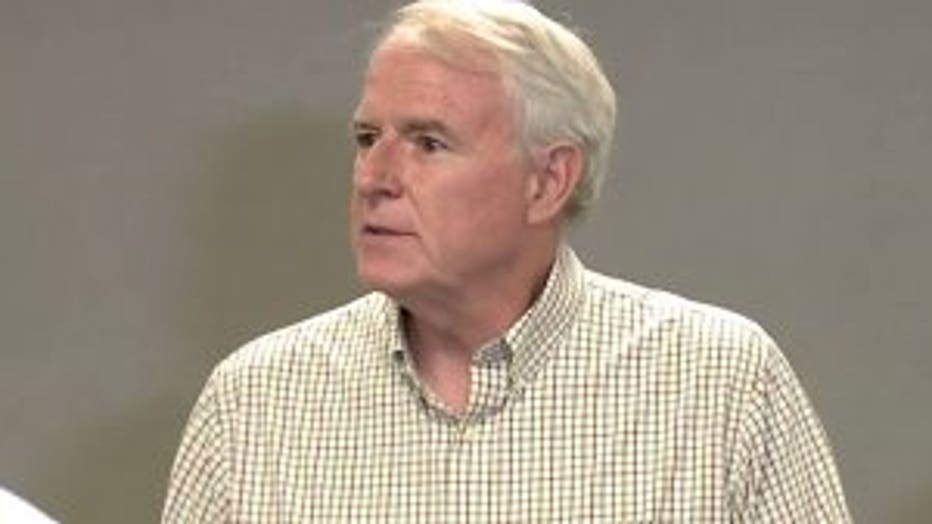 Milwaukee Mayor Tom Barrett


"He had a responsibility to do what he could to try to maintain safety and calm in the city and I think what he did was a reasonable decision to release a small piece of information," Schimel said.

FOX6 News asked Schimel why the DOJ won't release that still image.

"The way the gun is positioned, the position of Mr. Smith when the officer made his decision to discharge his weapon, all of those things are part of that important determination. Releasing more than what the mayor has stated, I believe, could compromise the integrity of the investigation," Schimel said.

Schimel said reviewing the body camera footage from this incident is challenging because the first parts don't include sound.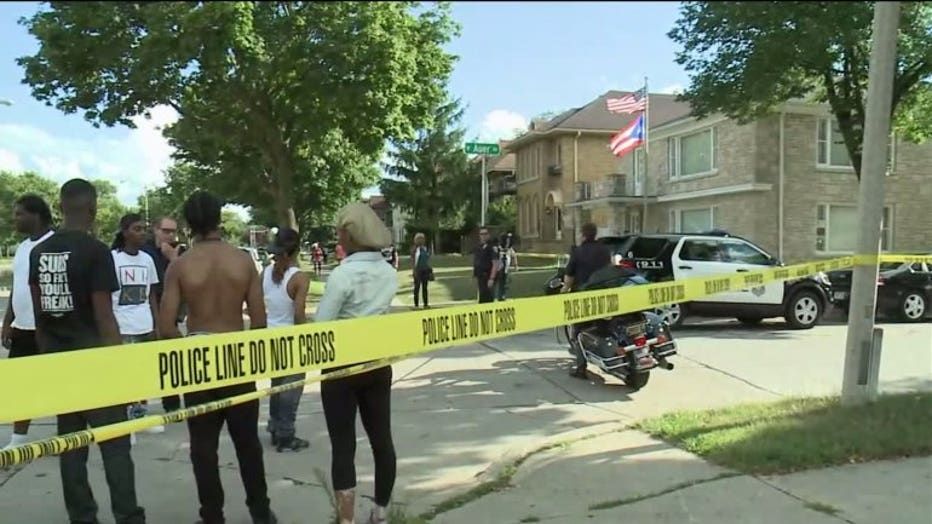 "I believe it`s a 30-second delay before the audio starts after the incident recording begins," Schimel said.

Schimel told reporters he expects the Milwaukee Police Department is conducting its own internal investigation relating to disciplinary matters, but he had no information related to that. He said it is necessary to have a strong "firewall" between an internal and criminal investigation.

"In an internal discipline investigation, those interviews are compelled. Either talk to us and answer our questions or be fired," Schimel said. "In a criminal investigation, all interviews must be voluntary if we are ever to use them. Therefore, we can't know what's happening in the internal investigation."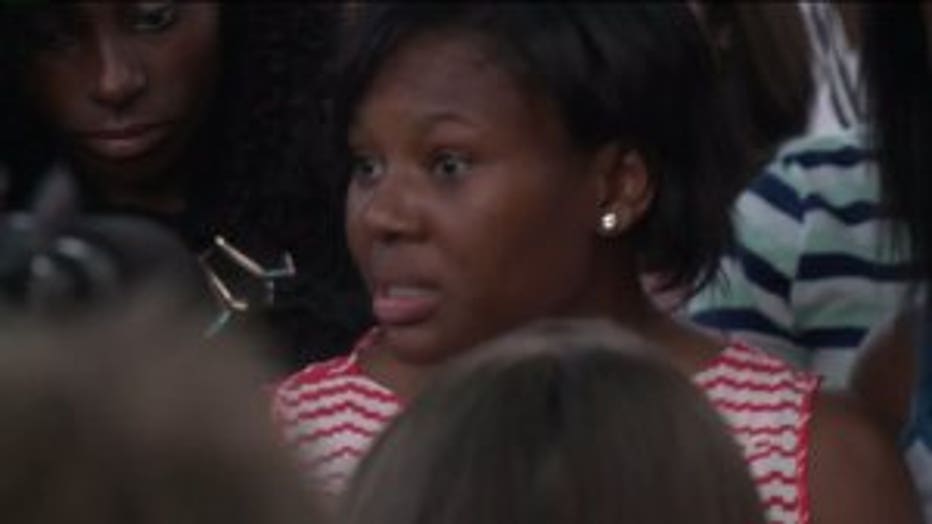 Sylville Smith's sister Sherelle


Sylville Smith's sister told FOX6 News her brother knew the officer in this case, adding that they went to high school together.

Milwaukee Public Schools officials said there are no records of the two ever attending the same high school.

Schimel on Monday would not comment as to whether Smith and the officer knew one another, but he did say investigators are looking into that possibility.

"We are piecing together detailed histories for both the officer and Mr. Smith to determine if there is any pre-existing relationship that may have affected the events that day," Schimel said.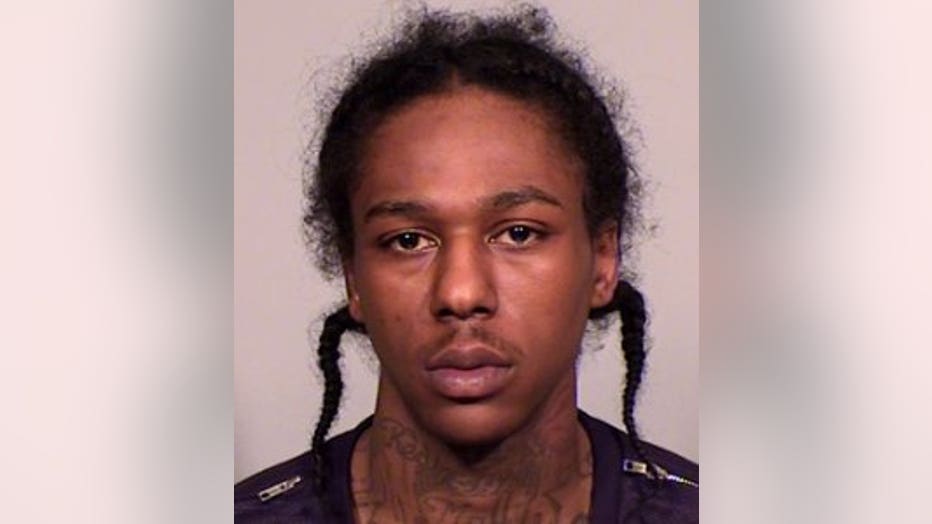 As for a timeline for a decision, there were no specifics offered Monday, but Schimel said he believes a charging decision will come faster than it did in the Dontre Hamilton case in 2014. That took about six months.

Schimel on Monday confirmed that some of the state investigators working this case are retired from the Milwaukee Police Department. Schimel said he does not see that as a conflict of interest because there is no direct relationship to the officers involved.

The Wisconsin Department of Justice DCI has a tip line available for anyone with information related to this case. Officials ask the public to only submit tips based on facts, and not speculation or hearsay.

If you know something about the officer-involved shooting, or any events leading up to it, or what may have occurred afterwards, CLICK HERE. You'll also find the form on the DOJ website home page.