'A different time:' 93-year-old female Harley rider says it was frowned upon when she started in 1941


MILWAUKEE -- As Harley-Davidson celebrates its 115th anniversary this Labor Day holiday weekend, there is one woman in Milwaukee for the party who has been riding for more than half that time.

Gloria Tramontin Struck started riding when she was 16, in 1941.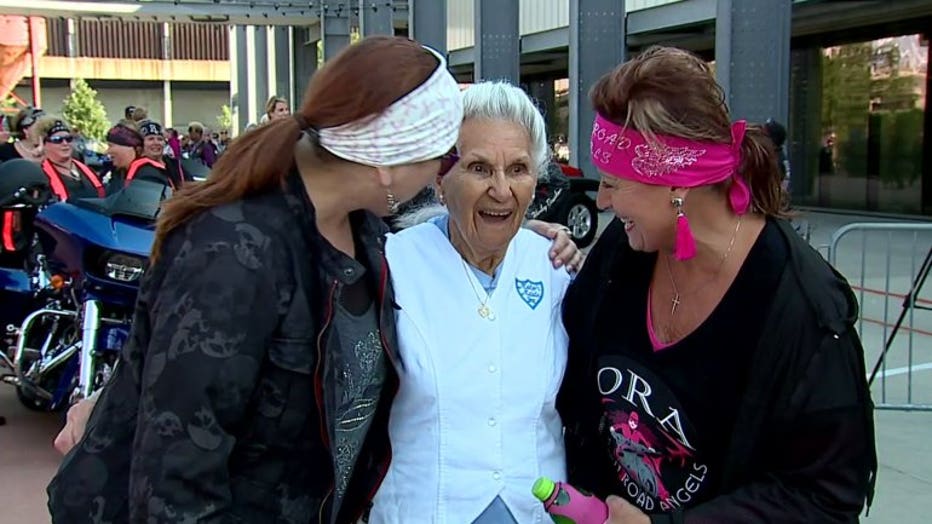 The adventures on her bike over the past 77 years have brought her worldwide fame. She has now written a book about her motorcycle travels, and how riding has impacted her life all these years.

She said she's happy to see so many women out for the H-D 115th celebration, because that wasn't always the case.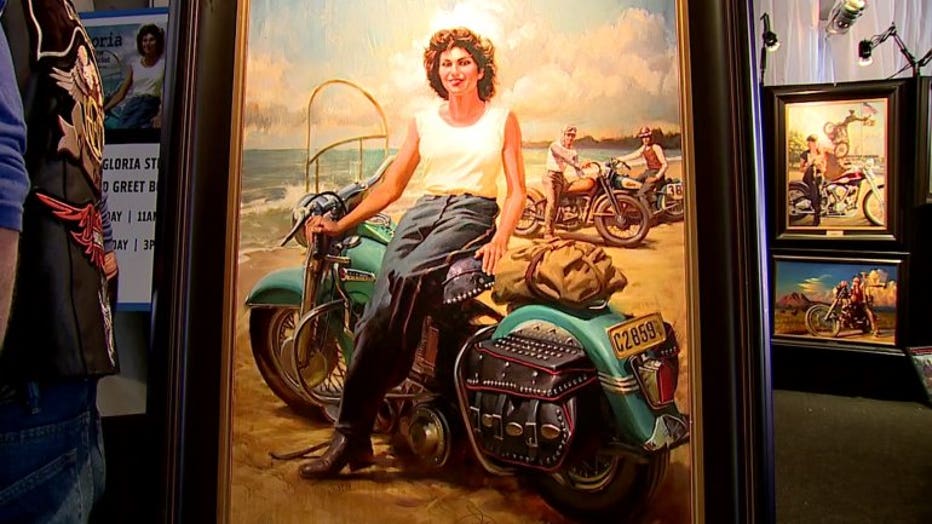 "In the beginning there, you know, women were frowned on, you know, in 1941. There weren't that many women riding. I had been refused gas on my way to Florida and I had been refused a place to stay and I was called names and it was a different time. Today there's so many women riding that I'm very happy to see that, and not only that, but I have predicted that before too long, there will be more women riding motorcycles than men," said Gloria Tramontin Struck.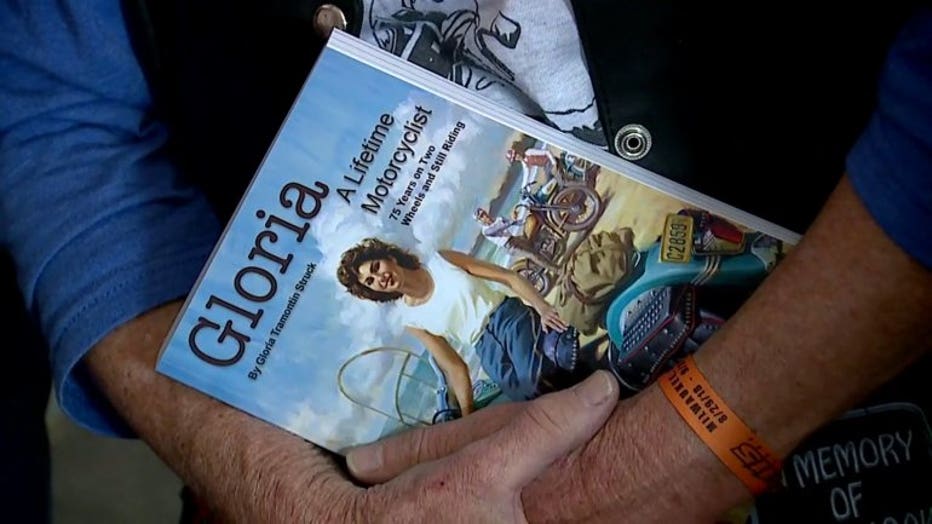 She's been riding for decades, and she's not slowing down anytime soon. In fact, she has big plans for when she turns 100. She plans to ride across the country, something that's never been done before.