"A deadly problem:" Chief Flynn calls for harsher penalties for criminals caught with firearms


MILWAUKEE -- Milwaukee Police Chief Ed Flynn is calling for harsher penalties for criminals caught in possession of firearms. This, after a violent Memorial Day weekend in Milwaukee. Four people were killed, and another 15 injured in 15 separate shooting incidents since early Saturday morning, May 27th.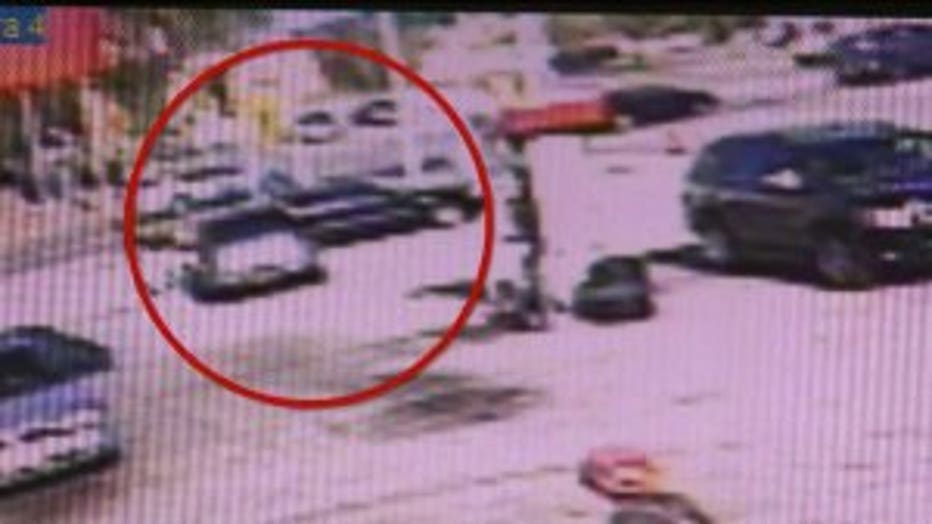 Woman arrested after fatal shooting during altercation in gas station parking lot near Teutonia and Hampton


Chief Flynn addressed the media Tuesday, May 30th.

He said suspects have been taken into custody in connection with all four homicides, and noted all have been arrested before -- but it's not just the suspects that have arrest records. Flynn said when you look at the total number of suspects and victims in the 15 incidents, there are 150 arrests among the group. He said the issue isn't catching these people -- it's deterring them from continuing to be involved in criminal activity.

From early Saturday through Monday, gunshots rang out across Milwaukee -- striking a total of 19 people.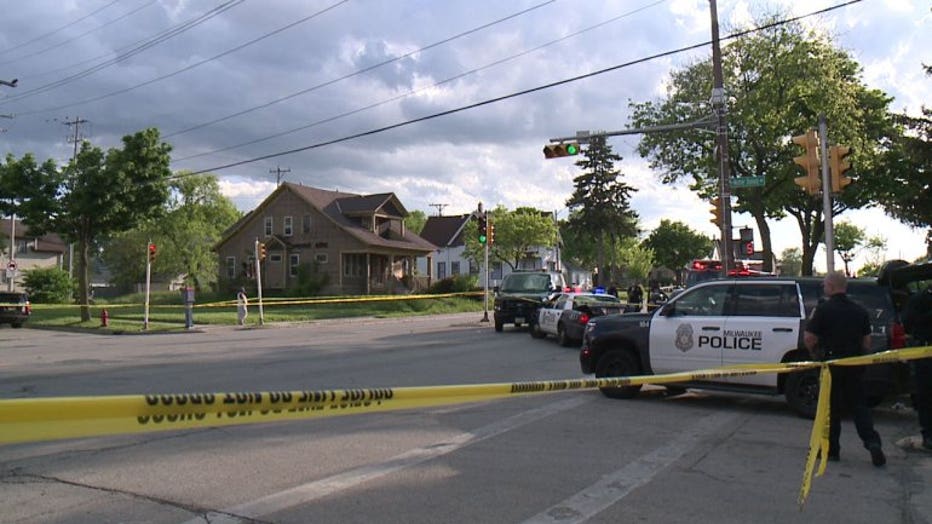 Fatal shooting near Teutonia and Hampton


Flynn said the majority of the incidents stemmed from disputes between criminals.




"I'm describing a social phenomenon -- which is a large number of individuals with criminal records with unfettered access to firearms, shooting each other and shooting innocent third parties," Flynn said.

The chief said his officers are doing everything they can to stop the cycle of violence. They've seized 1,000 illegal firearms this year.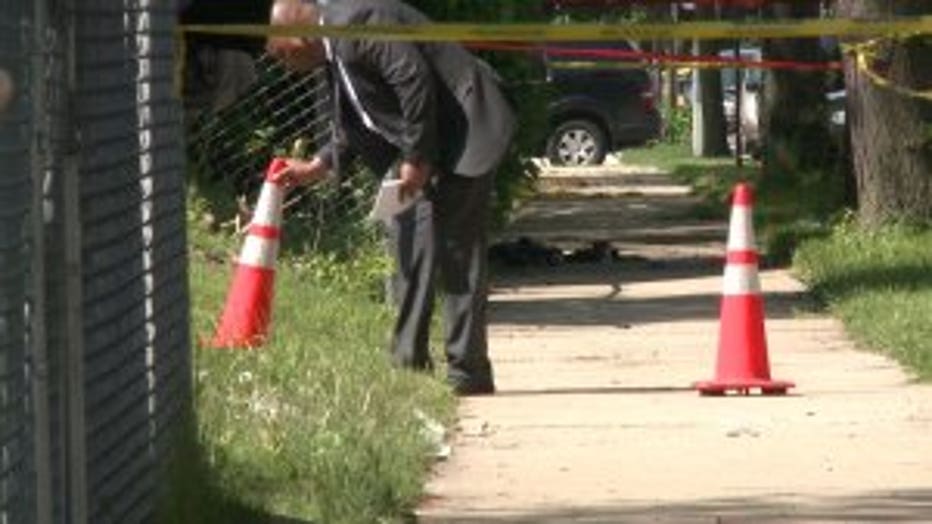 Homicide at 29th and Vine Saturday, May 27th


"Of all the suspects we've arrested, we've arrested all four homicide suspects, three of them have extensive arrest records. And of the five non-fatal shooting suspects we've identified and arrested, all of them have significant arrest records. Our ability to arrest people can't be the last thing we do to stop them from doing what they're doing," Flynn said.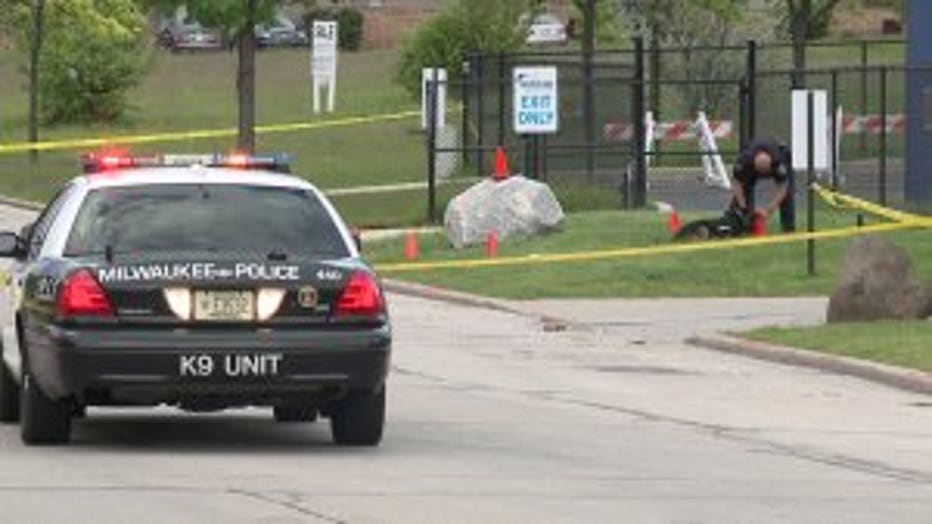 Shooting at 85th and Brown Deer


"Every loss that we have is a loss to this entire community," said Milwaukee Alderwoman Milele Coggs.

During a community gathering near the site one of the holiday weekend's homicides at Teutonia and Hampton, city leaders and activists on Tuesday called on residents and leaders alike to learn from the tragedies.

"We gotta give hope, because without hope nothing changes," said Senator Lena Taylor, D-Milwaukee.

For Flynn, the answer starts with legislation. He said under the current system, felons would rather be caught with a gun than risk not being able to defend themselves on the streets.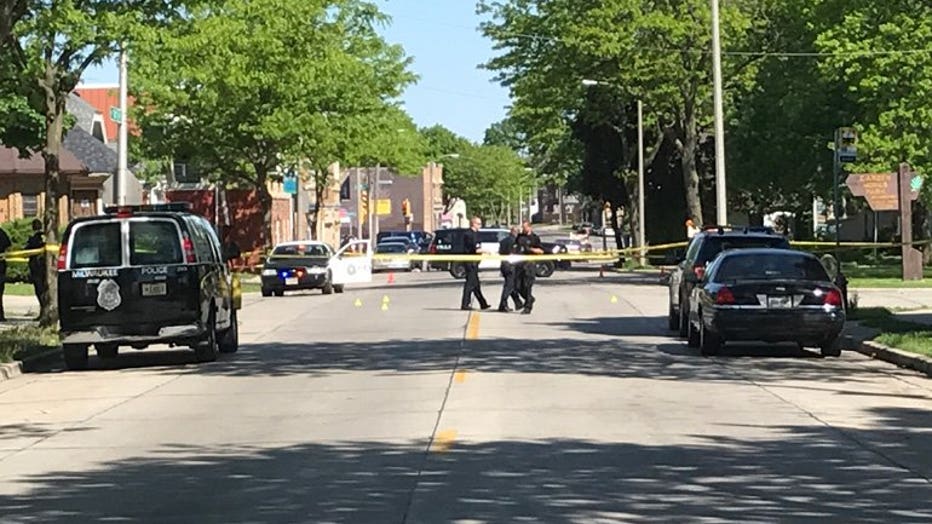 Scene of double shooting near 26th & Atkinson, Milwaukee


"It's a phenomenon that's very troublesome right now -- folks out there with a sense of criminal records don't rely on the criminal justice system to resolve their issues. They rely on their gun, and that's something we've got to figure out a better way to sanction. I do need a more thoughtful approach across the court as to how we sanction gun offenders, when gun violence is the number one problem in this city and it's a deadly problem," Chief Flynn said.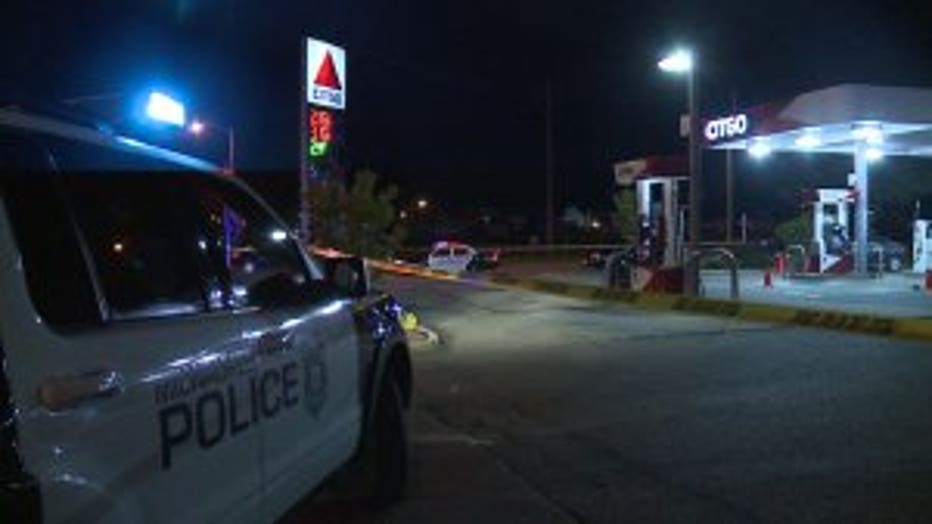 Non-fatal shooting near 35th and Burnham Sunday, May 28th


As for the non-fatal shootings, Flynn said officers have arrested three suspects and know who they're looking for in three other cases.

We've mentioned that the homicide count is now at 40 here in Milwaukee. There have been 211 non-fatal shootings so far this year.

In 2016, there was one homicide and nine non-fatal shootings during the Memorial Day weekend, police said. In 2015, there was one homicide and 14 non-fatal shootings.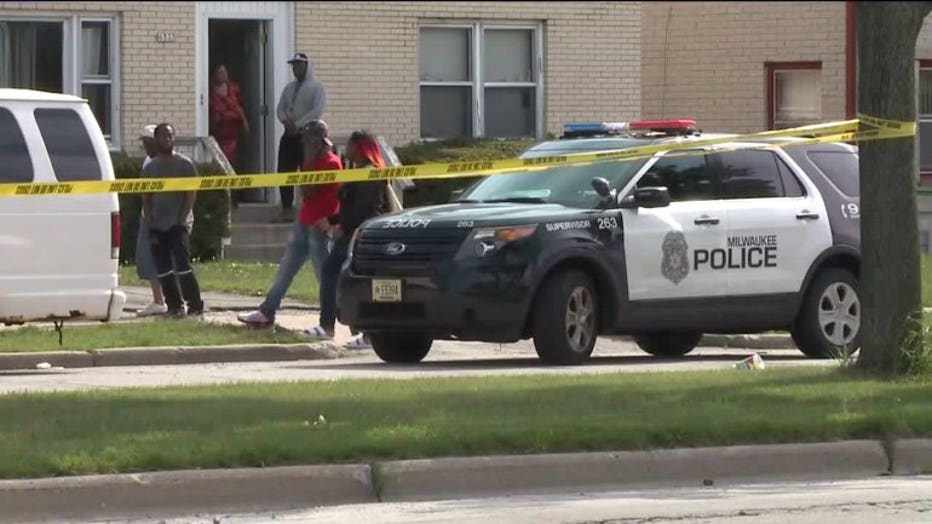 Double shooting near 67th and Keefe Saturday, May 27th


Additionally, in 2016, there were 42 homicides by Memorial Day in Milwaukee.