"A dangerous individual:" Citgo cashier threatened by man with knife in Glendale


GLENDALE -- Police need your help in tracking down a man who brandished a knife at a gas station attendant and then robbed the store.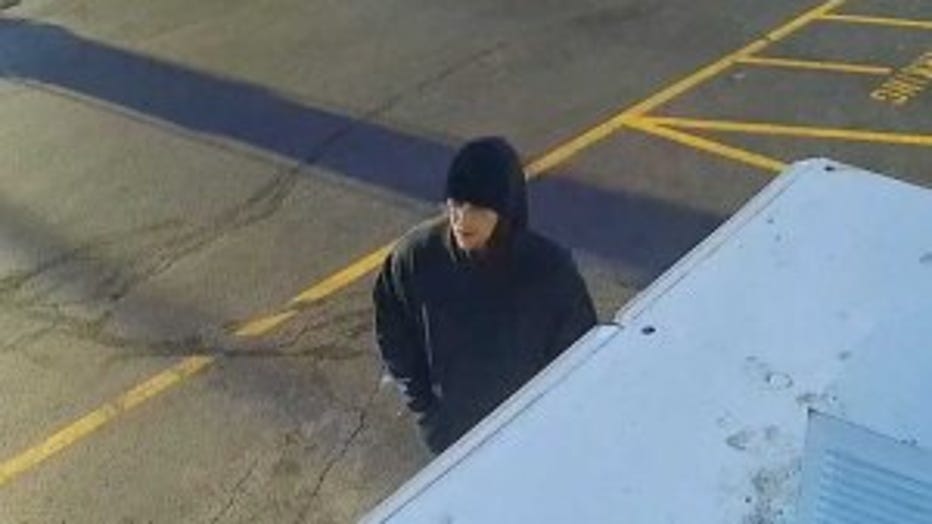 Around 6:20 p.m. Monday evening, March 28th a suspect waited for the Citgo gas station on the corner of Port Washington Road and Bender Road to clear out, before making his move on the unsuspecting cashier.

Surveillance camera captured the whole scene -- the store clerk stocking supplies as the man walks in.

"Put a knife in my back and he told me, "I won't hurt you sir. Just give me whatever is in your register,'" said Suvrat Tapuriah, store attendant.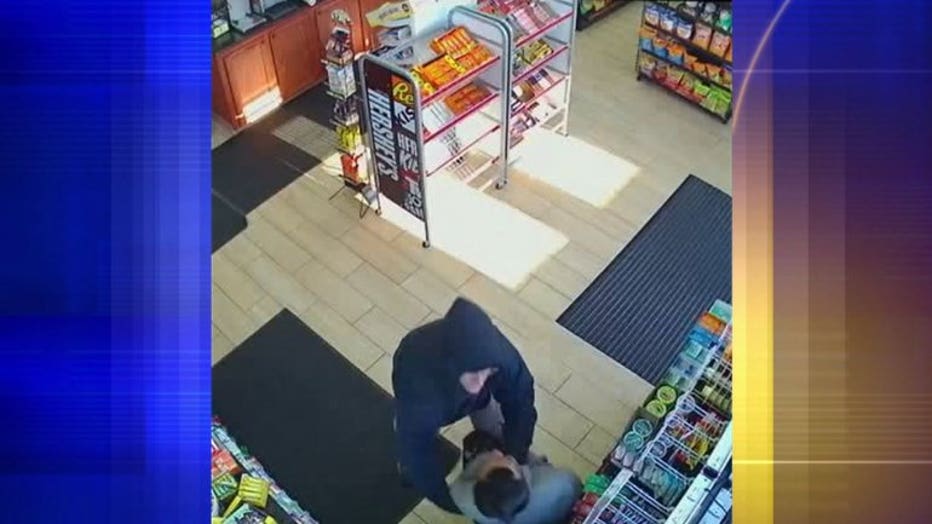 As the thief made his way to the cash register, the store clerk makes a run for it.

"I ran straight to across to AT&T and called the cops," said Tapuriah.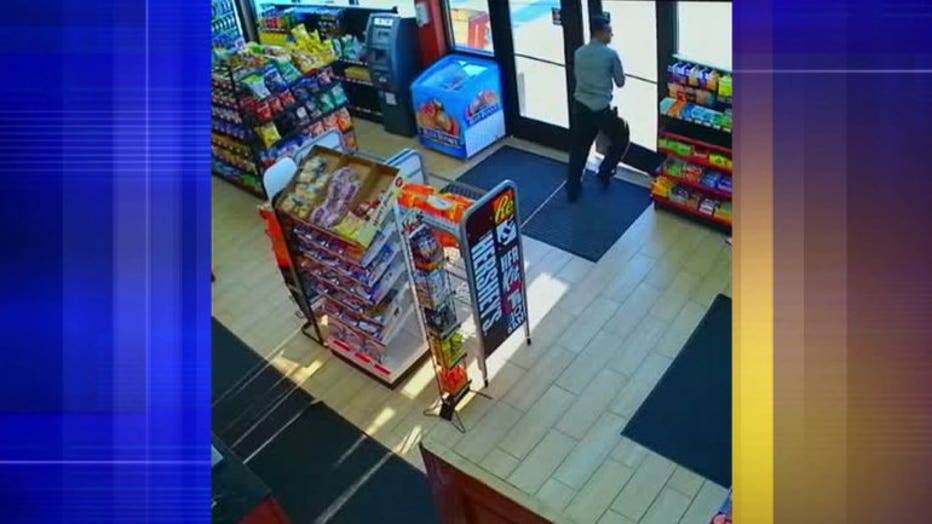 Tapuriah says police arrived on scene about a minute later, but the thief had already split.

"Just a dangerous individual who we're really looking to get off the street as soon as possible," said Officer Joel Dhein, Glendale Police Department.

The investigation into this incident is ongoing. Police aren't commenting on how much cash the man got away with, but they're asking for your help in identifying him.

PHOTO GALLERY

 

 



"The video is excellent. I looked at the video and I thought to myself if I know this person, I'd recognize him," said Officer Dhein.

The store clerk who the man attacked says the sooner he's caught, the better.

"You make a mistake, you have to face the consequence," said Tapuriah.

North Shore Crime Stoppers are offering a reward for tips leading to the arrest and charging of this suspect. Anyone with information is asked to call (414) 962-4258.