A complete loss: Hoppe Tree Service building in Town of Grafton destroyed by fire


GRAFTON -- The Hoppe Tree Service building in the Town of Grafton was engulfed in flames early Saturday morning, Jan. 4. Authorities said the glow of the blaze was visible from over a mile away.

The Ozaukee County Sheriff's Office received a call about a large fire on Arrowhead Road in the Town of Grafton -- just east of I-43 -- around 3:30 a.m.

The Grafton Fire Department responded initially, but 12 other fire departments and two additional agencies were called to the scene for assistance. Officials described the fire as two-alarm with three-alarm for water tenders.

Emergency responders found a large storage building completely consumed by the fire. The building was used to store vehicles and equipment for Hoppe Tree Service. All contents of the building and three trucks were deemed a complete loss.

Grafton Fire Chief Bill Rice said one firefighter was taken to a hospital for medical reasons but was later released.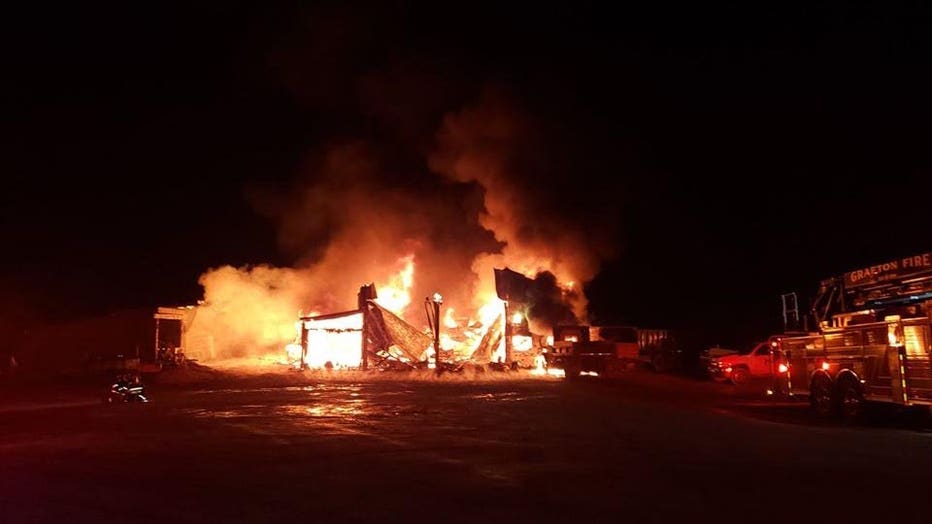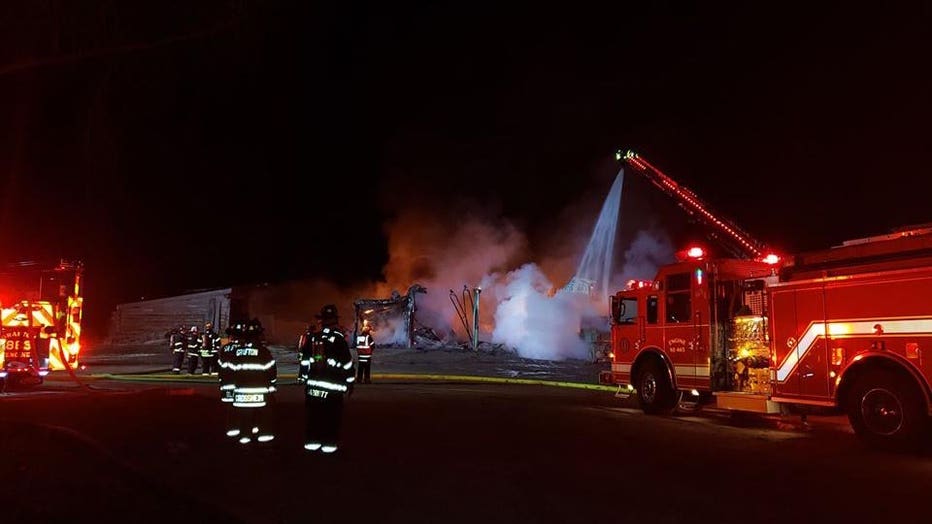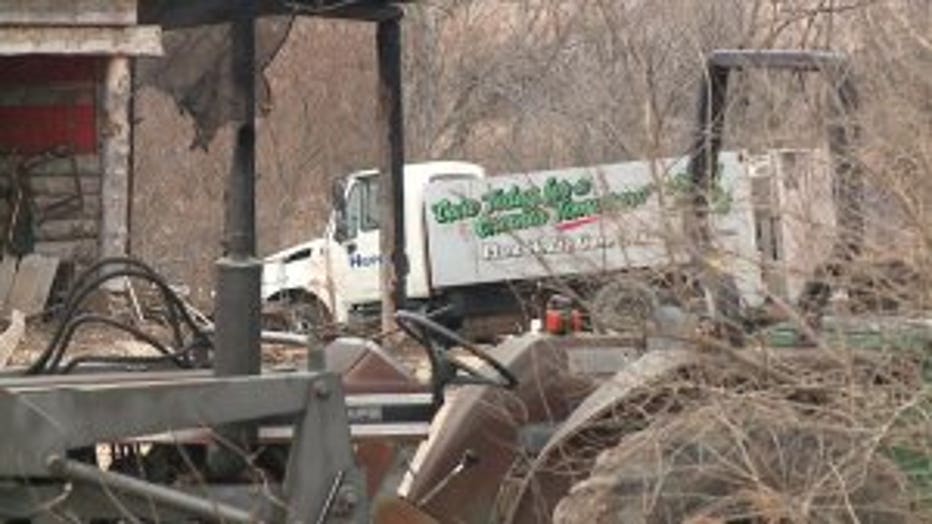 "They were an important business here in the area," said Kris Helms. "My brother, I know, assisted the with some work, too, so yeah. It's a big loss for Grafton."

Police alerted a family at the house next door while firefighters worked to put out the flames.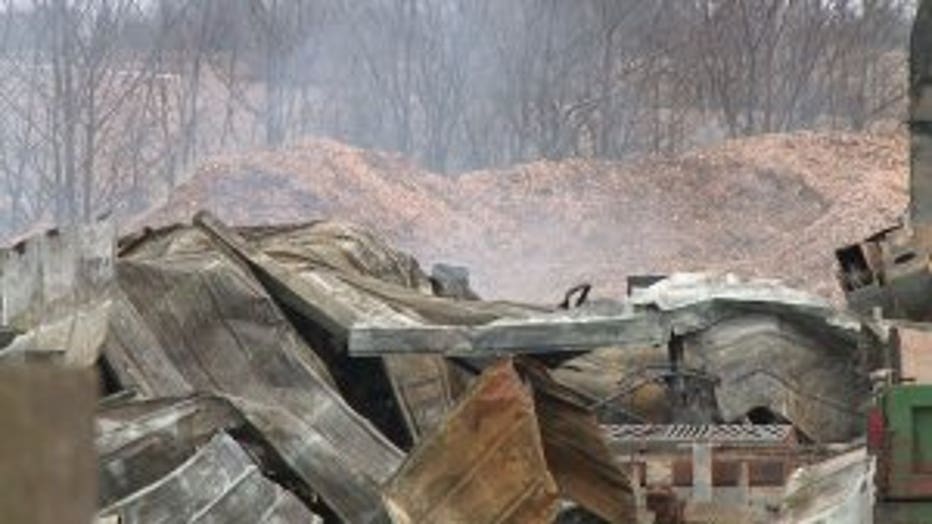 "The police knocked on their door and Adalynn here, who is my grand-niece, says they were woken up by the police," said Helms. "The fact that it was so close, that was really scary."

"I woke up after the policemen knocked on the door and I ran into my mom and dad's bedroom and I was wondering what was going on," said Adalynn Blanken burg. "My mom shoved me out the window, the fire, and I was pretty scared."

FOX6 News was told no one had to be evacuated, and thankfully, there were no serious injuries. FOX6 News reached out to Hoppe Tree Service, based in West Allis, on Saturday, but did not immediately hear back. From what we understand based on the Town of Grafton's website, this particular location was used for milling.