"A big relief:" Wounded veteran, diagnosed with Parkinson's, surprised with new home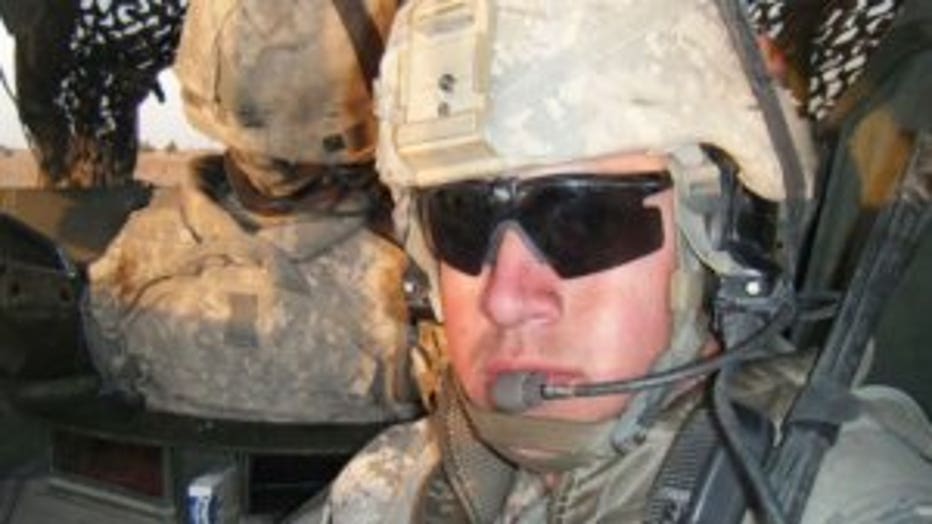 WAUKESHA  -- They serve and protect us every day, and they're not often thanked publicly for their sacrifice, but on Wednesday, March 29th, a military family in Waukesha was given the spotlight -- and a surprise that has changed their lives.

What started out as an afternoon with their children at school turned into a life-changing lunch for the Davis family.

Joe Davis is a veteran who served in the Army for 11 years. He was wounded while overseas and was recently diagnosed with Parkinson's disease. On Wednesday, March 29th, "Operation FINALLY HOME" surprised Davis and his family with a custom home.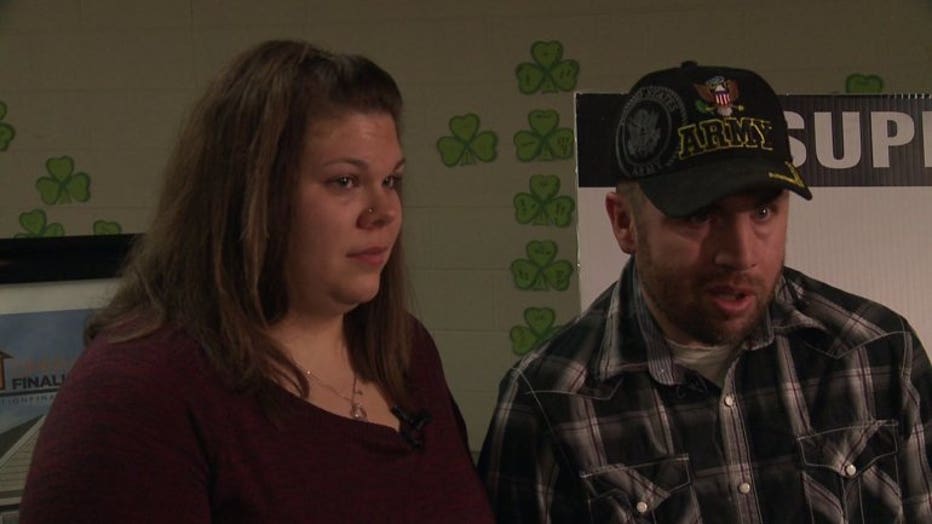 "It's a big relief for the people who made this opportunity for us. It takes a big load off my shoulders to be able to focus on my health," said Joe Davis.

The home will be built by Belman Homes.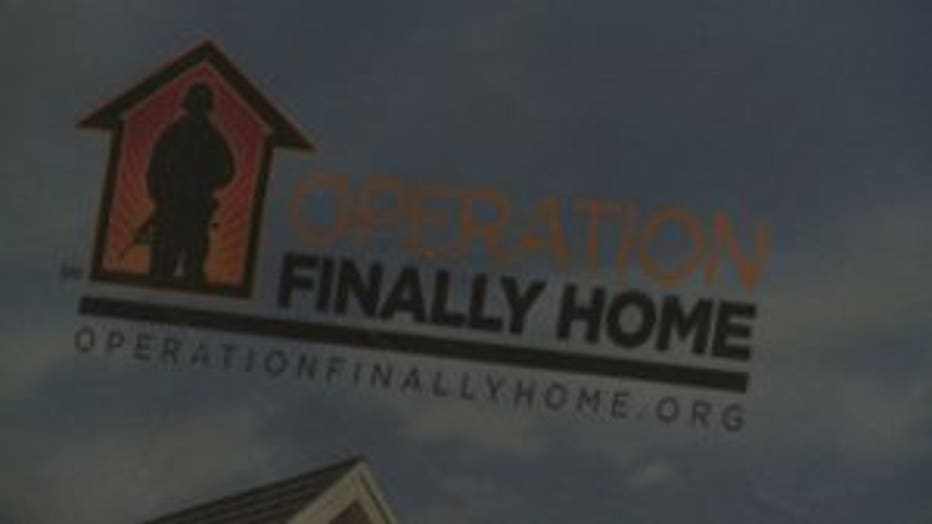 "Every home is special, but these are extra special for us because we know what they've sacrificed for us, some of the things they've went through, their heartbreaking stories, so for us to be able to give back it means so much," said David Belman, president of Belman Homes.

The new home will be a ranch style and wheelchair accessible -- making life a little easier for Joe Davis as his disease progresses.

"It'll make it easier. I don't have to go up and down stairs, which is a big relief, to have the access to get around and knowing that whatever happens with Parkinson's in the future, we'll be ready for it," Joe said.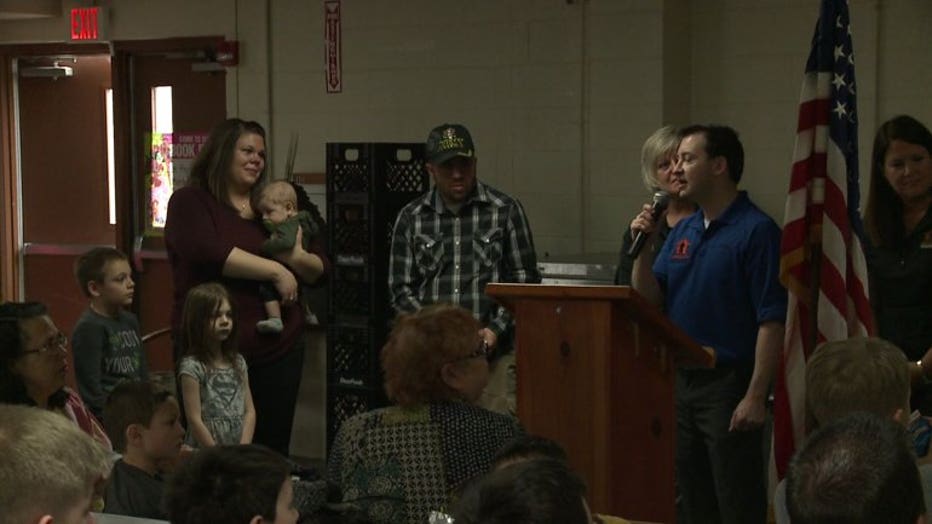 The surprise was made possible through Operation FINALLY HOME, a non-profit that provides custom built mortgage free homes to America's military heroes.

"Financially it's a huge huge burden lifted," said Carissa Davis, Joe Davis' wife.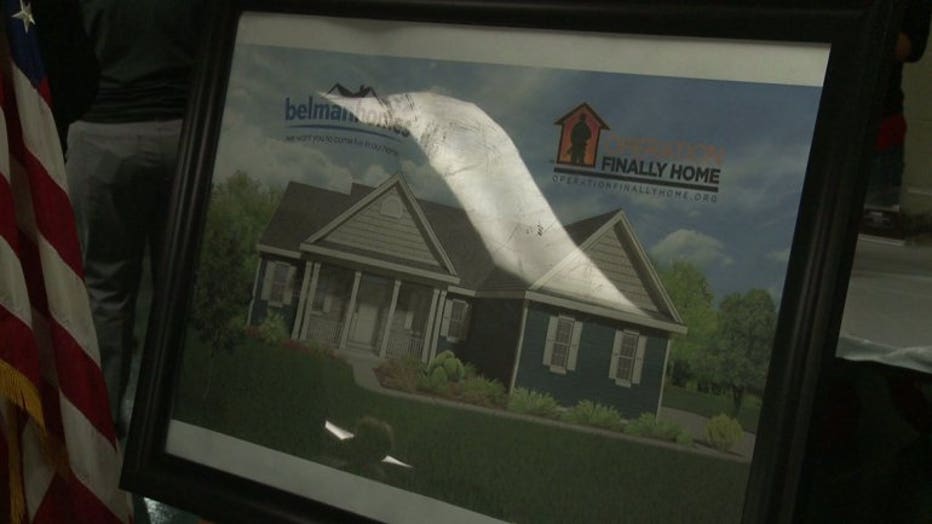 "Hard to find the words but it's amazing. Amazing thing," said Joe.

Groundbreaking will be at the end of June, with a completion date six to nine months later. They are still looking for help with donations of time, money or materials for this project.

If you'd like you be a part, CLICK HERE.