"A big demand:" Small plane engines, diesel engines built for efficiency to bring 100 jobs to Racine


RACINE (WITI) -- By early 2016, an empty factory in Racine will have 100 new workers! The jobs announcement was made Tuesday, May 26th after a company was purchased by a family with a name familiar to those who live in Racine.

At the facility, workers will assemble a new small plane engine.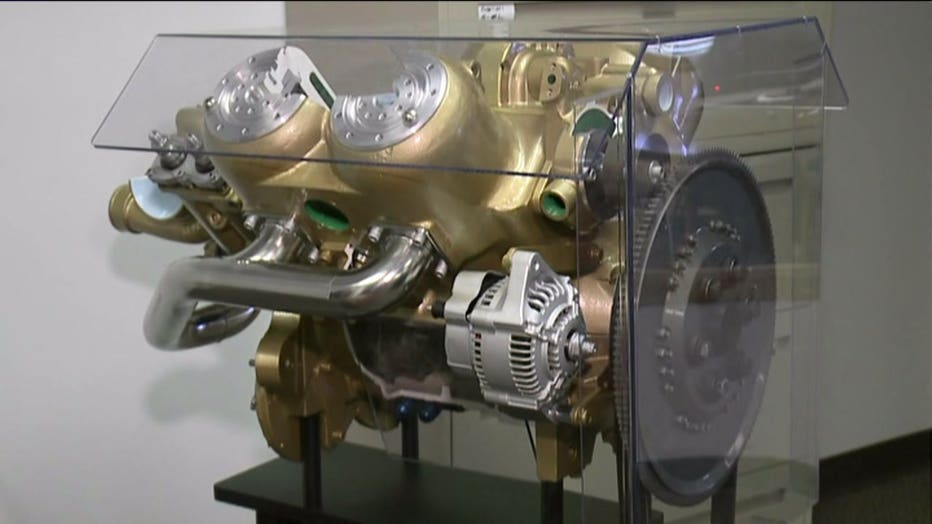 Racine Mayor John Dickert says he has high hopes for what the company could eventually do for his city.

It is an engine that will bring 100 jobs to Racine.

"There`s a big demand and there`s a bigger demand even coming," Christopher Ruud said.

Built for two-seater and four-seater airplanes, DeltaHawk Engines Inc.'s engine is 35% more efficient than other engines -- meaning it can go farther without refueling.

"This is just the first engine of the series," Ruud said.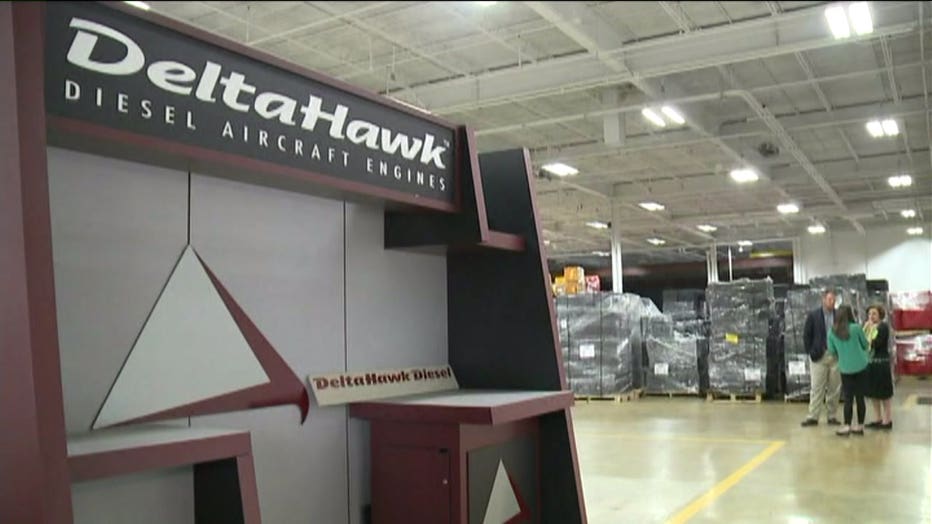 The engine runs on diesel -- which could mean high demand. Fuel currently used in small planes still contains lead -- even though leaded fuel for cars was outlawed a long time ago.

"The EPA through the Clean Air Act is starting to basically make rumblings that in a couple years, January 1, 2017 they`re gonna start making it very difficult if not impossible to start getting access to the leaded aviation fuel," Ruud said.

DeltaHawk Engines Inc. has been developing their engine for nearly two decades.

On Tuesday, May 26th, the Ruud family, known for Ruud Lighting bought the company and will immediately start looking for seven engineers and nearly 100 people to work in production.

"When you talk to people in Racine, they`re all looking for that family-supporting job," Mayor Dickert said.

Racine has been working with DeltaHawk Engines Inc. for years.

Mayor Dickert says they've had to be patient waiting for the eventual job creation, but the payoff is finally here.

"We`re hoping that especially if we do continue to build the engine here in Racine, that it becomes more," Mayor Dickert said.

Next, DeltaHawk will test and certify the new engine. They'll likely work with Gateway Technical College to train workers for these jobs because they will require a particular skill set.