'A beautiful young man:' Large crowd gathers to honor MPD officer who died in the line of duty


MILWAUKEE -- A large crowd gathered Monday evening, June 11 near 76th and Silver Spring to pay their respects to fallen MPD Officer Charles Irvine Jr., who died after a crash Thursday, June 7. The officer, 23, lost his life after he and his partner were involved in a pursuit of a reckless driver. City leaders, police officers, members of the community and Officer Irvine's family gathered to pray for the young man who dedicated his life to serving the community.

"I was very sad. Even though I didn't know him, it was very sad to me," said Myunique Patin, 13.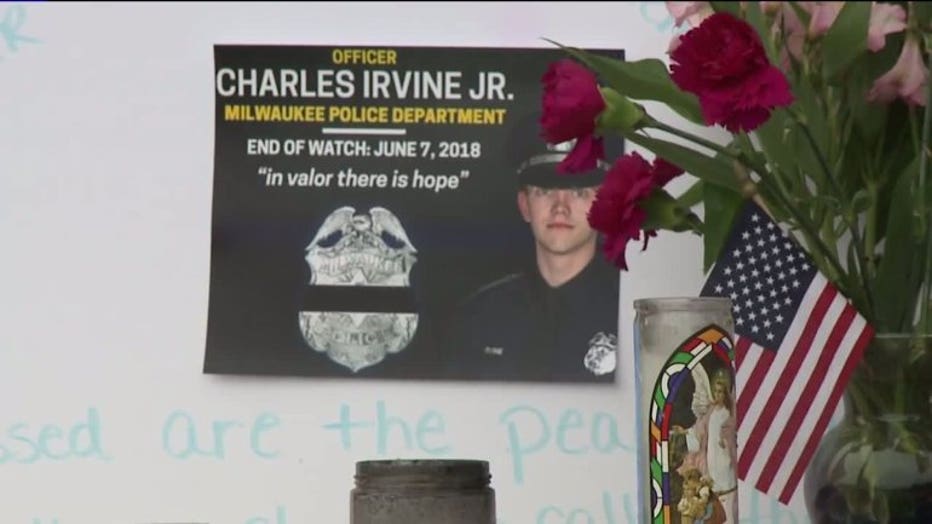 Vigil for fallen MPD Officer Charles Irvine Jr.


Officer Irvine and his partner were in pursuit of a reckless vehicle Thursday evening when their squad crashed and flipped. Irvine Jr. was a police aide for two years, joining the force at 19, and an officer for nearly two more.

The other officer involved in the crash, Matthew Schulze, 36, was treated and released from Froedtert Hospital. He has been with the Milwaukee Police Department for four years. MPD Chief Alfonso Morales indicated Schulze was the driver of the squad that crashed.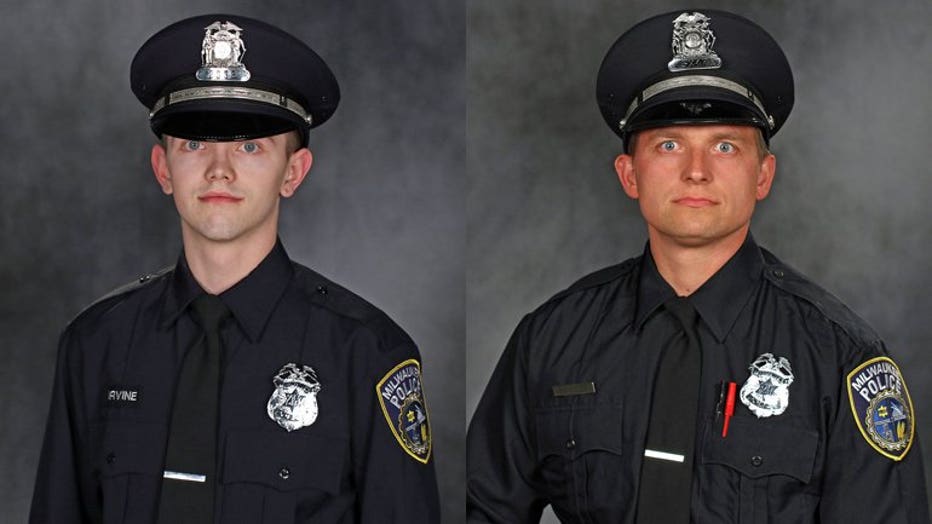 Charles Irvine Jr., Matthew Schulze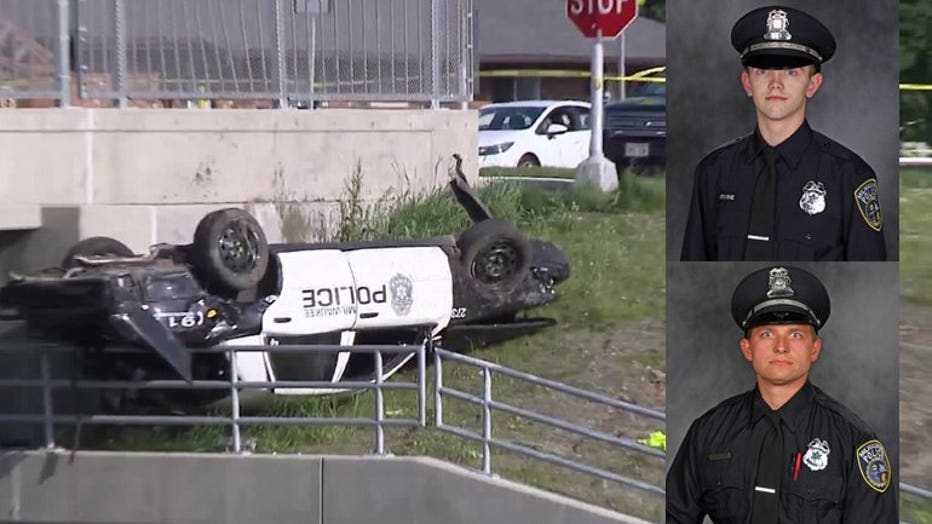 Charles Irvine Jr., Matthew Schulze


Officer Irvine's supervisor was among those who gathered Monday evening to pay their respects.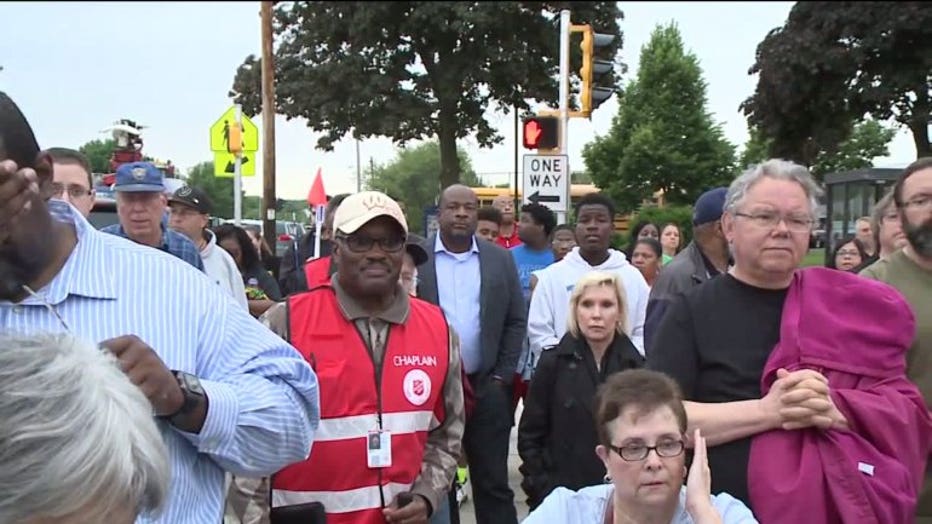 Vigil for fallen MPD Officer Charles Irvine Jr.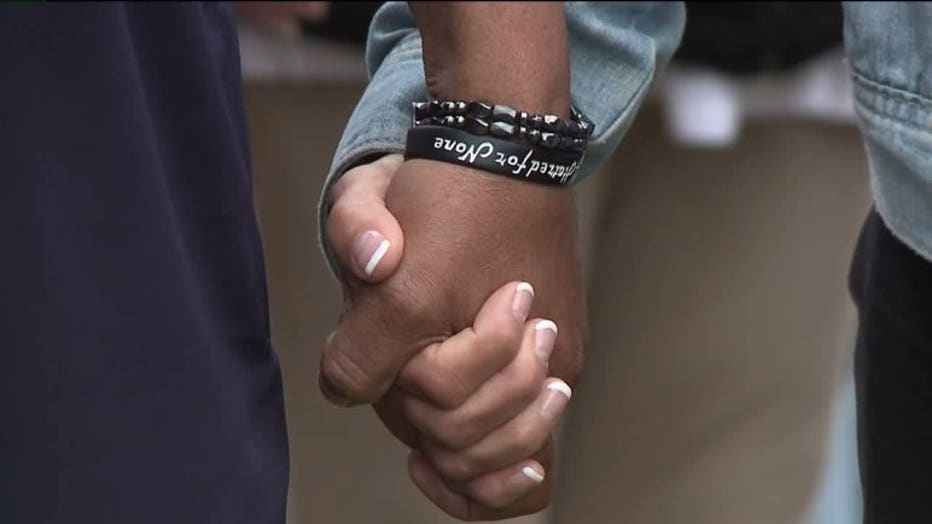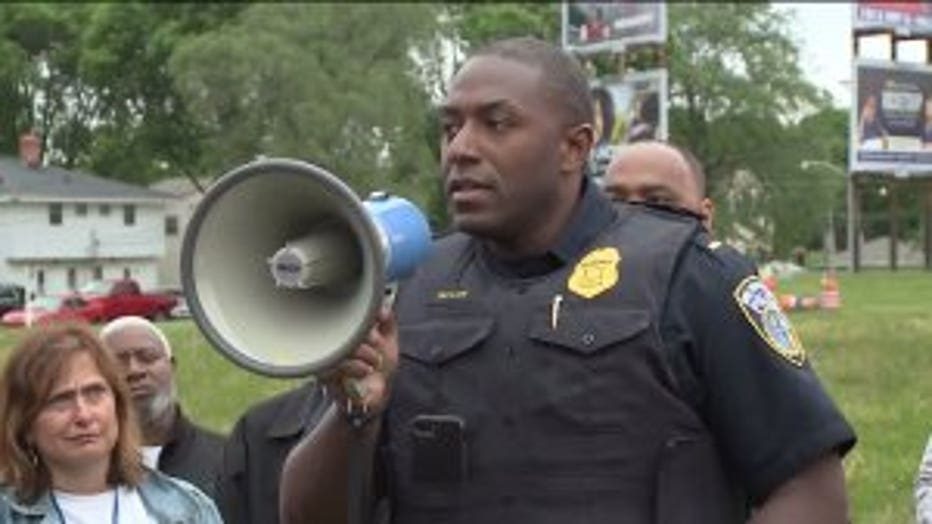 "Officer Irvine did his job every day. He came, he didn't complain. Today, I know he didn't give his life in vain because look what he's done today," said Lt. Taylor with MPD.

"What a beautiful young man. His vocation was to serve others," Anne Haines, Respect Life director for Urban Ministries.

"He gave his life protecting us. Serving us. One way we can honor him is to live out our callings fully," said Rev. Kevin Stewart with the Episcopal Diocese of Milwaukee.

Before Officer Irvine's family members and friends Monday evening was a heartfelt showing of appreciation through difficult pain.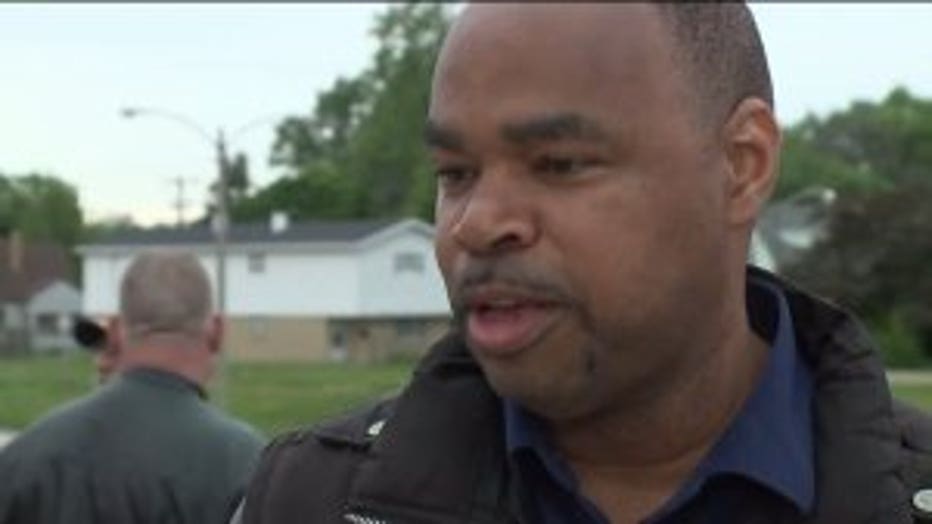 "Celebrating a hero who loved his city, loved being a police officer and loved making a difference. We`re here today to say thank you," said Tracey Dent, organizer and president of Peace for Change Alliance Inc.

Organizers also took up a collection to give to the family. Family members didn't want to talk at the vigil, but you could tell by the tears in their eyes they found some comfort in the community's support.




Jelacic Funeral Home published on Monday the funeral plans for fallen Milwaukee Police Officer Charles Irvine Jr.

The obituary says there will be a visitation for Irvine Jr. on Saturday, June 16 at Elmbrook Church (777 S. Barker Road) in Brookfield from 9 a.m. until 1 p.m. Services will commence at 1 p.m.

As many as 5,000 people, including officers from across the Midwest, are expected to attend Irvine's funeral at Elmbrook Church.




As for the suspect in this case, the 28-year-old Milwaukee man is in custody awaiting charges. FOX6 News has learned that later this month, that suspect was scheduled to be in court on another traffic charge -- driving with a revoked license in January 2017 and a criminal complaint says having a known counterfeit temporary registration plate. The complaint says his driving privilege was revoked for operating while intoxicated in August 2016.