911 call from wrong-way driving incident released
MILWAUKEE -- The Milwaukee County Sheriff's Department released on Friday the 911 call that led deputies to arrest a wrong-way driver who drove through a construction zone in the Mitchell Interchange. 
56-year-old Daniel Bostedt was allegedly drunk and driving southbound in the northbound lanes of I-94 at Edgerton Ave. (near the Mitchell Interchange). Workers in that construction zone managed to get Bostedt to stop.
CLICK HERE to listen to the complete 911 call made by a construction worker
Video of the incident was also captured by traffic cameras within the interchange.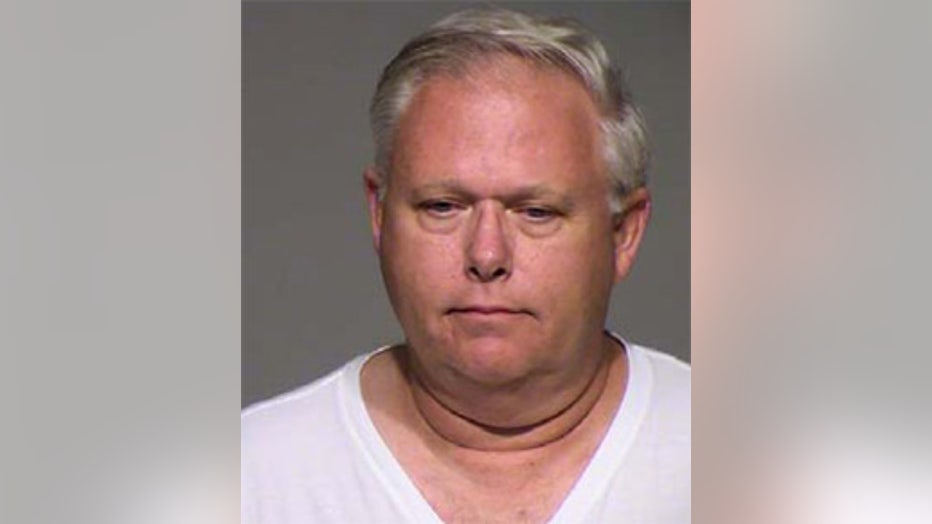 Bostedt was arrested for his first instance of operating while intoxicated as well as second-degree recklessly endangering safety. He could not remember where he got on the freeway, and tested a .14 blood alcohol content.
If convicted, Bostedt faces up to 10 years in prison on the recklessly endangering safety charge.
Sheriff's officials say this is the 28th wrong-way driving incident this year.
Monitor FOX6 News and FOX6Now.com for updates on this developing story.