"888 Bodies & Counting:" Jaw-dropping number of fatal drug overdoses in Milwaukee Co. alone


MILWAUKEE -- 888 -- that's the jaw-dropping number of Milwaukee County residents who have died from heroin or opiate overdoses between 2012 and 2015.

A study released Monday, March 21st, 2016 examines the demographics and may change the way you think about this epidemic.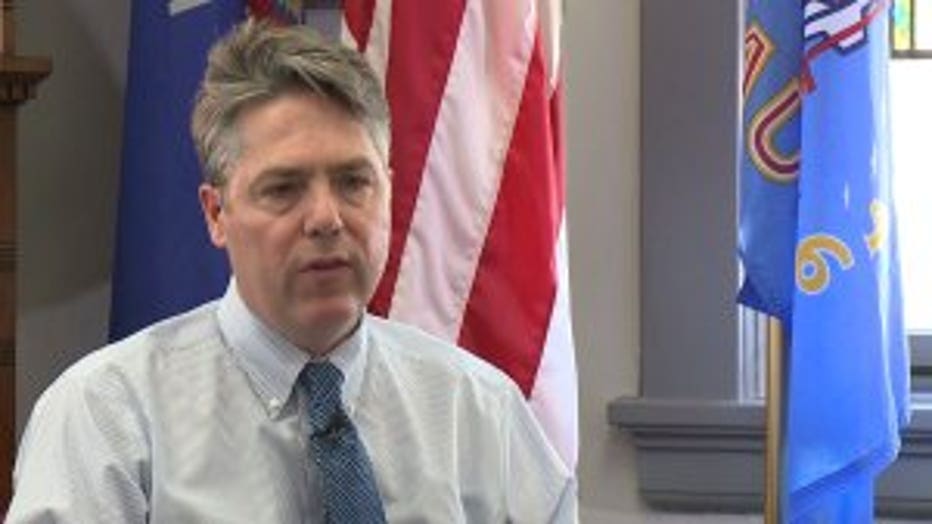 "It`s been a devastating epidemic. It`s a public health epidemic," Michael Murphy, Milwaukee Common Council president said.

Concerned with the rising number of overdose deaths in Milwaukee County, Murphy released results of a study he commissioned regarding heroin.

"Since 2005, we`ve seen a 500% increase in opiate and heroin overdose deaths," Murphy said.

Murphy said he hopes the statistics will help when it comes to education, prevention and treatment to combat the epidemic. The results of the study are eye-opening: 888 deaths between 2012 and 2015.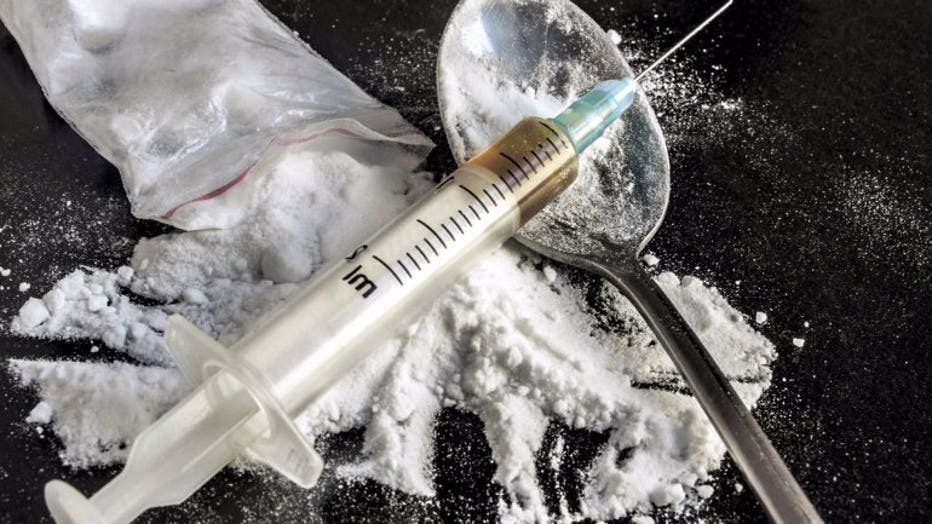 "It shows that the depth of the problem is worse than what we have in homicides by far. Worse than what it relates to automobile accidents," Murphy said.

Data provided by the Milwaukee County Medical Examiner's Office shows heroin claims younger white users and older black ones.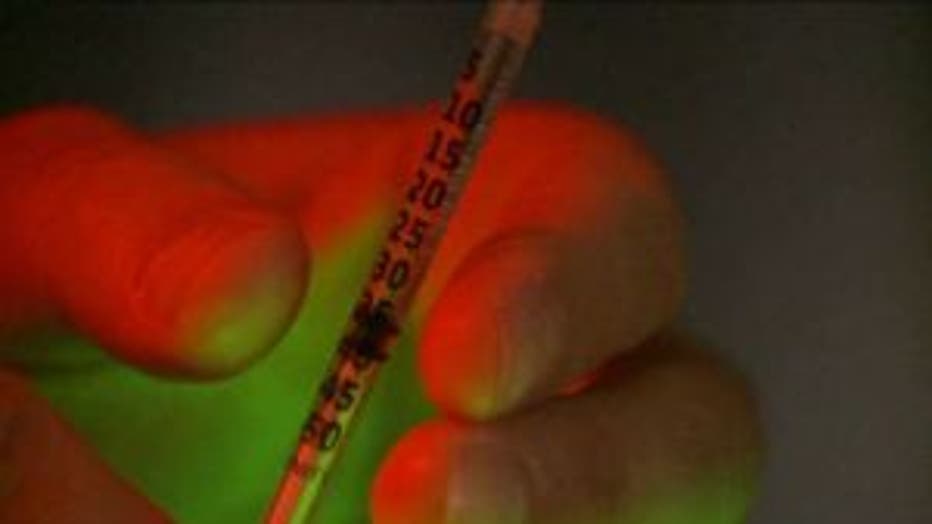 "The average age of someone dying of an overdose death is a white male, 43. A much higher percentage of white males dying - 60%," Murphy said.

Murphy said that is a contract to the "typical profile" of younger victims, and will likely go a long way towards helping officials get to the root of the problem.

Also noteworthy -- these 888 deaths show that nowhere in Milwaukee County is immune to this dangerous, deadly drug.

"There is no one location. It`s throughout the whole county," Murphy said.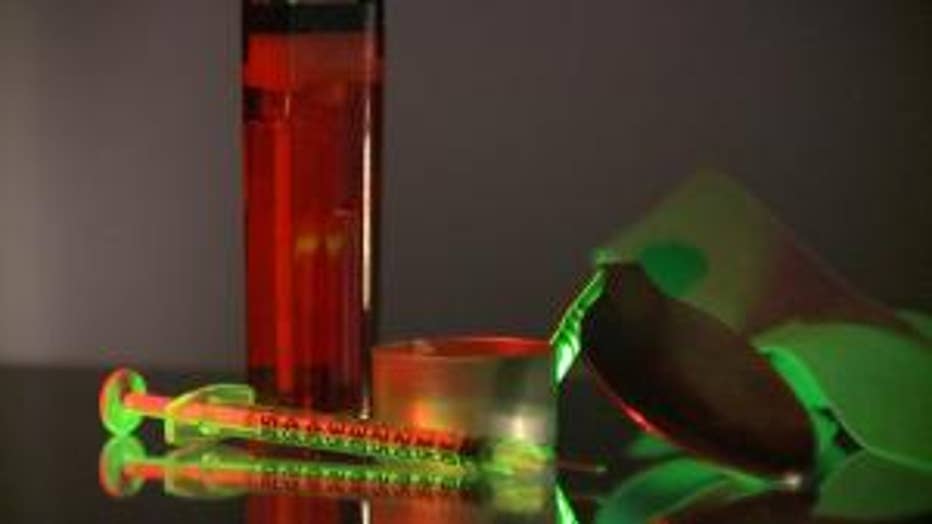 The vast majority of people who are dying -- 70% -- are overdosing inside their own homes.

Murphy said he is partnering with the Medical College of Wisconsin to look into these statistics further, and brainstorm treatment and prevention ideas.

READ IT: 888 Bodies and Counting: Overdoses in Milwaukee through December 29th, 2015.

MAP: Heroin/opioid deaths by race in Milwaukee County (White)

MAP: Heroin/opioid deaths by race in Milwaukee County (Black)

MAP: Heroin/opioid death density in Milwaukee County

GRAPH: Distribution of age ranges for overdose deaths by race/ethnicity 2012-2015

READ IT: Statement from Common Council President Michael Murphy on analysis of 888 local heroin and opiate overdose deaths yielding eye-opening results.

LEARN MORE: Wisconsin Department of Justice's "Dose of Reality" campaign.