8 teens in custody, 1 on the loose after pursuit of stolen van in West Allis


WEST ALLIS -- Eight juveniles were arrested and police were searching for a ninth after a stolen van fled officers in West Allis Saturday night, Nov. 24.

Police said just before midnight, officers attempted to stop the van near 65th and Mitchell Street when it fled from squads. Police deployed stop sticks on at least two occasions, but the van didn't stop.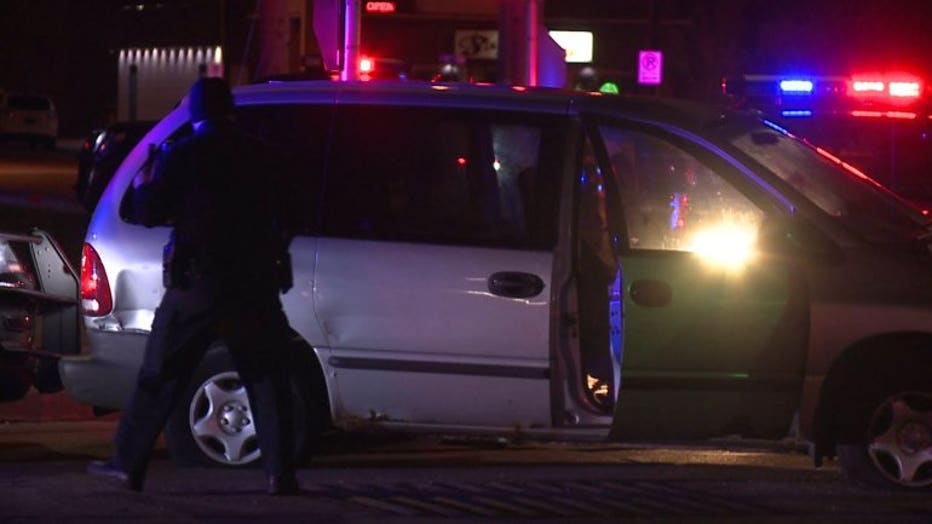 A PIT maneuver was performed near 43rd and Mitchell, and the van came to a stop.

Three occupants fled on foot. The remaining six stayed in the van. Police arrested two of the three who fled on foot.

Police said the driver is 14 years old, and was being referred to juvenile authorities. One occupant is 17 years old, and was being referred to the district attorney for adult charges of bail jumping, obstructing and operating without the owner's consent (passenger).

The remaining six suspects were being referred to juvenile authorities.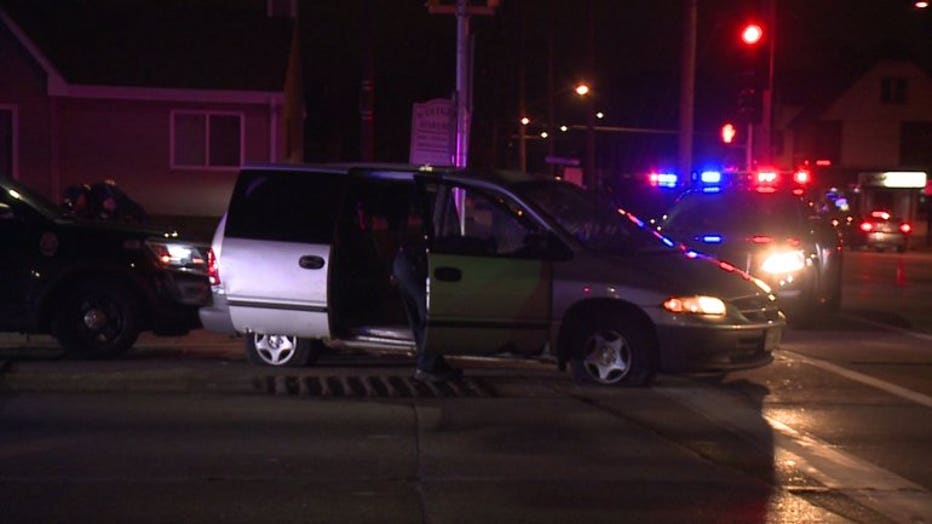 Tyrell Scott said he was woken up by the commotion near where he lives, at Mitchell and Miller Park Way. He saw a minivan with flattened tires sitting in the road.

"Just heard a lot of commotion," said Scott. "Saw a couple of cop cars flying by."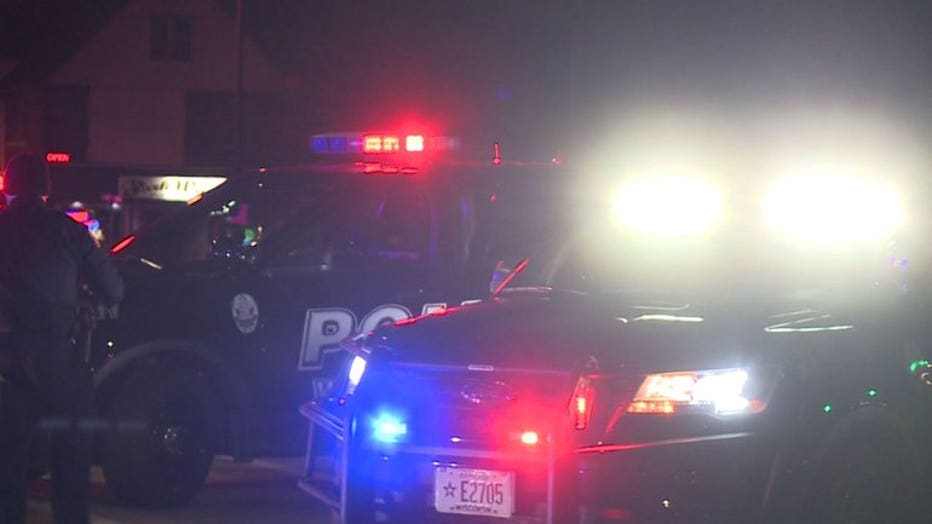 Loas Rosado watched it all unfold.

"I go running downstairs and see everything," said Rosado. "I see a lot of kids get out of the van, running all over and the cop running to the guys. The kids start running in front of my house over here. I see the cop catch one. I think they do it for a joke. Seems like it's a big problem. Seems like it's happening a lot. It's frustrating."

Anyone with information as to the whereabouts of the ninth suspect is asked to please contact police.