8 crimes in 3 hours: 'Very concerning' string of violent armed robberies reported across Milwaukee


MILWAUKEE -- A sudden string of armed robberies early Wednesday, Aug. 21 in Milwaukee left residents across the city afraid to leave their homes after dark. Police were investigating how many of the crimes were connected, but in many cases, the victims were held at gunpoint in residential neighborhoods while walking from their cars to their front doors.

Milwaukee police responded to eight reports of armed robberies over a three-hour period early Wednesday.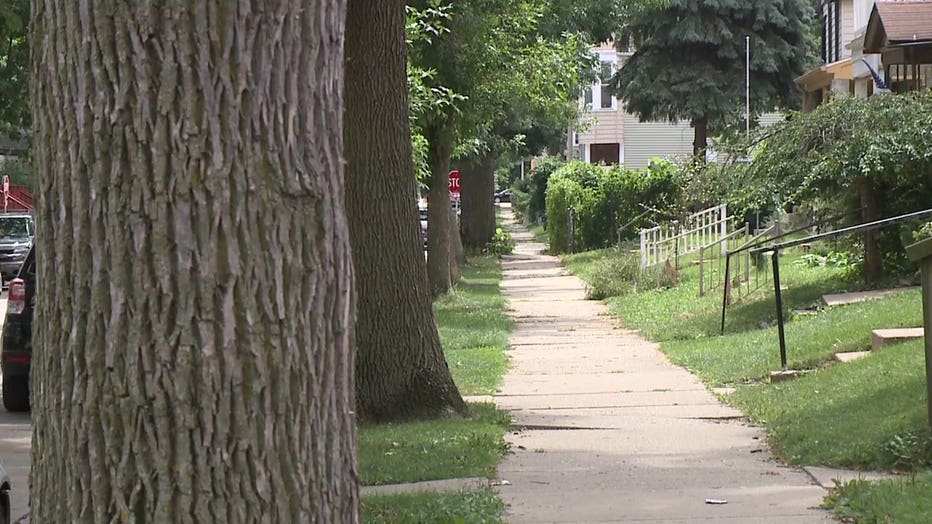 "I was sleeping," said Zak Zdanczewizc. "I saw flashlights outside my window, and looking outside, and there was a bunch of police here."

The first 911 call came in around midnight from Booth and Locust, where Zdanczewizc learned his roommate was targeted on their doorstep.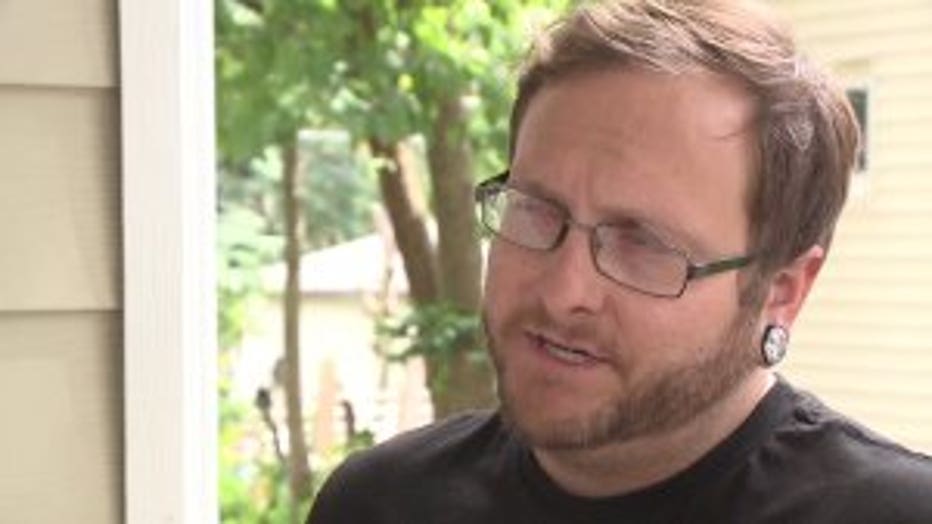 "Bikes are stolen all the time, and houses are broken into, but armed robberies, that's a little bit more bold -- especially when they're injuring people," said Zdanczewizc.

At 1 a.m., Michael Angl noticed a large police presence near his apartment near 3rd and Mineral in Walker's Point.

"I didn't think anything of it until this morning," said Angl.

Angl later learned his neighbor was not only robbed, but also assaulted outside her house.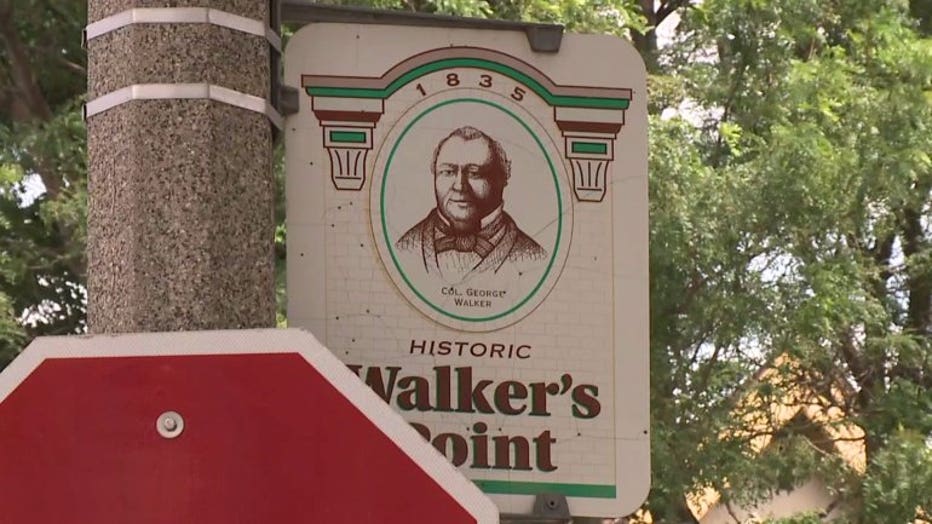 "The suspect did one gunshot," said Angl. "They beat her up -- a mild concussion, a chipped tooth."

A similar situation played out at 1:45 a.m., on the corner of 6th and Grant.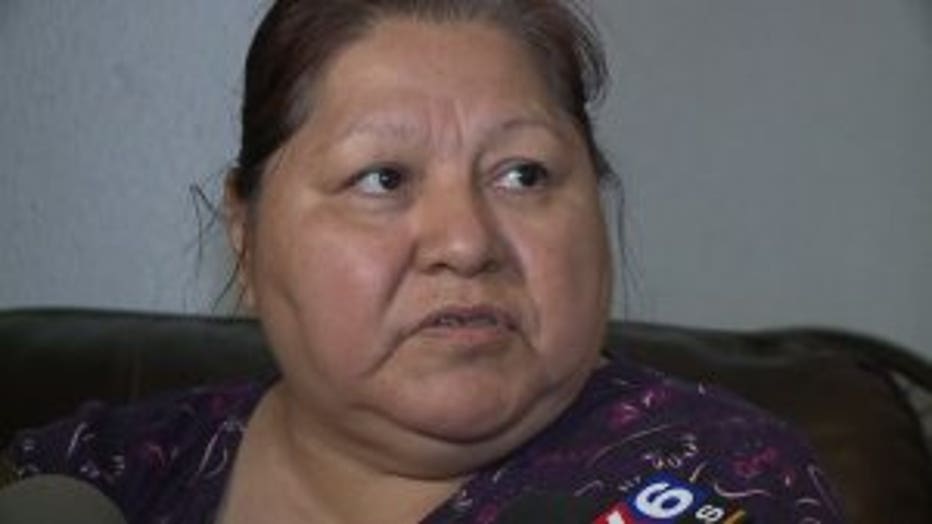 "That's very concerning to me," said Rachel Rivera.

Rivera's neighbor and her boyfriend were walking from their car to their house when two men approached. Each pointed a gun, and demanded everything they had.

"After 10 o'clock, we don't go out," said Rivera. "That's why we're installing all these cameras -- just to feel safer."

Many people in these neighborhoods shared fear, knowing the robbers had not been caught, unsure when the crime spree would end.

Wauwatosa police also responded to an armed robbery during that three-hour time period at Lovers Lane and Hampton. Police said it happened around 12:15 a.m., when the victim was approached by two males on foot. One punched the victim in the face two to three times, and demanded his phone. They got away with his phone and backpack. The victim suffered minor facial injuries.

Police described the two males as follows:


Anyone with information on these crimes was asked to please contact police.