77-year-old Waukesha man accused of operating shoplifting ring


WAUKESHA (WITI) -- A 77-year-old Waukesha man is accused of selling stolen items on Amazon and eBay. Police say that man led a ring of shoplifters.

At least five shoplifters told Waukesha police Raymond Hatch is the man who would buy stolen items such as Mucinex, Crest WhiteStrips and Rogaine. A criminal complaint says the shoplifters took the items mainly from Target stores in Waukesha. Although police say Targets throughout southeast Wisconsin were hit in 2011 and 2012.

A Waukesha detective says Hatch was also purchasing the contents of stolen cargo trailers in Milwaukee.

What would he do with all the hot stuff? Police say he'd resell it on eBay and Amazon.com.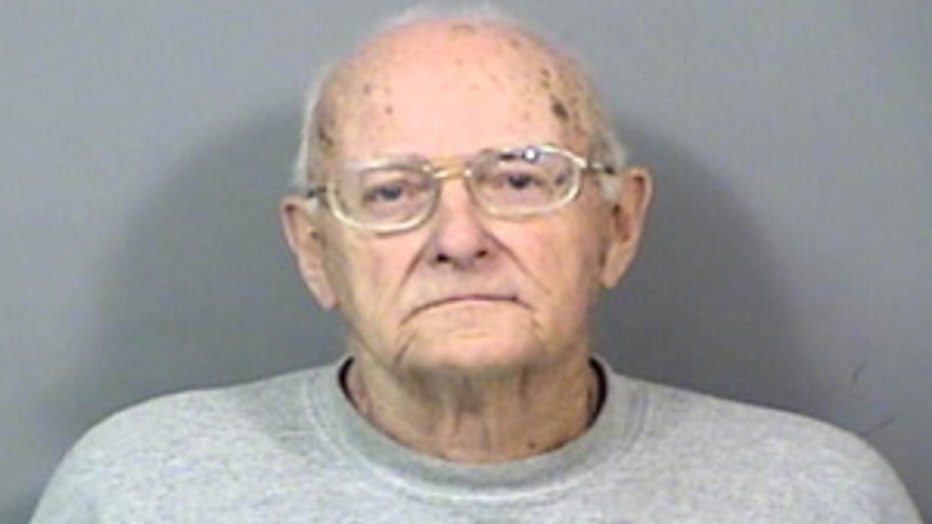 The complaint says Hatch told police he saw between 50 and 100 people per week who sold him items in Milwaukee. He also estimated reselling around $100,000 in stolen merchandise.

Hatch is charged with multiple counts of conspiracy to commit retail theft and receiving stolen property for his alleged illegal side job to supplement his Social Security.

If convicted, Hatch faces up to three-and-a-half years in prison and $10,000 in fines. His initial appearance in court is set for Monday, June 10th.

Monitor FOX6 News and FOX6Now.com for updates on this developing story.