74-year-old driver of pickup killed after collision with train in North Lake


NORTH LAKE -- Investigators were on the scene Monday, November 6th of a collision between a train and a pickup truck in North Lake.

Officials told FOX6 News the collision happened shortly before noon on Monday on E. Kilbourne Road at Hartman Court. A train traveling eastbound at Kilbourne struck a vehicle facing southbound on the tracks.

There was one man inside the pickup truck. Officials say that person was ejected from the vehicle -- and died at the scene. He has been identified as 74-year-old Timothy Stapleton of North Lake.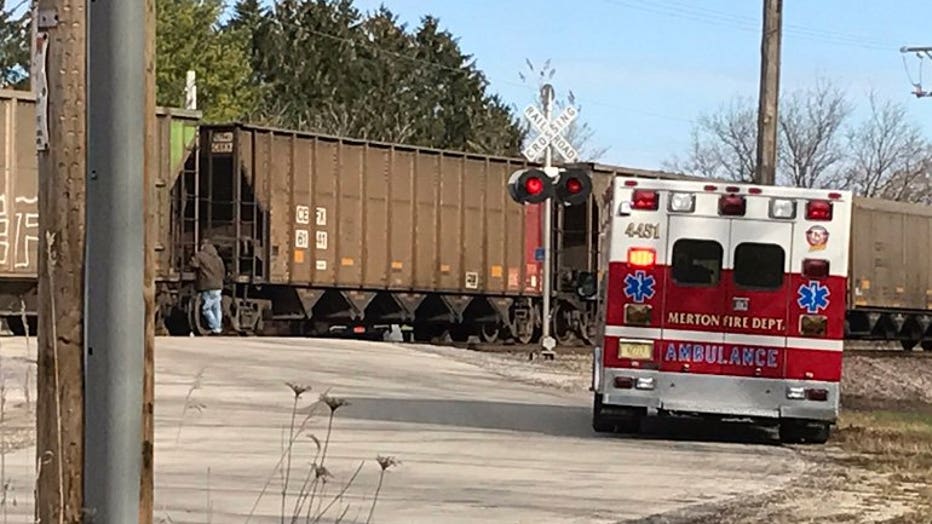 Train collides with pickup truck, Merton


Officials have not indicated how fast the train was moving at the time of impact.

"We don't have independent witnesses, at this point, to say exactly what the person was doing on the track," said Jennifer Wallschlaeger, Waukesha County Sheriff's Department spokeswoman.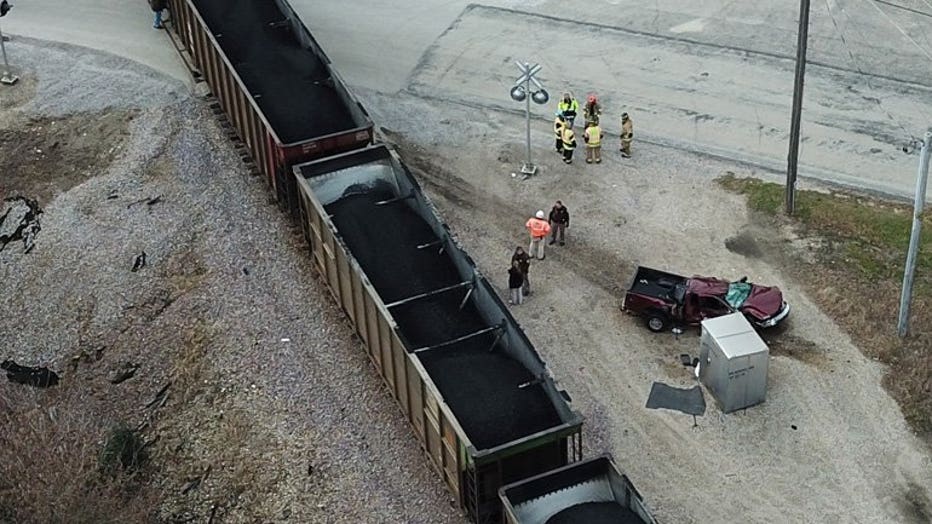 FOX6 News spoke with the first person to come upon the scene of the wreck. She said the driver of the truck was ejected through the passenger side of the vehicle. His shoes were still inside.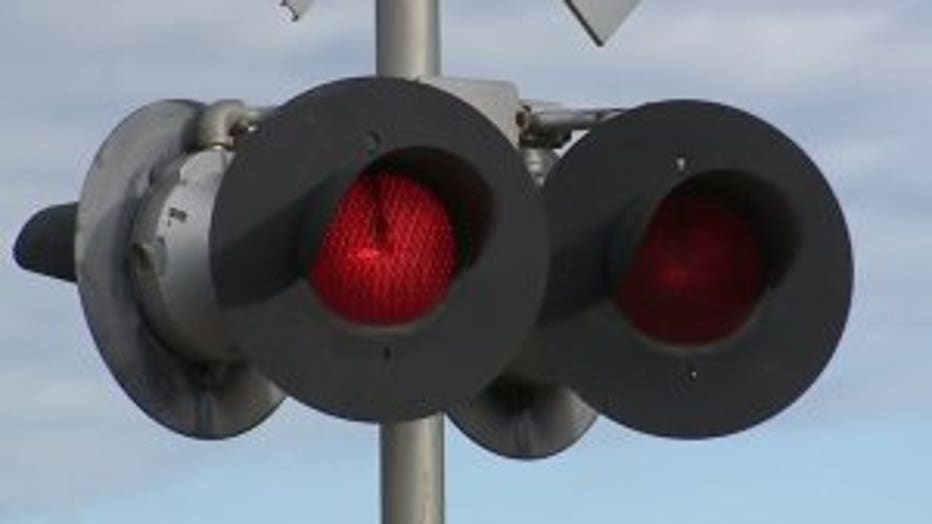 "All the lights and the warning signals on the tracks appear to be in working. So we're not sure what exactly happened," Wallschlaeger said.

There was extensive damage to the truck.

"It appears the train struck the vehicle, pushed it off the tracks to the side of the road," Wallschlaeger said.

The investigation is ongoing.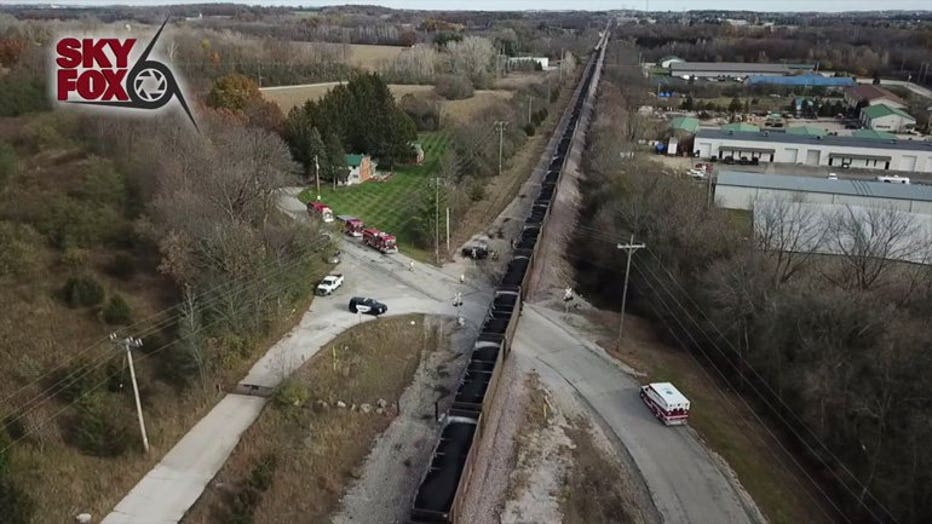 SKYFOX over scene of train, truck collision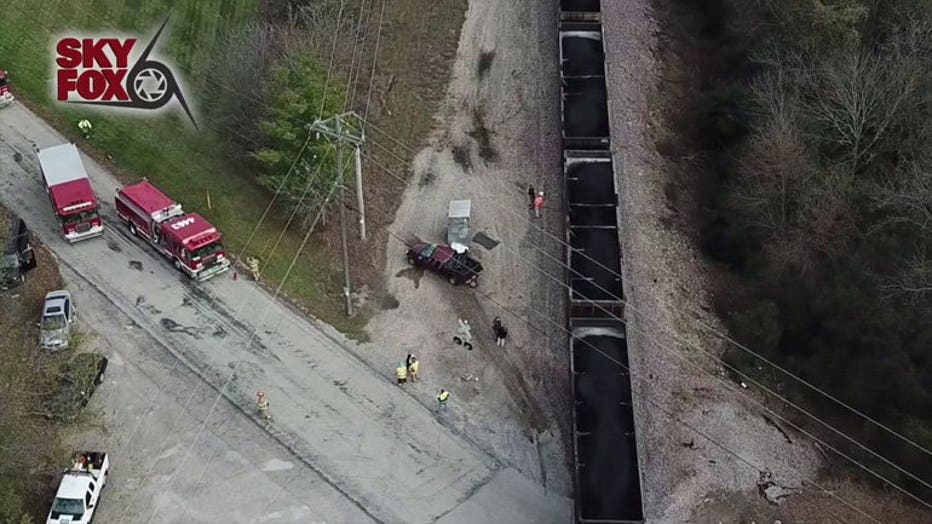 SKYFOX over scene of train, truck collision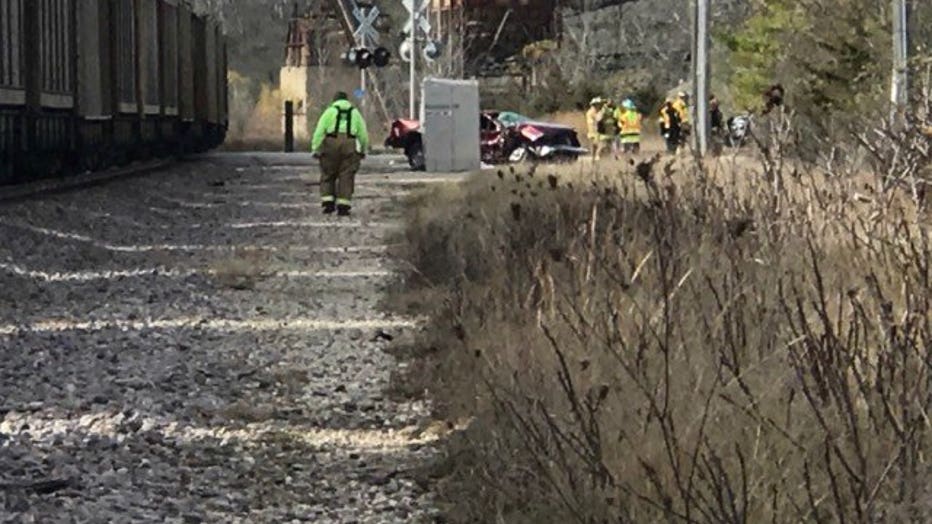 Scene of collision between train, pickup truck (Credit: Jason B.)