$5M cash bond: Kenosha mother awaits charges in deaths of her children


KENOSHA -- A $5 million cash bond has been set for a Kenosha woman awaiting formal charges in the deaths of her two young children. The woman, Lucia Hernandez Alvarez, appeared in a Kenosha County courtroom on Monday, September 14th.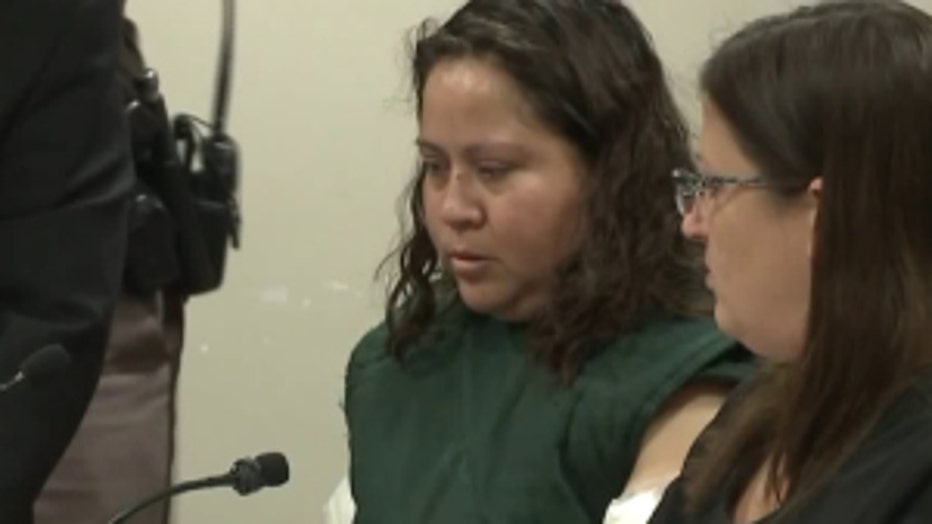 Investigators say late Friday night, Hernandez Alvarez murdered three-year-old Alicia Hernandez and one-year-old Javier Hernandez in their Kenosha home near 50th St. and 33rd Ave. In court, the disturbing details were revealed in part through Alvarez's alleged statements to police.

"The, quote, best decision, unquote was to make the children fall asleep with medication, like Tylenol, and Motrin, before she killed them," said Jason Zapf, Kenosha County Assistant District Attorney.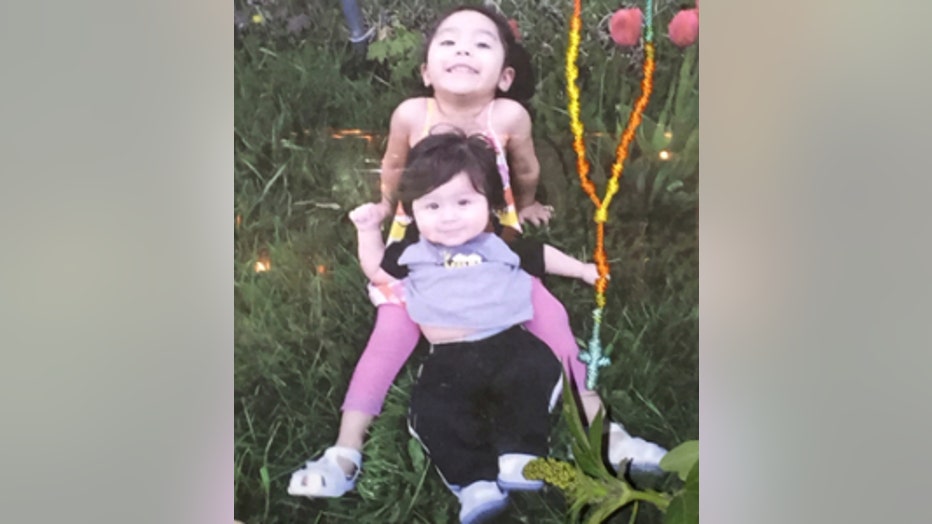 Alicia and Javier Hernandez


Friday night, after allegedly forcing her daughter to drink an entire bottle of liquid Motrin followed by a bottle of liquid Tylenol, Hernandez Alvarez is said to have given Javier Tylenol and teething pain tablets before suffocating him.

"The defendant said to police that she held the bag and the pillow over her son's face, until he stopped shaking," said Zapf.

Next, Hernandez Alvarez allegedly approached her daughter and suffocated her, also with bags, and held her daughter on a couch.

"The defendant, while holding her daughter, then made the sign of the cross over her. Her daughter then looked up and said, 'Goodnight,' and 'I love you, Mommy,' before falling asleep," said Zapf.

Hernandez Alvarez then allegedly killed her daughter in the same manner as her son.

After failing to kill herself with alcohol and pills, the prosecution says Hernandez Alvarez began cutting herself.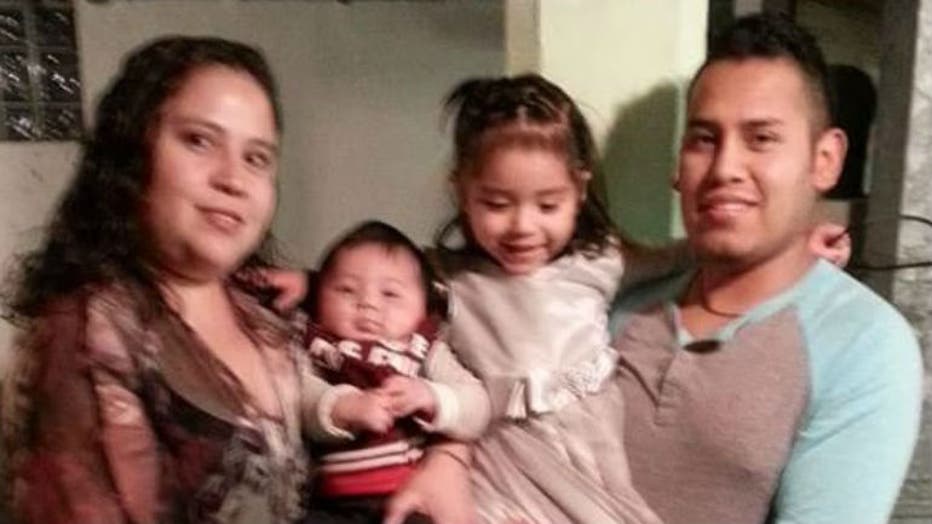 The father of the children found all three upon returning to home around 3:10 a.m.

Hernandez Alvarez is due back in court for an initial appearance on Thursday, September 17th.

A vigil was held on Monday evening, September 14th. Family, friends and neighbors turned out for the second time in two days -- to light candles and place stuffed animals in the make-shift memorial.

The family has set up a GoFundMe page for three-year-old Alicia and one-year-old Javier -- for more information, CLICK HERE.