59-year-old Milwaukee man accused of soliciting teenage girl for sex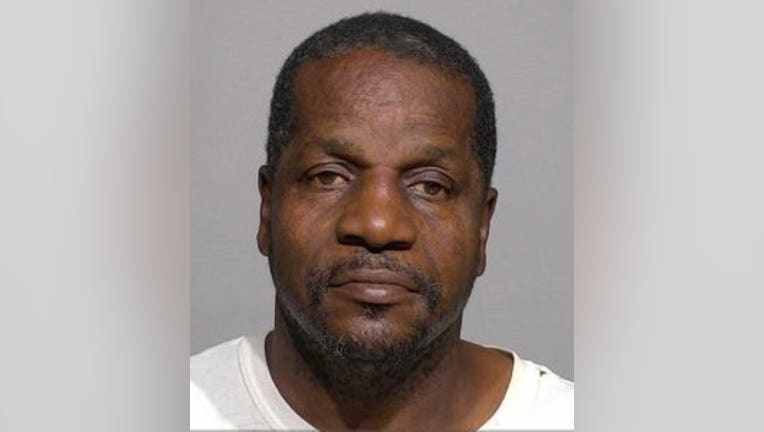 MILWAUKEE -- A 59-year-old Milwaukee man faces felony charges for allegedly soliciting a teenage girl to have sex. The accused is Danny Sanders -- and he faces the following criminal charges:


According to the criminal complaint, the teenage girl told police she had been on a bus headed for school when an accident caused the road to be shut down. The girl told police she "got off the bus and started walking so she wouldn't be late for school." A short time later, Sanders drove by and offered the girl a ride. Because she knew Sanders, the girl accepted the ride to school.

The complaint says once in the vehicle, Sanders asked the girl "if she ever had sex and she told him no." Sanders then "asked if $40 would change her mind to have sex with an older man." He then allegedly offered $60. The complaint says the teen asked to be let out of the car, Sanders pulled over, and the girl ran to school.

Sanders made his initial appearance in court on Saturday, Aug. 24. Cash bond was set at $1,000 -- and his preliminary hearing was scheduled for Friday, Aug. 30. If convicted, Sanders faces up to 25 years in prison and $100,000 in fines.