56 new recruits enter Milwaukee Police Department's academy for 6 months of training


MILWAUKEE -- The Milwaukee Police Department's newest class of recruits are on their way to becoming officers, but for one mother, it was somewhat of a bittersweet moment.

"I just get my husband out and I say 'oh I can finally relax and enjoy life.' Now my son is in and it starts all over," Julie Arredondo said.

Julie and John Arrendondo's son is one of 56 new recruits who entered the Milwaukee Police Department's Police Academy on Monday, May 8th.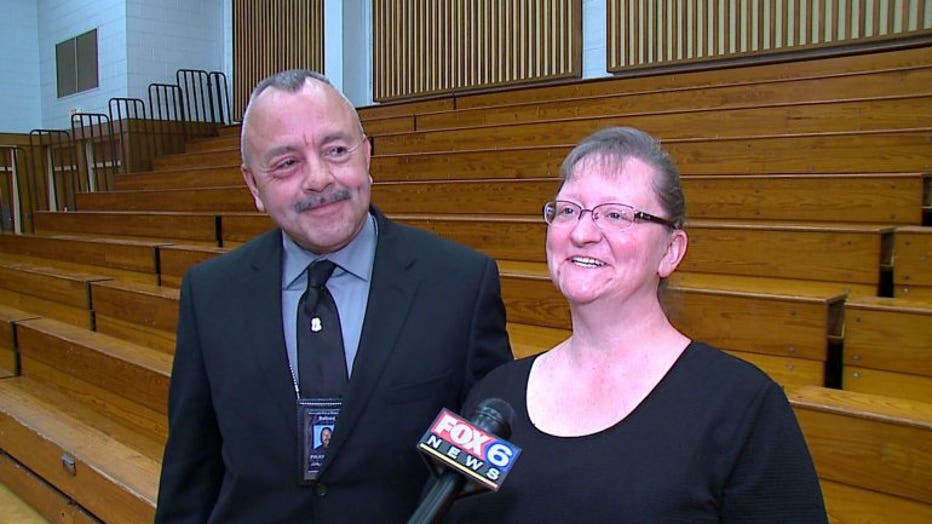 This was the first class to enter the academy in 2017. They're expected to graduate later this year after six months of training.