$50K bail rescinded, Milwaukee homicide defendant back in jail
MILWAUKEE - A counselor for troubled youth in Milwaukee paid $50,000 to spring a homicide defendant from jail. Now, he wants his money back.
20-year-old Jai'Quann McMurtry hobbled into court on a crutch on Wednesday, Jan. 4 – and left out the back door in handcuffs.
"And I find that unconscionable," said Scott Wales, defense attorney.
SIGN UP TODAY: Get daily headlines, breaking news emails from FOX6 News
It is all because one man changed his mind. 
"He writes, I've been stressed out over this. I did not have an idea I would be reported to the news," Wales said.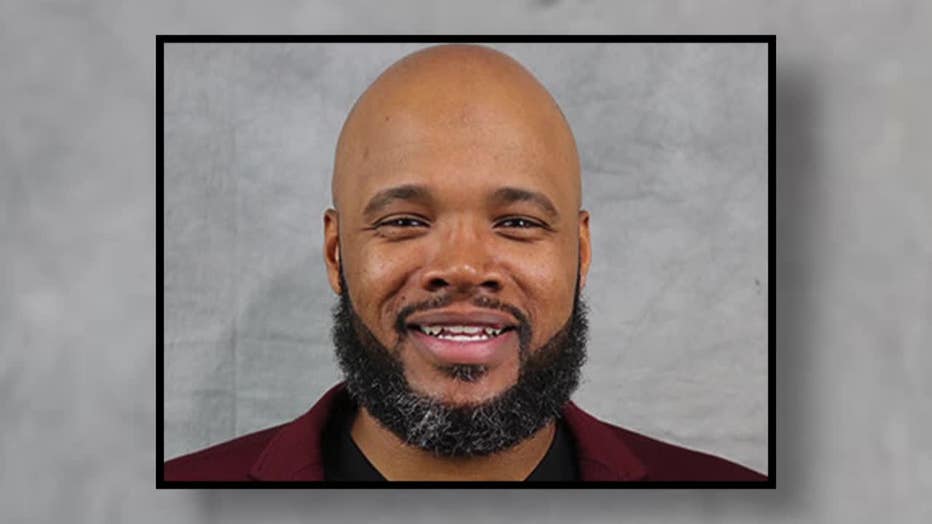 Marvel Coleman owns Riverstone Counseling, which serves troubled youth in Milwaukee. In November, he was the one who paid $50,000 to bail McMurtry out of jail.
"Why would you associate yourself with that sort of thing?" said Nicole Byrd, the victim's mother.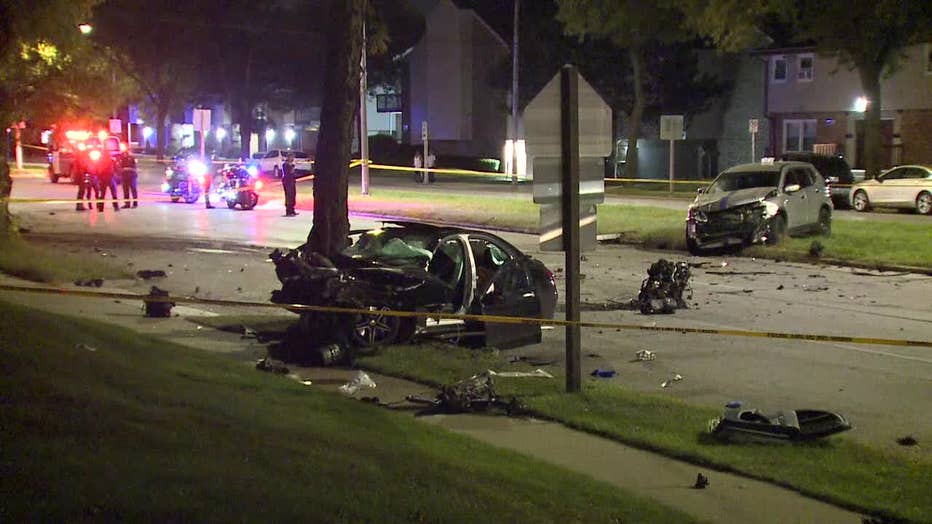 Reckless driving crash near Appleton and Villard, Milwaukee (October 2022)
Police say McMurtry was the driver in a 109-mile-per-hour reckless driving crash in October that killed 20-year-old Danari Peer, Byrd's son.
"He is my everything," Byrd said. "The worst day of my life."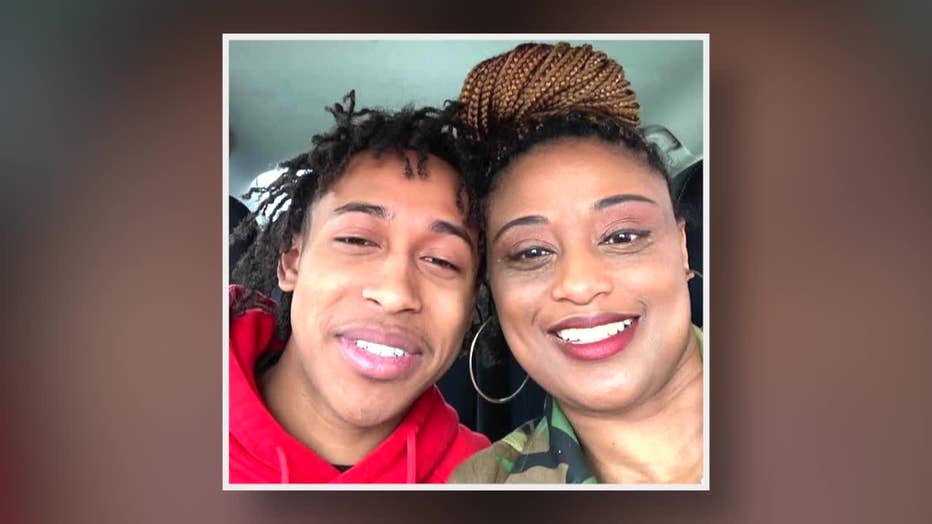 When the crash happened, McMurtry was already out on bail for three other felony cases. 
"This just can't keep happening," said Lamont Peer, Danari Peer's father.
Since the crash, Danari's parents have been outspoken about the need for bail reform.
"When we spoke to John Chisholm, he blamed the commissioners," said Lamont Peer. 
They also wonder why a youth mentor would bail out a homicide suspect. 
"It just seems like he's doing more damage to the community than good," Lamont Peer said. 
FREE DOWNLOAD: Get breaking news alerts in the FOX6 News app for iOS or Android
Coleman told the FOX6 Investigators he has known the family for years and was just helping out. However, he never told his wife about the bail payment. She called FOX6 News on Wednesday to find out what we know.
"It appears that the family is doing an end around," Wales said.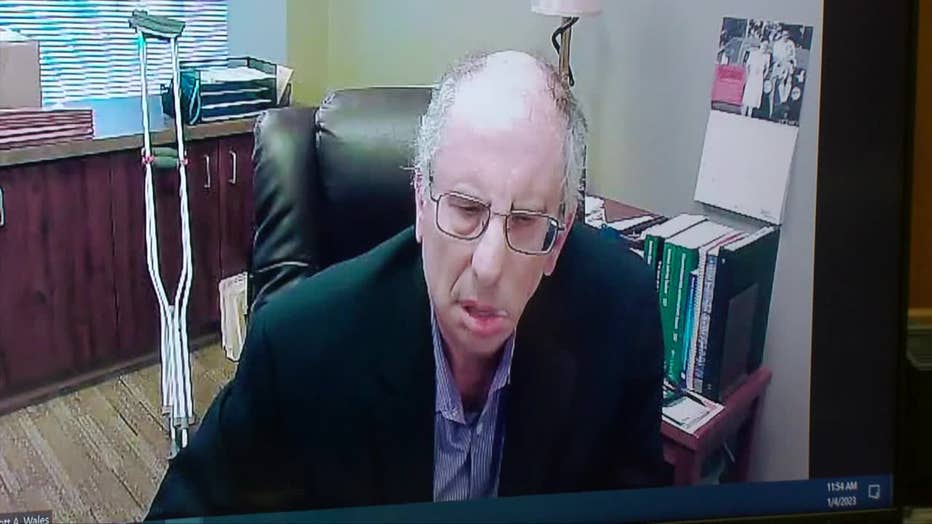 Scott Wales, defense attorney
McMurtry's lawyer said Danari Peer's family pressured Coleman to withdraw the bail. 
"What they're doing in trying to intimidate Mr. Coleman is wrong," Wales said.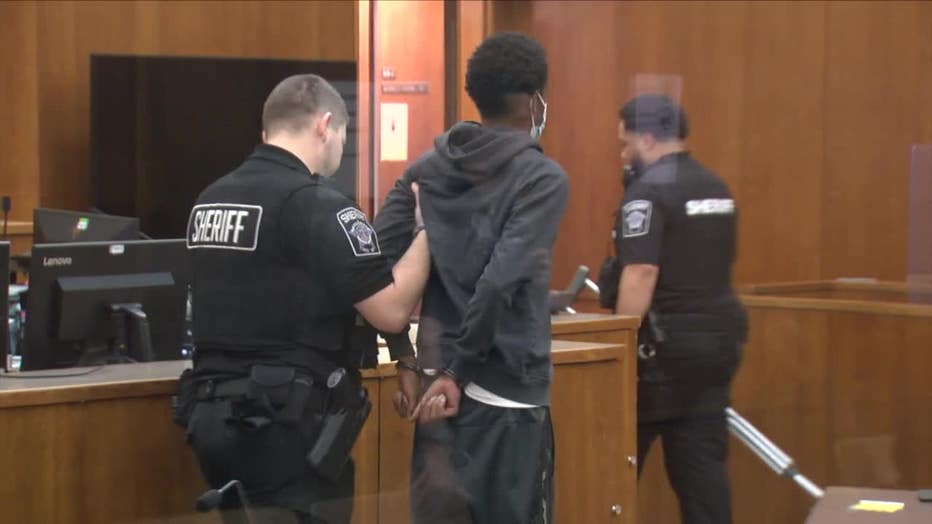 "Mr. Coleman has the right to post, and he also has the right to withdraw that posting," said Milwaukee County Circuit Judge Ellen Brostrom. 
That means McMurtry is back behind bars.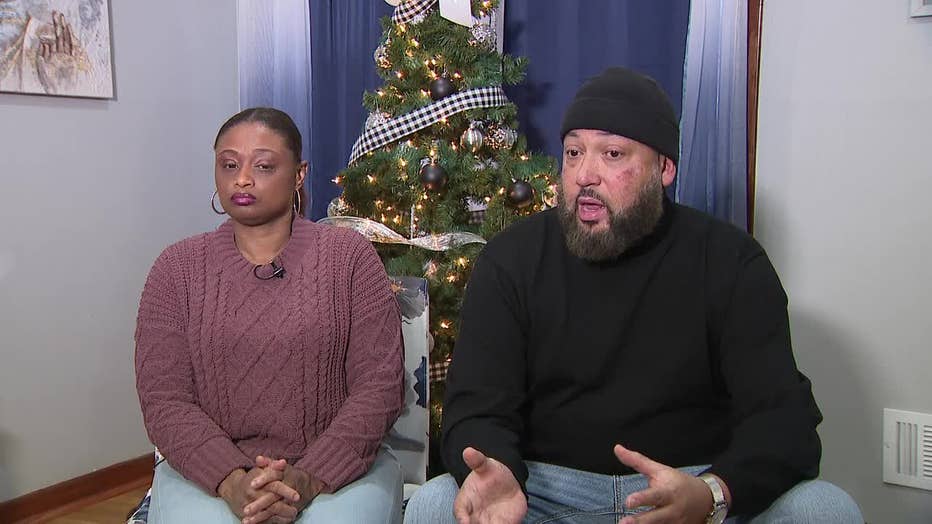 Danari Peer's mother tells FOX6 News she has done nothing to intimidate Marvel Coleman. She does believe the public should know about the youth mentor's role in bailing out a homicide defendant – especially since Coleman never provided any mentoring services to McMurtry after any of his previous three felony cases were filed.