50-year-old Milwaukee man charged for shooting, injuring son
MILWAUKEE (WITI) -- The Milwaukee County District Attorney has charged a 50-year-old Milwaukee felon for shooting and injuring his son.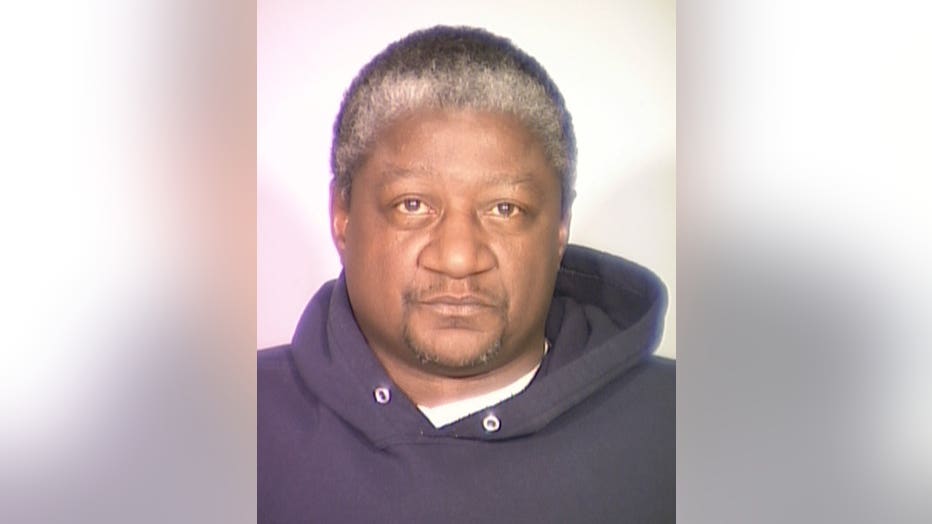 Milwaukee police arrested Isom Brumfield following an incident at the Advance Auto Parts store at 4810 N. Teutonia Avenue on January 25th.

According to the criminal complaint, Brumfield reached into his pocket to pay for an item and removed a small handgun, placing it on the counter.

When an employee asked him to put it away, Brumfield dropped it on the floor causing it to discharge -- hitting his 7 year-old son in the leg.

The child told his mother the truth about what had happened two days later and Brumfield was taken into custody.

The criminal complaint says Brumfield told the child's mother there was nothing to worry about because he had treated the wound with Neosporin and band-aids and had gotten rid of the gun.

The child was treated and released at a local hospital for minor injuries.

Brumfield is a convicted felon with a previous conviction of Possession of Marijuana with Intent to Deliver. He has been charged with Injury by Negligent Handling of a Dangerous Weapon and faces more than three years in prison if convicted.