50-head cattle drive to take place against Dodge County sheriff's advice this Sunday
DODGE COUNTY -- Dodge County officials want to alert drivers of a cattle drive that's scheduled for the morning hours of Sunday, November 12th on Thrush Road in the Town of Lebanon. The drive is being conducted against the advice of the sheriff's office.

According to the Dodge County Sheriff's Office, the route will include Bluebird Road to County R, north through the Village of Hustisford, then north on County E to County S.  It will travel east on County S about ½ mile to a farm.

It's expected to begin around 6:00 a.m., and last about four to five hours. Authorities do not want any helicopter or drones in the area because it will spook the cattle.

Officials have been told the owner of the cattle has hired 15 cattlemen who will be on horseback and they will be driving 50 head of cattle. They will also be handling traffic control in the area with other staff.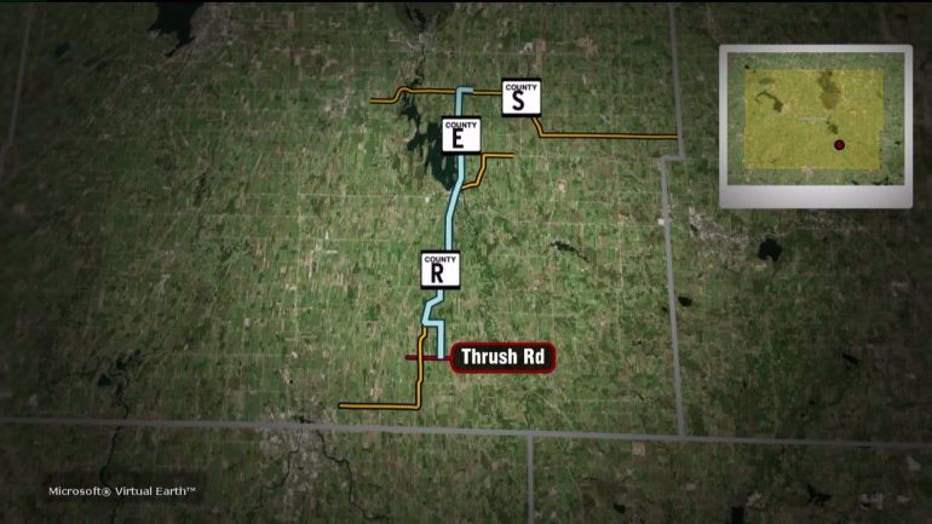 Dodge County authorities advised against the drive, due to the distance involved and warnings have been given to the owner of the cattle regarding potential damage and traffic issues surrounding the drive.

While this cattle drive is being conducted, officials say it is important drivers understand they should yield right of way to livestock being driven on or over a highway.

Wisconsin Statutes 346.21 titled "Right-of-way of livestock" states:

"The operator of a motor vehicle shall yield the right-of-way to livestock being driven over or along any highway but any person in charge of such livestock shall use reasonable care and diligence to open the roadway for vehicular traffic."

If issues arise from this cattle drive that required law enforcement attention, you're asked to contact the sheriff's office at 920-386-3726 and a deputy will respond accordingly.

Please use caution if traveling in the Hustisford/Lebanon area on Sunday morning.