5 restaurants in 3 days: Man, woman arrested in stolen vehicle after string of armed robberies


MILWAUKEE -- Milwaukee police said two people were arrested in a stolen vehicle following a traffic stop Wednesday night, October 11th after an armed robbery at the Cousins Subs near Capitol and Fratney. According to police, they're responsible for five armed robberies at restaurants in a three-day period.

The Cousins armed robbery happened around 7:30 p.m.

Police said two suspects, a 27-year-old man and 25-year-old woman, both from Milwaukee, displayed handguns and obtained money before fleeing the area.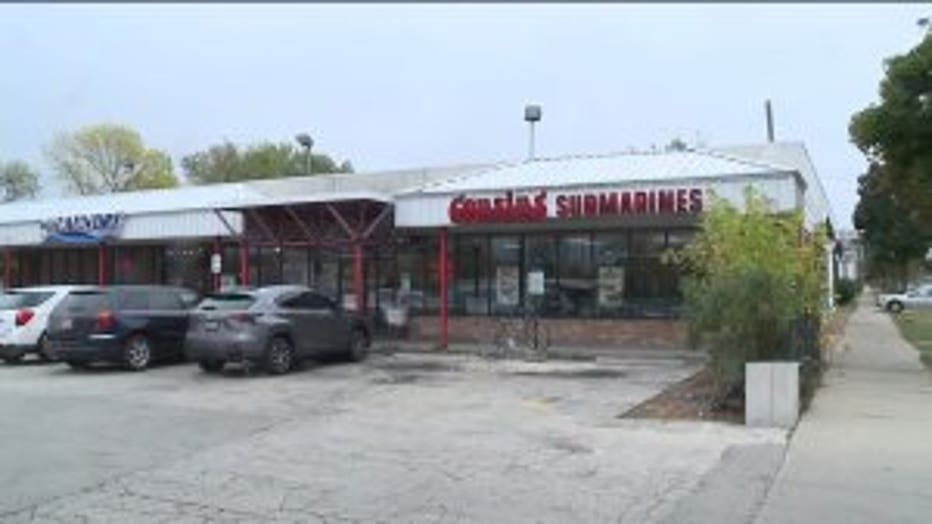 Cousins Subs near Capitol and Fratney


They were arrested after a traffic stop on Milwaukee's north side.

Police said they're believed to be involved with several other recent robberies of businesses on Milwaukee's north side. In fact, according to police, they robbed five restaurants in just three days -- hitting three of them Wednesday night.

Police say one of the suspects brandished the below pink gun at the Taco Bell near 76th and Appleton earlier this week, and at the Cousins Subs Wednesday night. That gun and another were recovered by police after the suspects were arrested in a stolen Toyota Camry -- located near Hopkins and Villard 30 minutes after the Cousins robbery.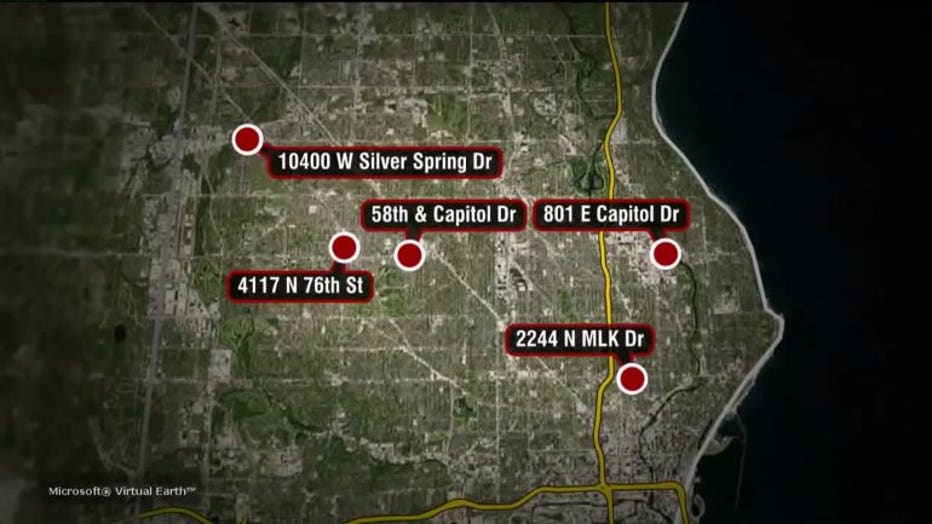 Police say before the Cousins robbery, they hit up the Game Stop on Silver Spring and the Subway at 58th and W. Capitol within a four-hour period. An employee robbed at the Subway restaurant on MLK Drive said he vividly remembers the pink gun.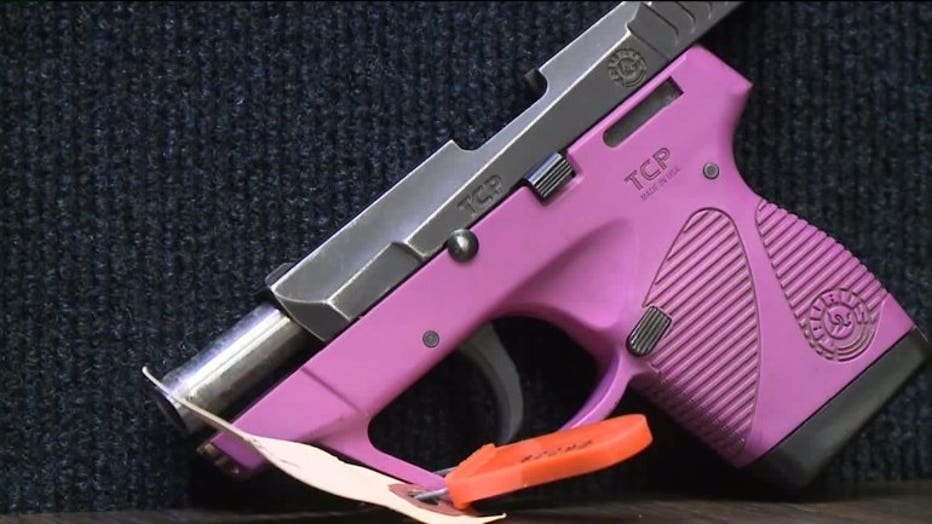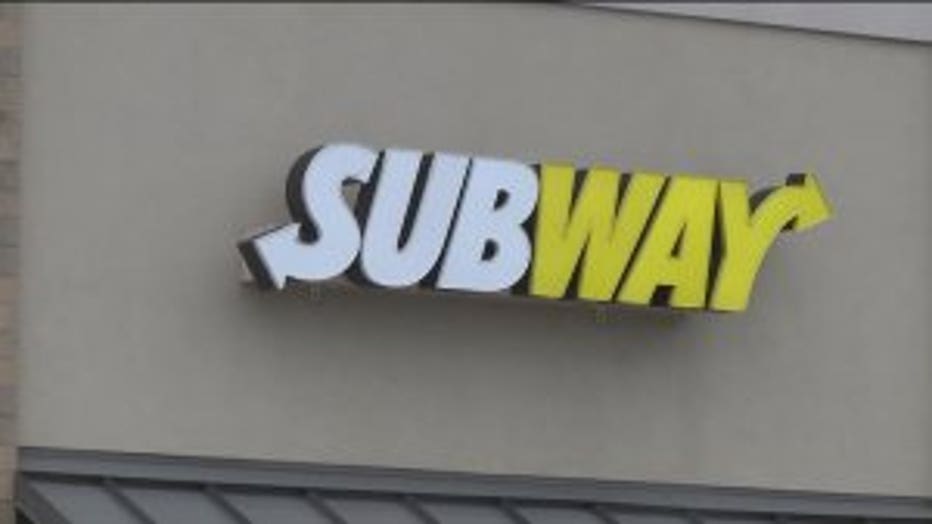 MPD's Robbery Task Force deals with carjackings, bank robberies and serial robberies like this case.

Captain William Beauchene said the suspects in this case aren't part of a gang in the traditional sense.

"A crew or a group of individuals that come together to form a group to commit this type of crime," Beauchene said.

This case will be presented to the Milwaukee County District Attorney's Office for charges in the coming days.