45-year-old man charged in shots fired incident outside Milwaukee County Courthouse
MILWAUKEE COUNTY -- Prosecutors say a fight between father and son led to gunshots outside the Milwaukee County Courthouse. John Cook of Milwaukee is now facing charges in connection to the incident which happened back on November 30th.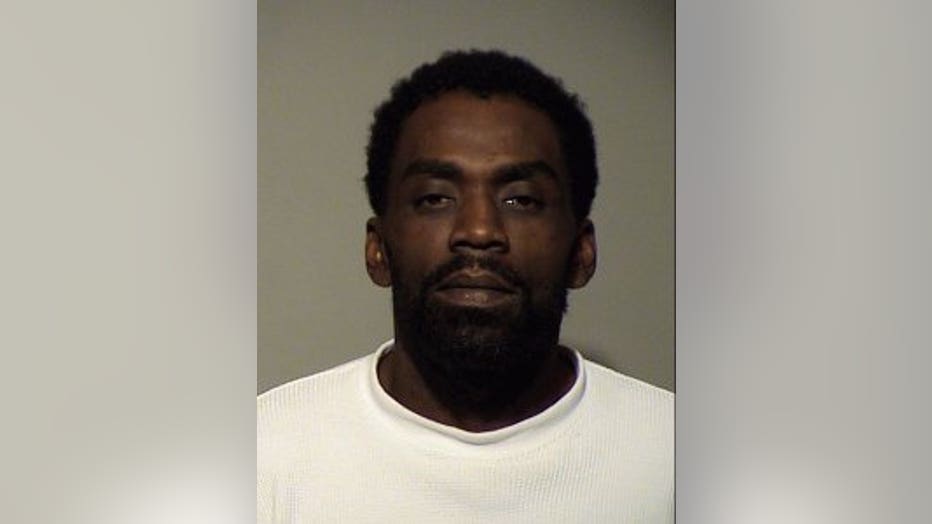 45-year-old John Cook is facing the following charges:


According to a criminal complaint, the man's son reportedly punched him in the face, and that's when Cook allegedly grabbed the gun and fired two shots near the intersection of 9th and State.

Nobody was hurt during the incident.

Cook was a felon -- he's been convicted of the felony offenses of escape, fleeing, possession of THC (second offense) and bail jumping (two counts).