42-year-old Neosho woman killed in single-vehicle crash on County Highway NN in Dodge County
DODGE COUNTY -- Dodge County Sheriff's officials are investigating a fatal single-vehicle crash that occurred on Saturday evening, August 1st on County Highway NN in the Township of Rubicon.
A preliminary investigation has revealed a 42-year-old Neosho woman, later identified as Karen Mcnitt, was operating an SUV, headed eastbound on County Highway NN shortly before 8:30 p.m. The SUV was partially in the westbound lane, when the driver lost control.
The vehicle then went into a counter-clockwise spin, and entered into the south ditch line.
The SUV struck an embankment, which caused the vehicle to go airborne.
When the vehicle landed, it rolled several times, landing on its roof.
Mcnitt was ejected from the SUV, and pronounced dead at the scene as a result of her injuries.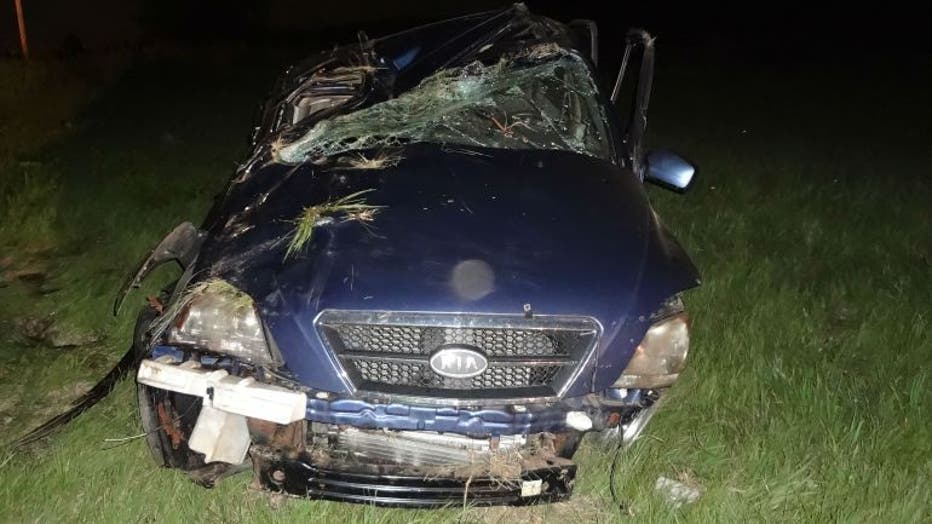 Monitor FOX6 News and FOX6Now.com for updates on this developing story.