42-year-old man fatally shot while inside Waz's Pub near 46th and Burleigh


MILWAUKEE -- A 42-year-old man was killed in a shooting at Waz's Pub near 46th Street and Burleigh Street early Sunday, Nov. 17.

It happened just after midnight. Police said the man was shot while inside the business, and died at the scene. Family members identified him as Romeal O'Quin.

"My niece got a phone call last night and she told me and we jumped up and we came up," said Leisa Sanders, the victim's aunt. "Never, never would I imagine I would be having to bury my nephew. I always thought it would be me."

The incident was believed to be the result of a verbal argument. Police were seeking the shooter.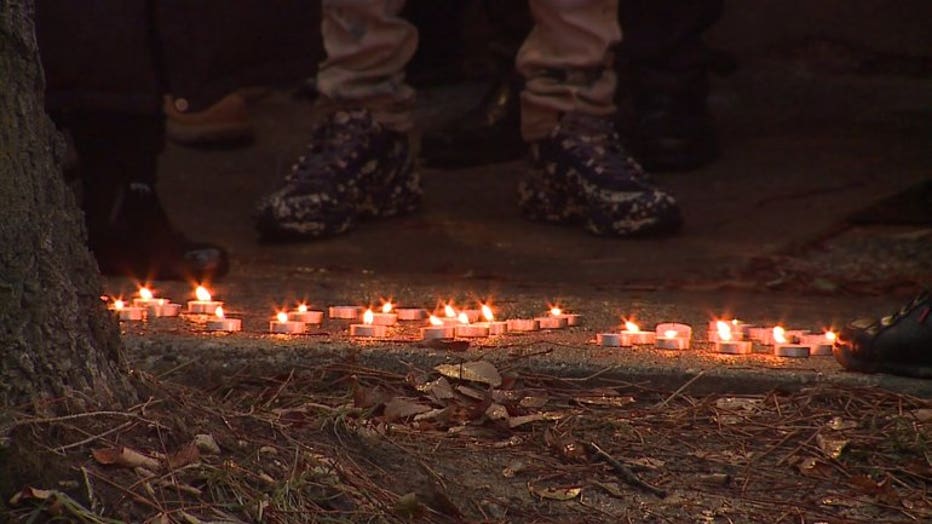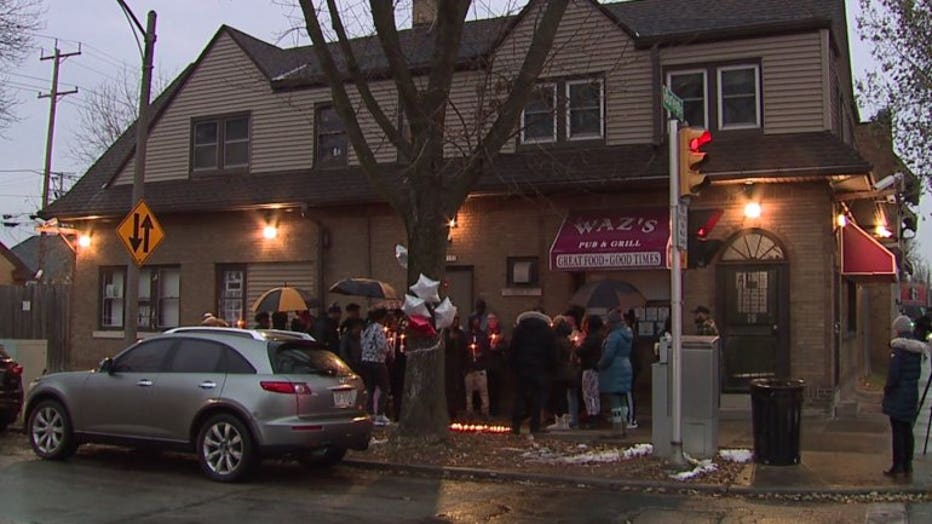 Meantime, O'Quin's loved ones gathered outside of the bar Sunday evening to pay tribute to the man they say was known as "Rell."

"I would like for him to be remembered as the outgoing person he was," said Sanders. "The smiles he had on his face, the laughs. The times we talked about back in the day, when mama and daddy was alive, grandmommy and granddaddy was alive. That's how I would like for him to be remembered."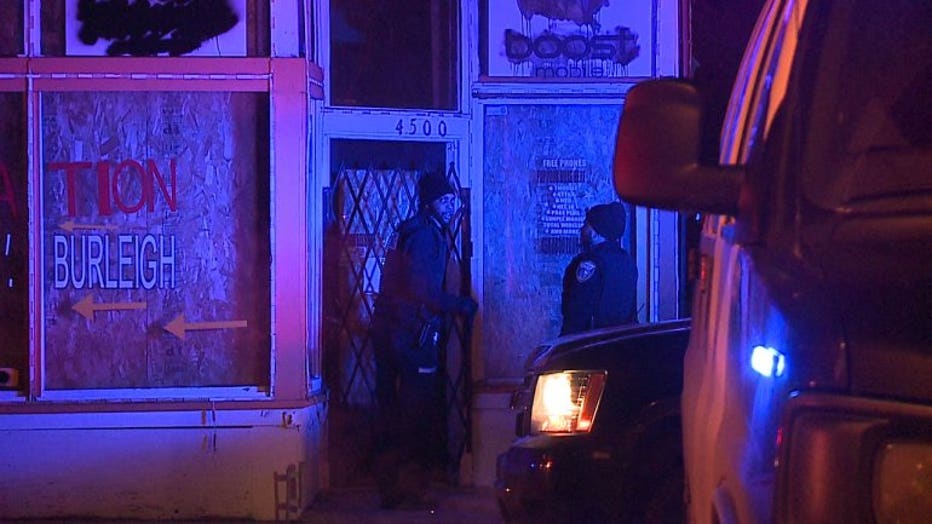 Shooting at 46th and Burleigh


Anyone with information regarding the shooting was asked to contact the MPD at 414-935-7360 or Milwaukee Crime Stoppers at 414-224-TIPS.

"Whoever you are, you know who you are," said Sanders. "Please, just turn yourself in. That's all we want."