40 years in prison for man charged in connection with double shooting following drug transaction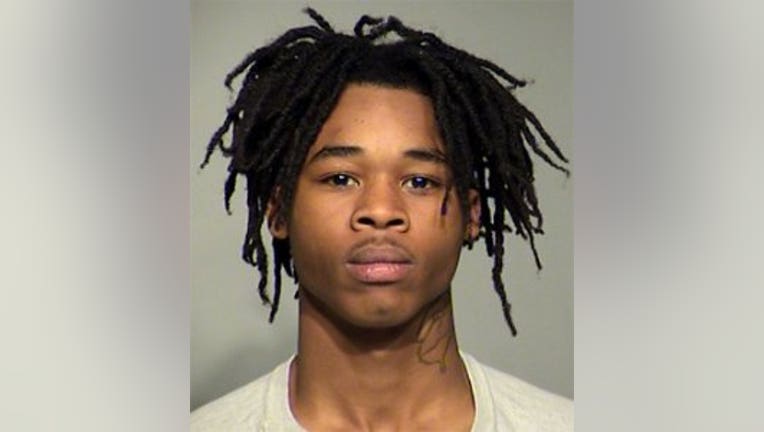 article


MILWAUKEE -- A man who was 18 when he was accused in a double shooting that killed one person has been sentenced to prison.

Shomeek Johnson, 20, of Milwaukee in March was found guilty by a jury -- convicted on two charges: first degree reckless homicide, as party to a crime, and first degree reckless injury, as party to a crime.

In court on Tuesday, May 8, Johnson was sentenced to serve 40 years in prison and 20 years extended supervision, with credit for 735 days time served.

This case was filed on May 3, 2016.

Johnson is also charged in a separate case, filed two months later -- in July of 2016.

In that case, Johnson in April pleaded guilty to five charges:


Sentencing is set for July 13 in that case.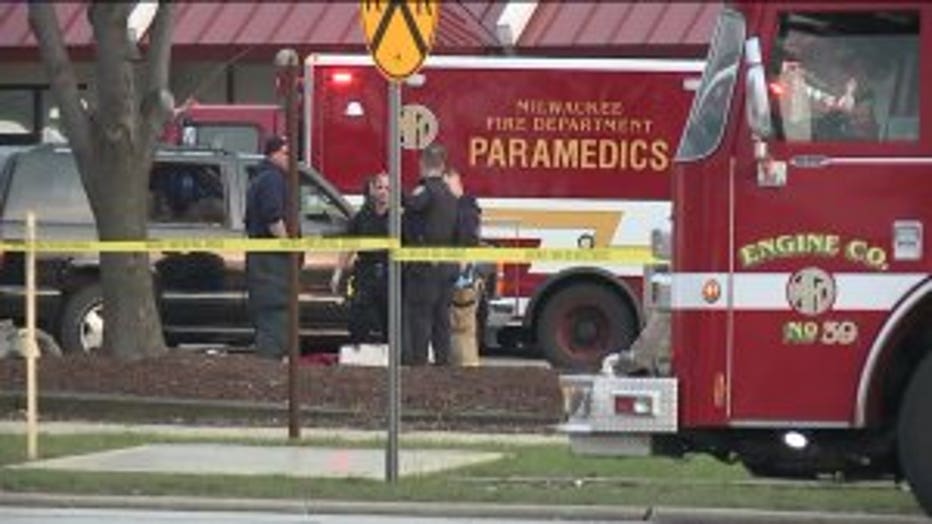 Shooting at Good Hope and Teutonia


The double shooting happened near the McDonald's restaurant on Good Hope Road near Teutonia Avenue on April 24, 2016. David Stange died on April 25, 2016 as a result of his injuries in this shooting. Police said their investigation into this shooting revealed the victims were involved in an illegal drug transaction just prior to the shooting.

The criminal complaint filed against Johnson indicates the two victims and a third person driving an SUV, who spoke with police, "planned to come to Milwaukee to purchase pills."

After a transaction had taken place, the third person (driving the SUV) noticed a car with darkened windows following him and the two victims. He then "heard seven shots, and the shots were coming into the truck." This person then "slammed on his brakes, made a U-turn, and then drove to the McDonald's where he yelled for help."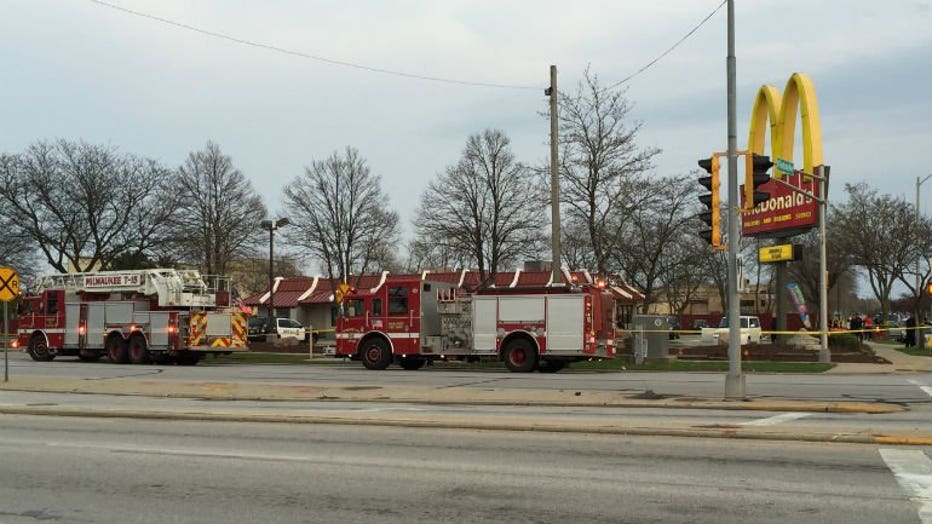 Shooting at Teutonia and Good Hope


The complaint indicates Stange died from a gunshot wound to the head.

Another person was shot and wounded.

The driver of the SUV was not hurt in this exchange.