4 years in prison for man convicted of 2nd OWI after crash that killed his passenger
MILWAUKEE -- A Milwaukee man has been sentenced to prison after a drunk driving crash last July that killed his passenger.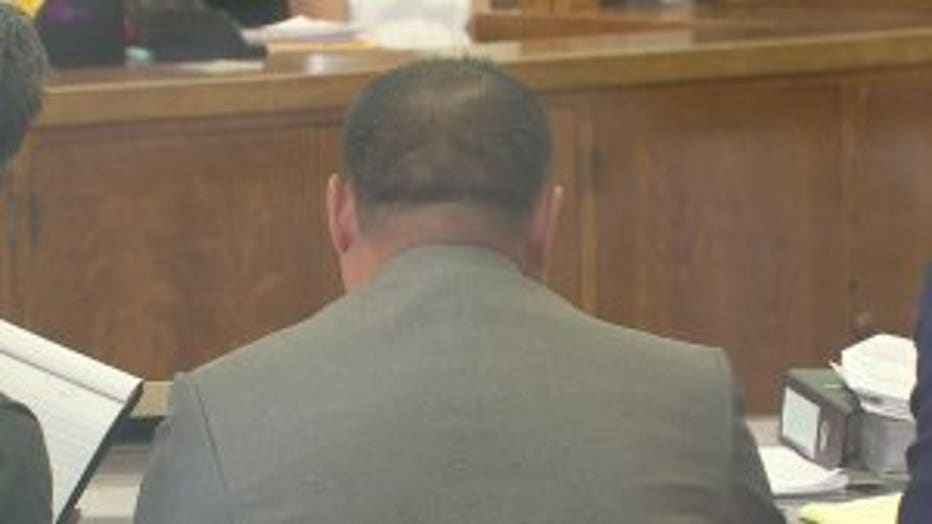 Dao Xiong, 37, of Milwaukee in February pleaded guilty to two charges -- second degree reckless homicide and OWI, second offense.

In court on Thursday, May 17, he was sentenced to serve four years in prison, eight years extended supervision and six months in the House of Correction.

The crash happened on July 30 near 76th and Bender.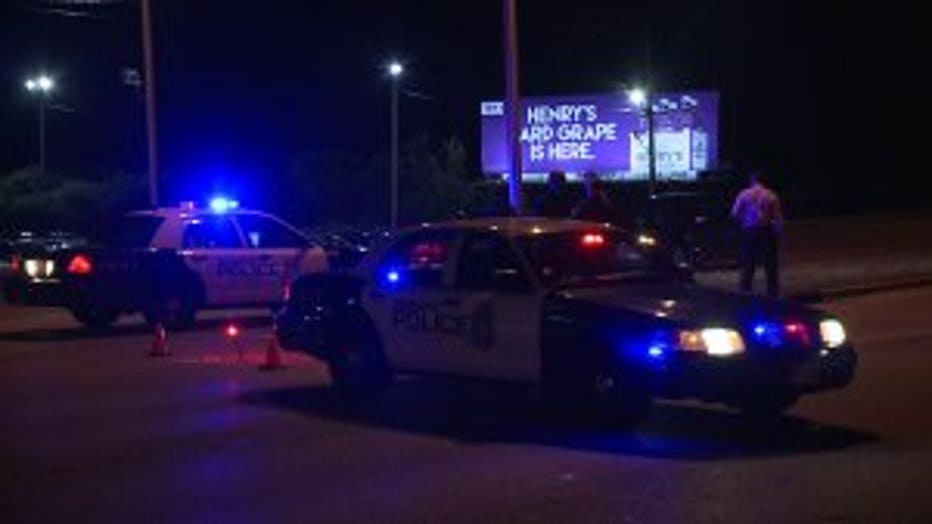 A criminal complaint says Xiong was driving a minivan and struck the median several times. The vehicle left the roadway and traveled south on the grassy median, colliding with a steel crash barrier north of a bridge and railroad tracks, before going airborne, traveling approximately 100 feet through the air and landing on its roof on the railroad tracks 30 feet below.

Xiong was ejected from the vehicle and suffered head trauma. When he was removed from the driver's seat by first responders, the complaint says he smelled of alcohol.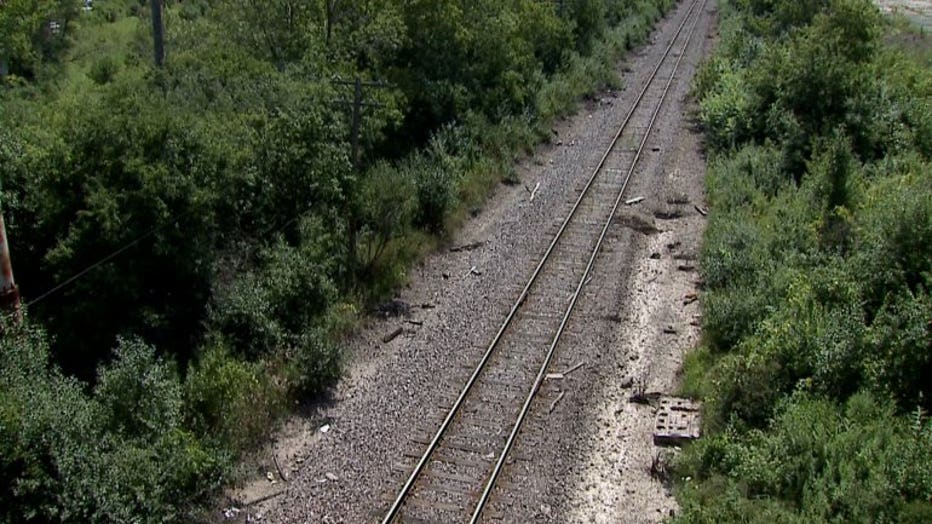 When police spoke with Xiong, the complaint says the officer noticed an odor of intoxicants and saw that Xiong had glassy, bloodshot eyes. He said he was the driver of the van involved in the crash and he said "yes" when asked if he'd been drinking. He was taken to the hospital for a blood draw, which revealed a result of .280 BAC.

Xai Xiong, 24, his passenger, suffered head trauma, a fractured hip, possible chest injuries and the loss of his left eye. He died as a result of those injuries -- his death a result of multiple blunt force injuries.

The complaint says Dao Xiong was convicted of OWI in Minnesota in July of 2009.