4-year-old recovers after shooting himself with mom's gun: "It's a blessing this child is alive"


MILWAUKEE -- A four-year-old boy is recovering from a gunshot wound after police say he got his hands on his mother's firearm on Sunday afternoon, April 3rd and shot himself.

It happened around 1:00 p.m. Sunday near 60th and Hampton.

Police said the boy's injury wasn't believed to be life-threatening. This, as the president of Mothers Against Gun Violence said she believes there's something to be learned from this potentially tragic incident.

The boy's mother was arrested after the shooting.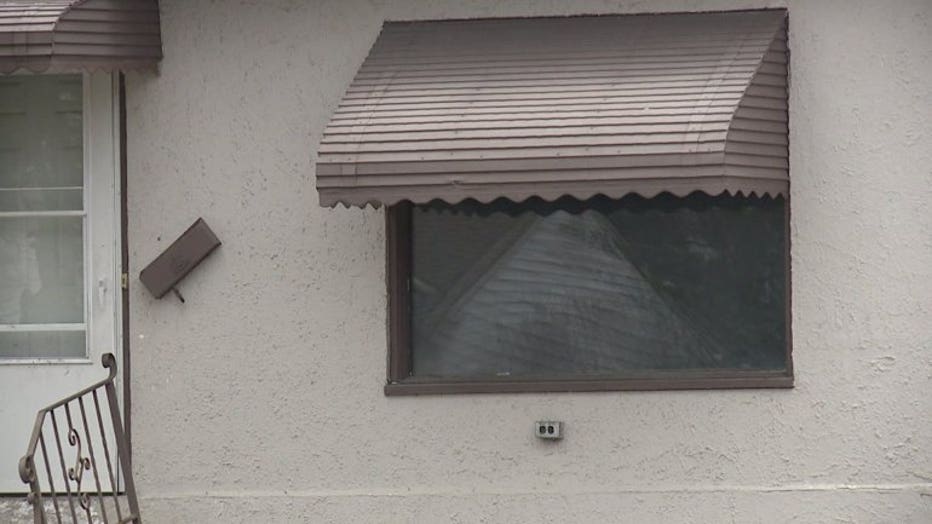 "It's a blessing that this child is still alive," Marna Winbush said.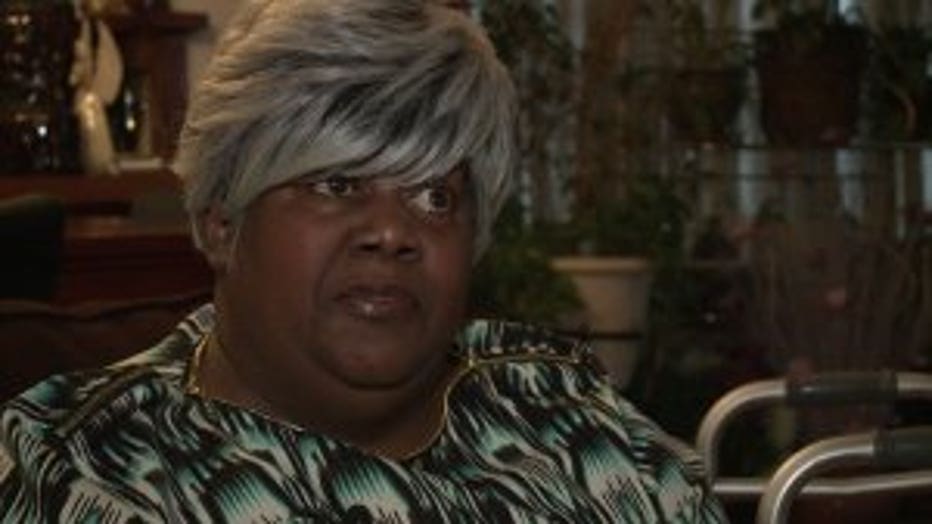 Winbush is the president of Mothers Against Gun Violence. The group was created in 2004 when Winbush and two other mothers lost their sons in a shooting. She said she feels for the mother in this case, who could face charges.

"My heart goes out to the mother because I know she probably didn't intentionally mean to leave the gun there," Winbush said.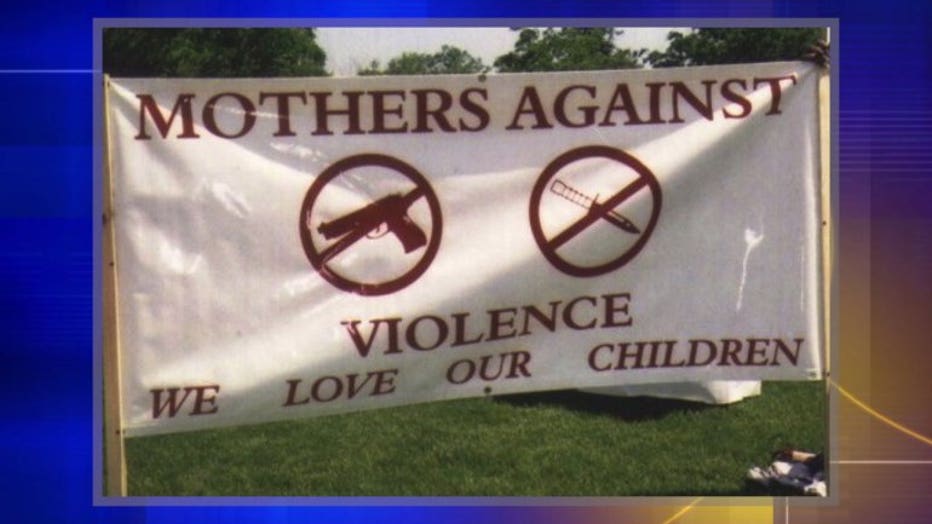 Mothers Against Gun Violence


Neighbors who spoke with police said they were told officers were investigating after someone shot themselves in the hand. They said they were shocked to learn a child pulled the trigger.

"I figured it was more than somebody shooting themselves in the hand. I mean, if they shoot themselves accidentally they go to the hospital and get it looked at. I am horrified to realize it was a little boy," Sharon Frantl, neighbor said.

Winbush said this potentially fatal incident is a reminder to gun owners of the risks involved when it comes to unattended firearms and children.

"Do something to find a way to put the guns up where they would be able to get to them, but not the children," Winbush said.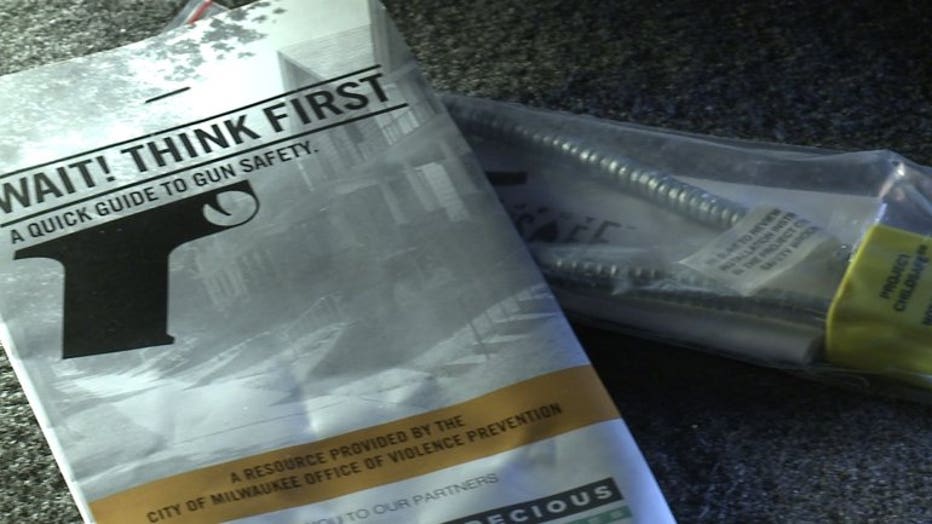 Winbush is now looking into new safety campaigns to encourage gun owners to keep firearms under lock and key.

"It's really sad that these things are happening and if we keep going this way, our young children don't stand a chance," Winbush said.

The Milwaukee County District Attorney's Office is reviewing this case for potential charges against the mother.