4-year-old child, 67-year-old man die in house fire near 39th and Silver Spring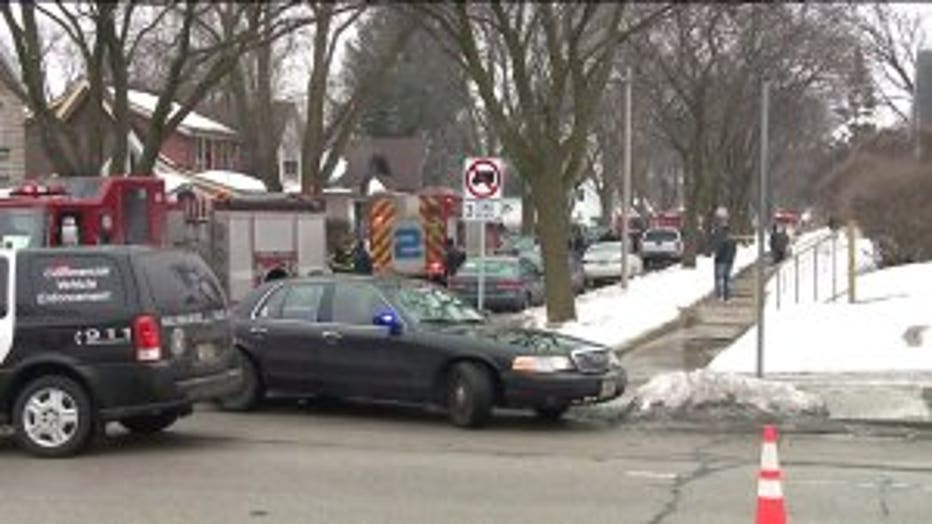 Fire at 39th and Silver Spring, Milwaukee


MILWAUKEE -- A 67-year-old man and 4-year-old child died after being pulled from a burning home near 39th and Silver Spring in Milwaukee Wednesday, March 13.

When firefighters arrived Wednesday morning, flames were coming from both the first and second floors of the home. Milwaukee firefighters rushed in to rescue the man and child trapped inside, but it was too late.

"It looked like it could have been in a movie. The flames were coming out the front door," said Armond Gleason, witness.

Gleason heard screams and then sirens before stepping outside to witness a tragedy.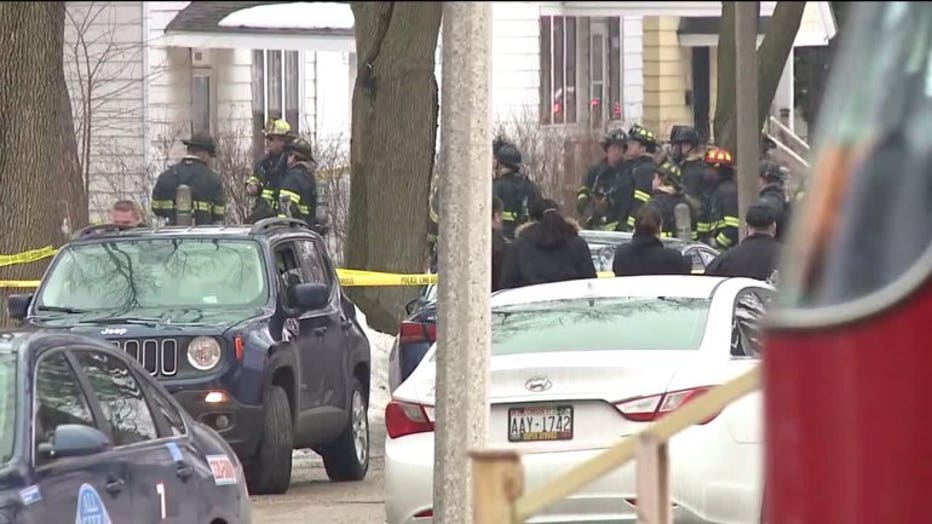 Fire at 39th and Silver Spring, Milwaukee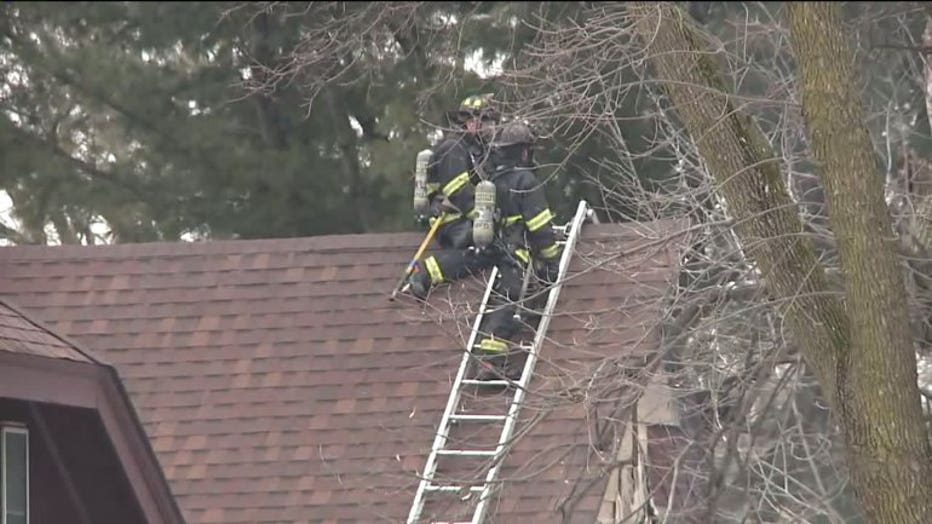 Fire at 39th and Silver Spring, Milwaukee


"She was outside running, holding her baby and screaming for help," said Gleason.

A woman and infant made it out of the burning home on their own. The man and 4-year-old boy were trapped inside.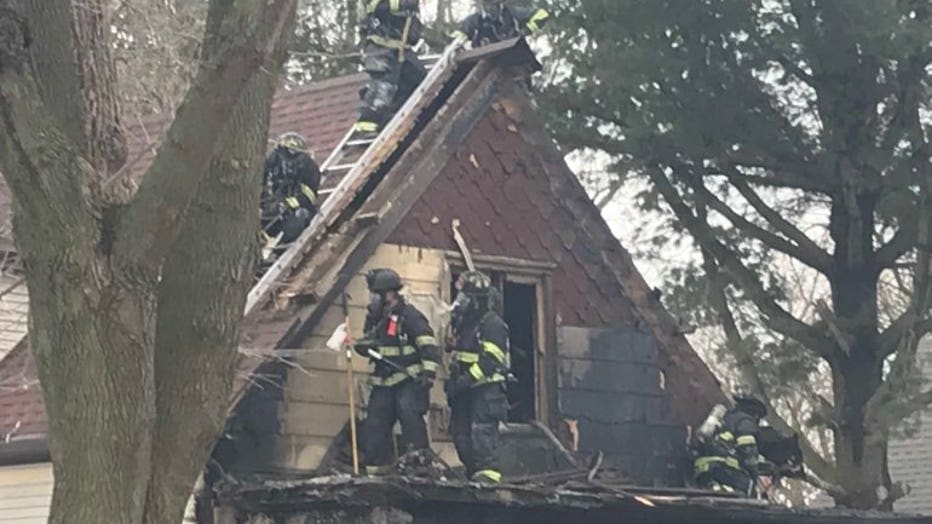 Fire at 39th and Silver Spring, Milwaukee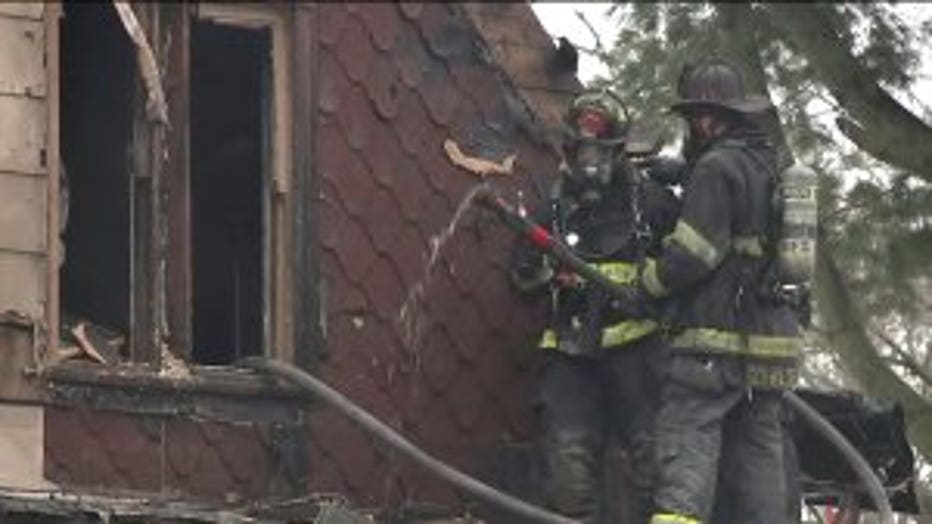 Fire at 39th and Silver Spring, Milwaukee


"This takes a toll. It takes a toll on all of us," said Assistant Chief David Votsis, Milwaukee Fire Department.

Firefighters rushed into the burning home and pulled the 67-year-old man and 4-year-old boy from a first floor bedroom. They were not breathing and both did not have a pulse. Paramedics were unable to revive them.

"They were in that door seconds after being on-scene and they had both of those people out of the building in a minute-and-a-half," said Chief Votsis. "There is absolutely nothing we could have done any better."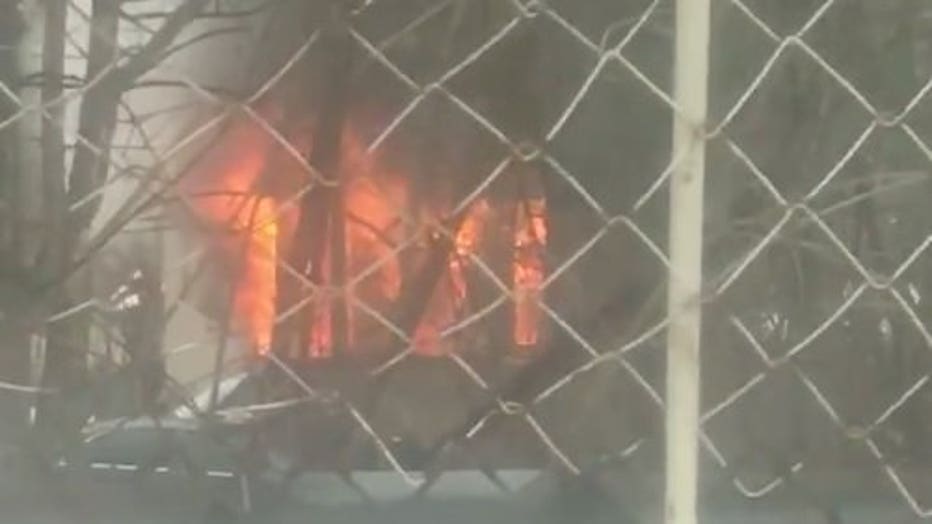 Fire at 39th and Silver Spring, Milwaukee Courtesy: Ashlee Thomas


The woman and infant were taken to the hospital for observation. Both were expected to be OK.

Investigators said the fire was not believed to be suspicious. The cause was under investigation. The American Red Cross was helping the survivors.

"It's bad. It's bad. It's definitely bad," Gleason said.

Chaplains were working with the first responders struggling to deal with what they saw.

"The Milwaukee Fire Department is on the front line of all those calls, and we see things on a daily basis that most people don't see in a lifetime and it does take a toll and it is very difficult and we work through it," Votsis said.

Chaplains were available for both firefighters and police officers.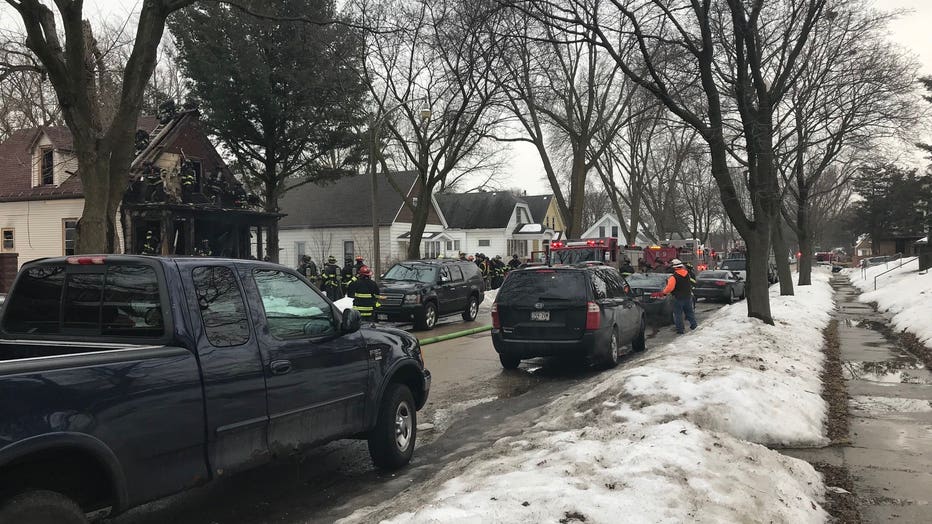 Fire at 39th and Silver Spring, Milwaukee


The home was deemed a total loss.

Common Council President Ashanti Hamilton and Ald. Jose Perez issued this statement regarding this fire:

"It made us incredibly sad to learn of the tragic deaths of a man and 4-year-old boy in a house fire today in the 1st District near N. 39th St. and W. Silver Spring Dr. Our prayers and condolences go to the loved ones and friends of the victims.

The cause of the fire is under investigation and we look forward to learning more details in coming days. A woman and an infant also in the home were able to get out and were taken to a hospital.

Please make sure you protect yourself and your loved ones by having working smoke detectors throughout your home. Also make sure you have a family "escape plan" in the event of a fire (like smoke detectors, such a plan could someday save your life or one of your family members).

We ask that you please keep the victims and their families in your prayers during this difficult time."