4 robberies in 4 days: People living near Milwaukee's Brady St. on high alert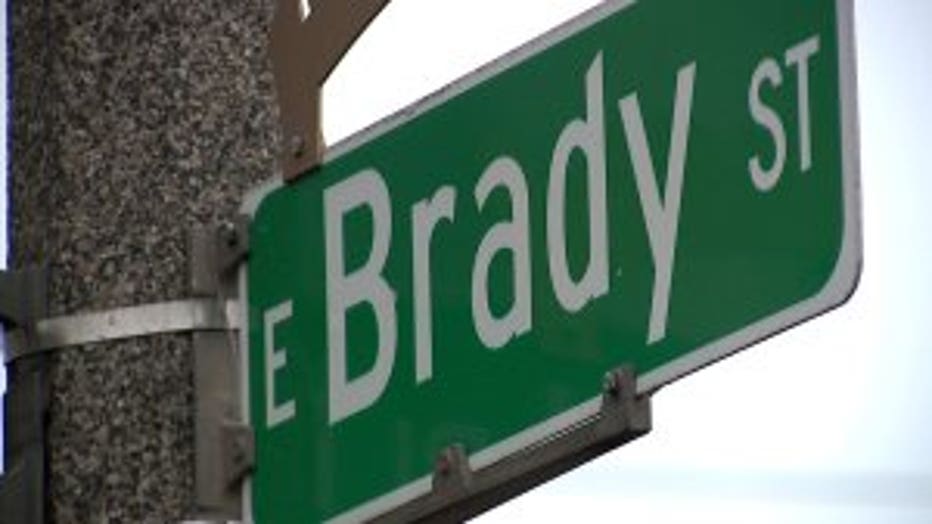 MILWAUKEE -- Four robberies in four days along Milwaukee's Brady Street. Police say three are being investigated as armed robberies. Now, people living in the relatively quiet neighborhood are on high alert.

During a time of year that brings out our best, two businesses on Milwaukee's lower east side have experienced the worst.

On Sunday, Nov. 25, a popular coffee house on Brady Street ended the holiday weekend by calling police. Katie Lafond was not working at the time it happened, but came as soon as she heard.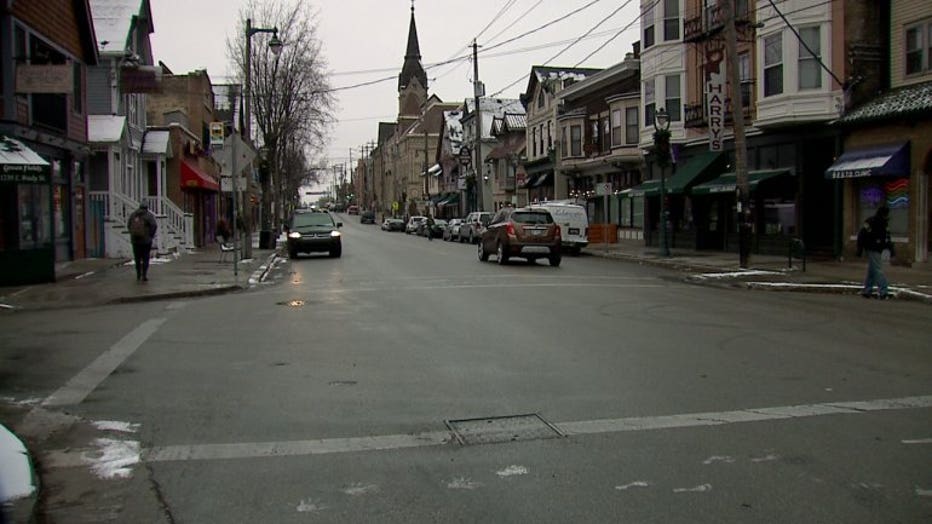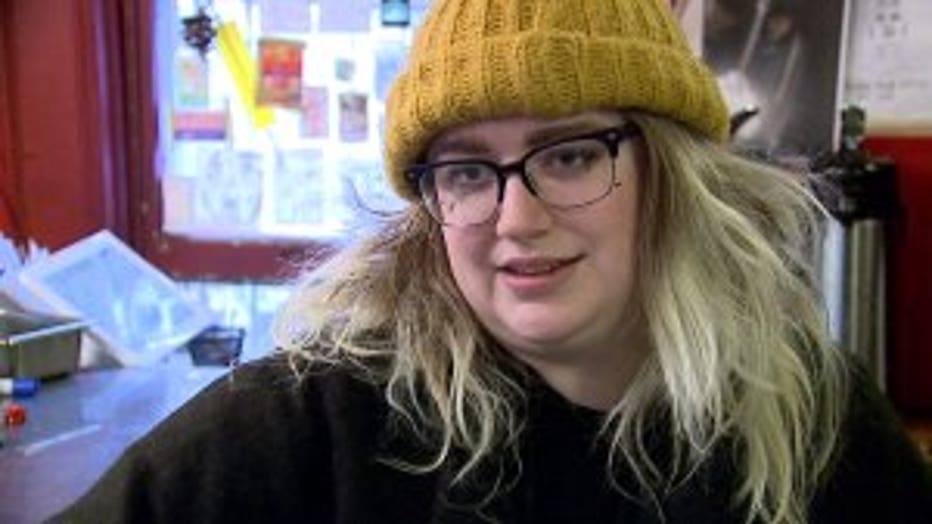 "Other people have said they have seen someone that looks like her around the street," Lafond said.

Lafond said this woman threatened an employee, said she had a weapon and demanded money.

"That's all that we really know -- and then she took off and we called the cops," Lafond said.

Milwaukee police are investigating two other armed robberies -- both happening at the Metro Market less than a mile away. In addition, police say a strong armed robbery happened Wednesday near Brady and N. Franklin Place.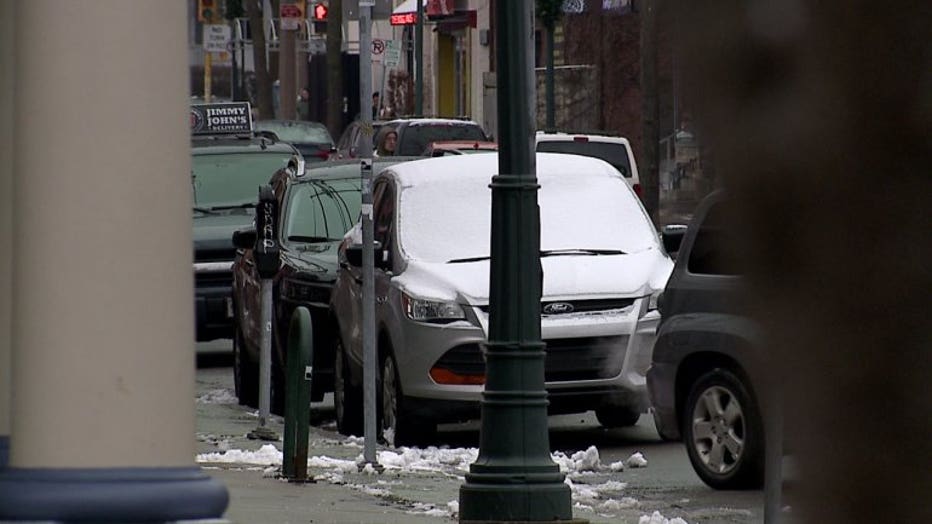 "Knowledge of it happening is a great way to assist in prevention -- by sticking with groups," said Mike Parish.

Parish is a Brady Street resident and said winters are usually pretty quiet.

Back at the coffee shop, Katie Lafond is grateful no one has been physically hurt.

"The worst thing you can do is not be ready for a situation that is as spontaneous and traumatic as being robbed," Lafond said.