4 Racine men formally charged in armed robbery, shooting that killed Joseph Riley in Wheatland
KENOSHA COUNTY -- Four men from Racine have been formally charged in connection with a fatal shooting in the Town of Wheatland Thursday night, Nov. 15.

Each of the men is facing four charges:


All four made their initial appearances in court on Wednesday, Nov. 21. Cash bond was set at $1 million each. They will be back in court on Nov. 30 for their preliminary hearings.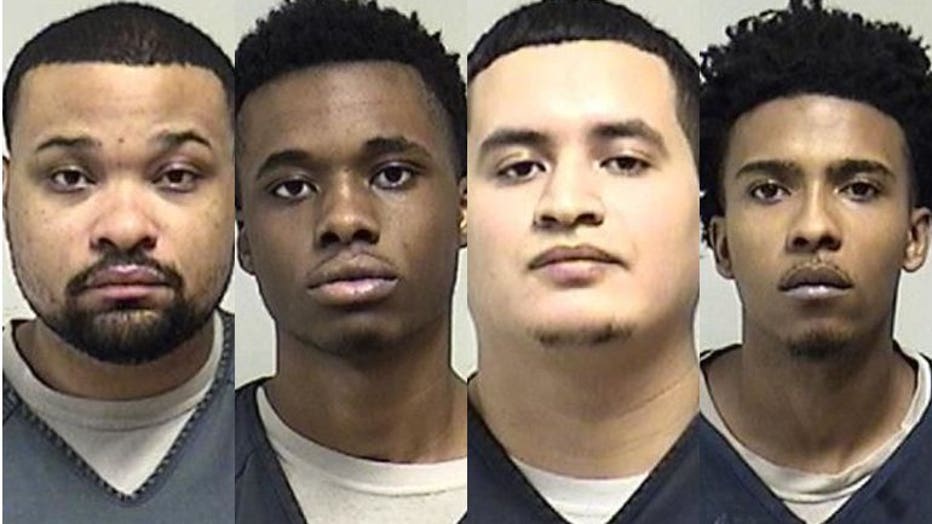 Anthony Harris, Demarco Hudson, Augustine Sanchez, Markeith Wilson


The accused are Anthony Harris, 23, Augustine Sanchez, 20, Markeith Wilson, 20 and Demarco Hudson, 18.

Joseph Riley, 23, was killed in the shooting prosecutors say happened during a robbery attempt, and officials with the Kenosha County Sheriff's Department said drugs were the motivation behind the shooting.

Prosecutors say Augustine Sanchez allegedly organized the attempted robbery of Riley, calling him "an easy target." Prosecutors said it appears Riley didn't know these suspects, who allegedly kicked in the door at the Town of Wheatland home.

"He received the initial information that Mr. Riley would be a good candidate for robbery. Mr. Sanchez collected the other three individuals to participate. He made arrangements that these individuals would be armed," said Michael Graveley, prosecutor.

Prosecutors said Sanchez waited in the car, while the other three suspects went in shooting. Riley fired back, striking two of the suspects.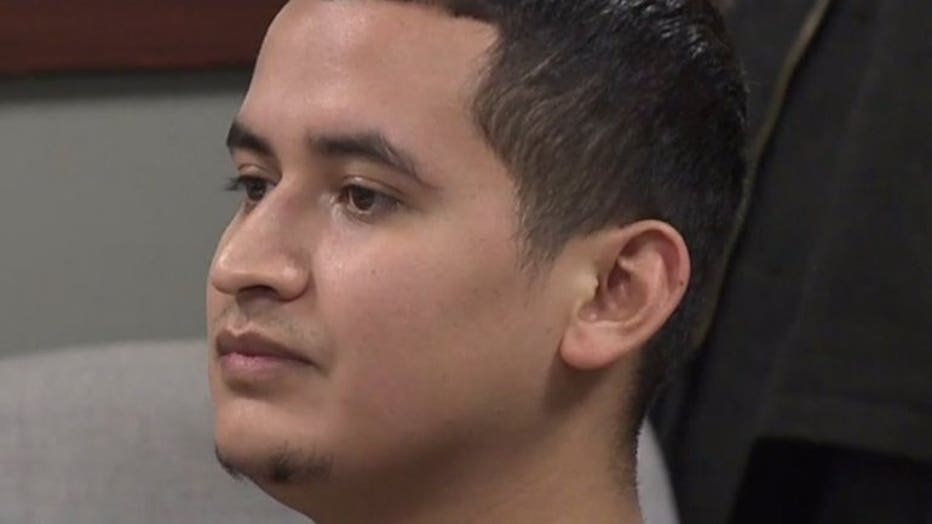 Anthony Harris II was the first to shoot at Riley during the attempted robbery, prosecutors said.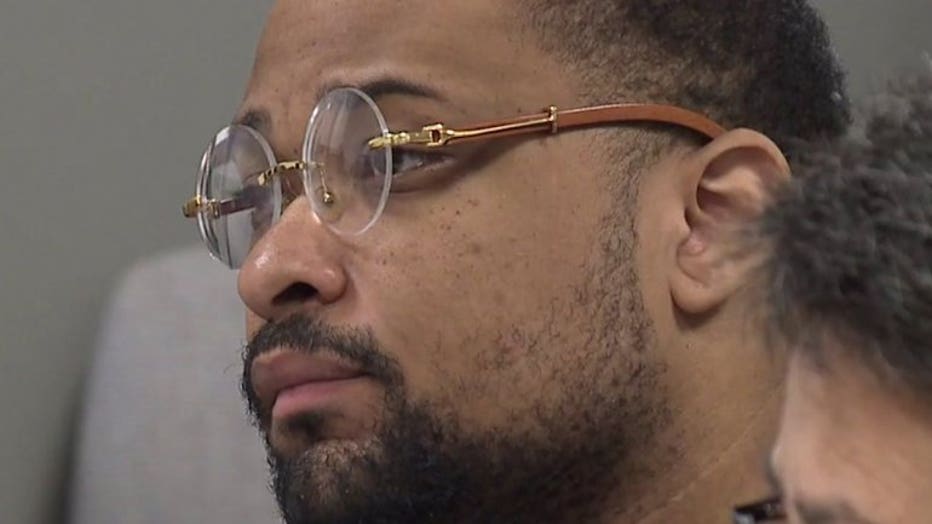 It was revealed that Riley was shot four times when the suspects broke into his home. He did not survive. A woman who was with him was shot seven times, and remained hospitalized Monday.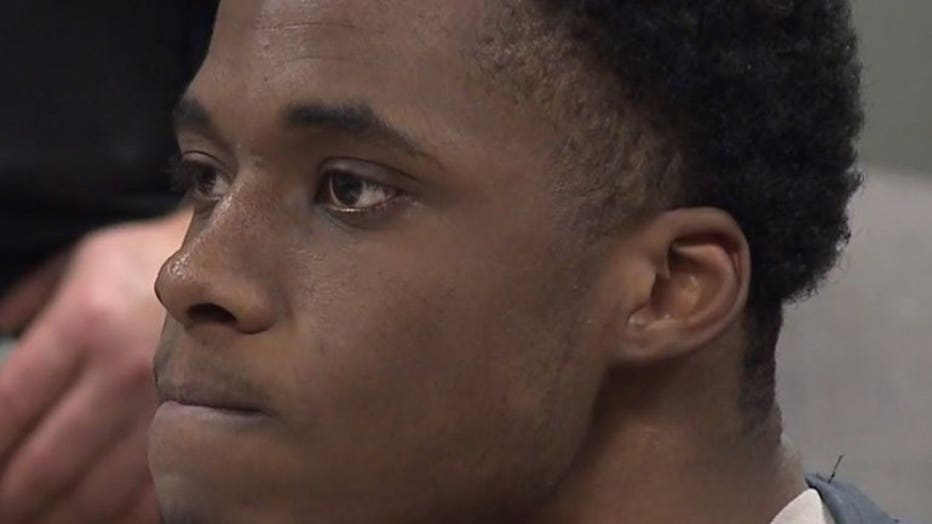 Demarco Hudson was described as a gunman who was shot near the heart in an exchange of gunfire during the shooting.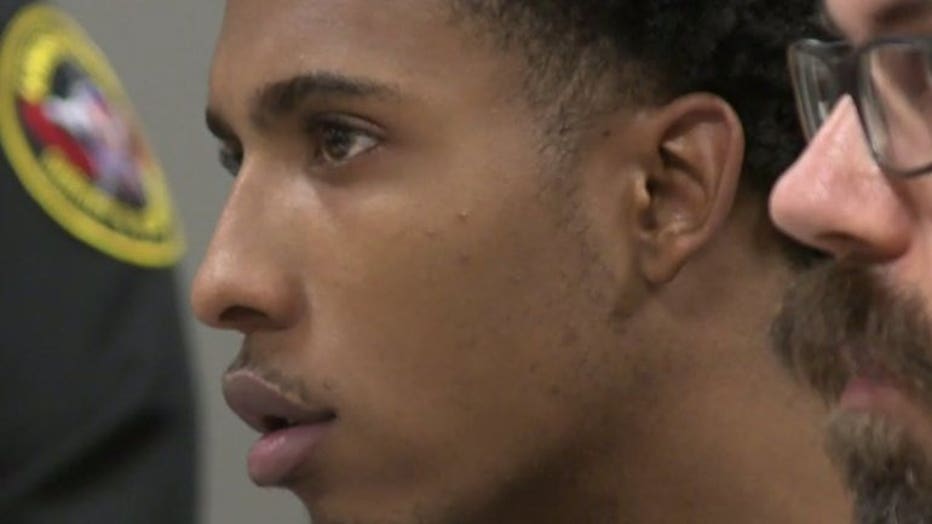 "From the state's perspective, this is an incident which shows supreme danger to individuals within the community," said Graveley.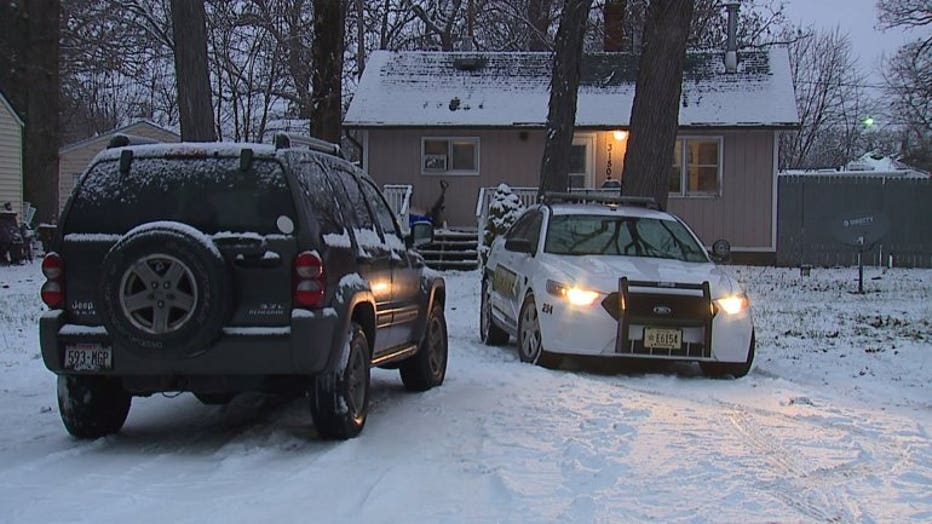 Kenosha County sheriff's officials said around 10:30 p.m. on Thursday, deputies arrived at a home to a home on 71st Street near 316th Avenue for a report of a shooting. Deputies learned of two injured people at the home. Shortly thereafter, deputies responded to the BP gas station in Paddock Lake for two other people with gunshot wounds.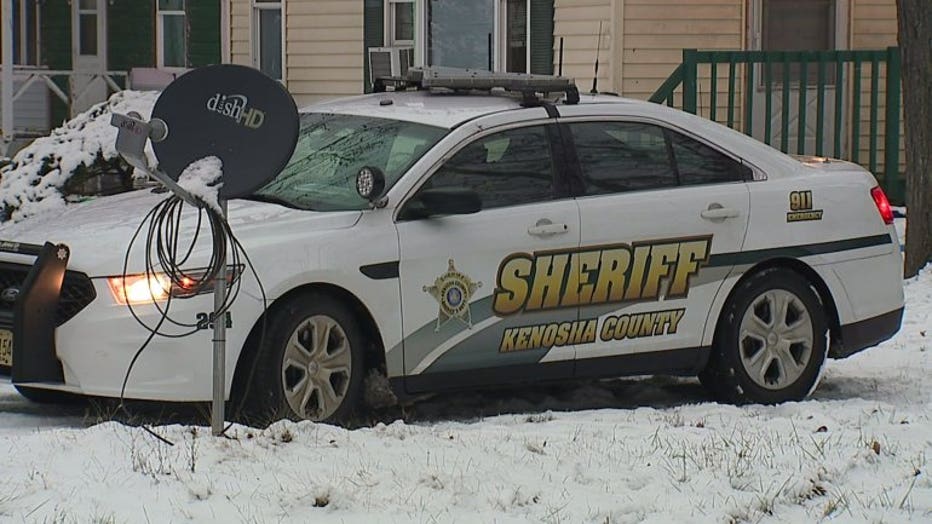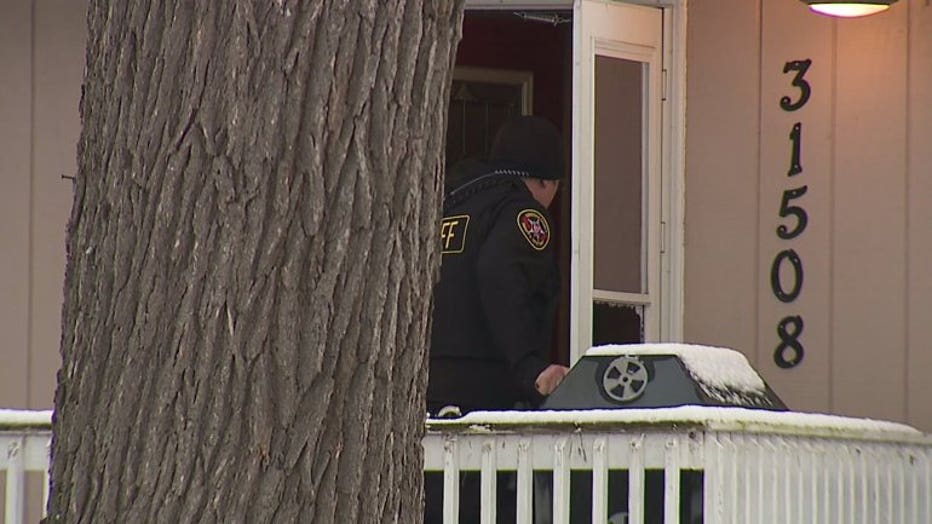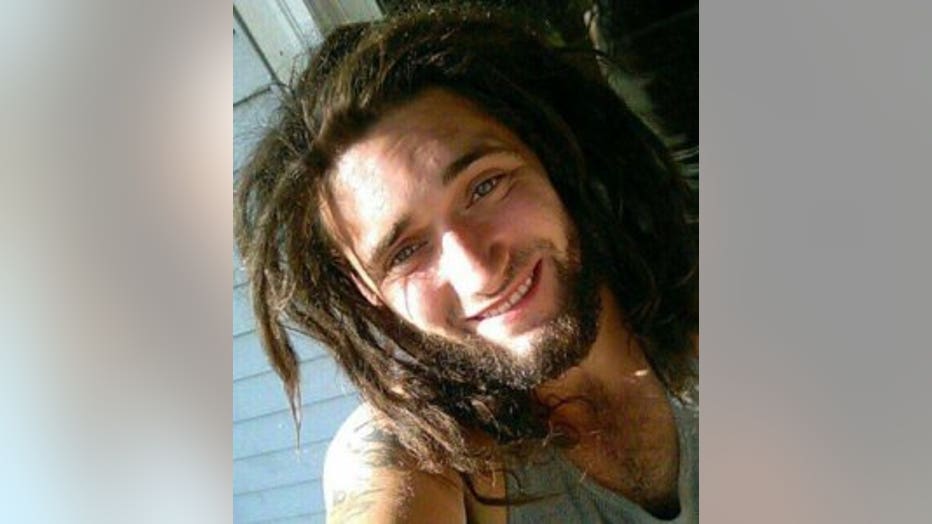 Joseph Riley died from his injuries, and the other three injured individuals were taken to hospitals.

Sheriff's officials on Friday announced the arrests of two suspects -- Wilson and Hudson. On Sunday, they announced the other two arrests, after indicating Friday they were searching for a black, four-door vehicle that had been seen at the BP gas station with the two victims after the shooting.

Friends and family members gathered Saturday to remember Riley during a vigil at New Munster Park.

"Joe was an extraordinary, extraordinary person," said Celine Caithamer, who took care of Joseph Riley. "He  was caring. He wore his heart on his sleeve. He was your lovable hippie and I miss him dearly."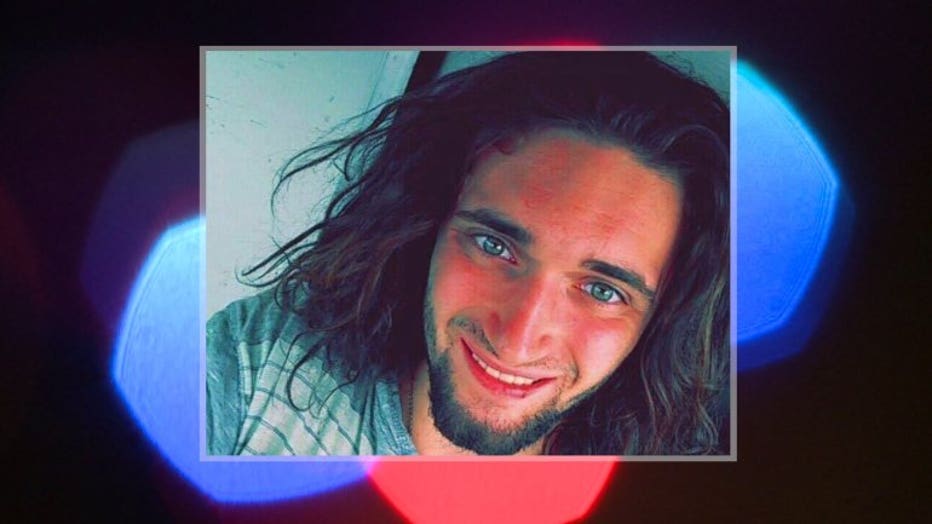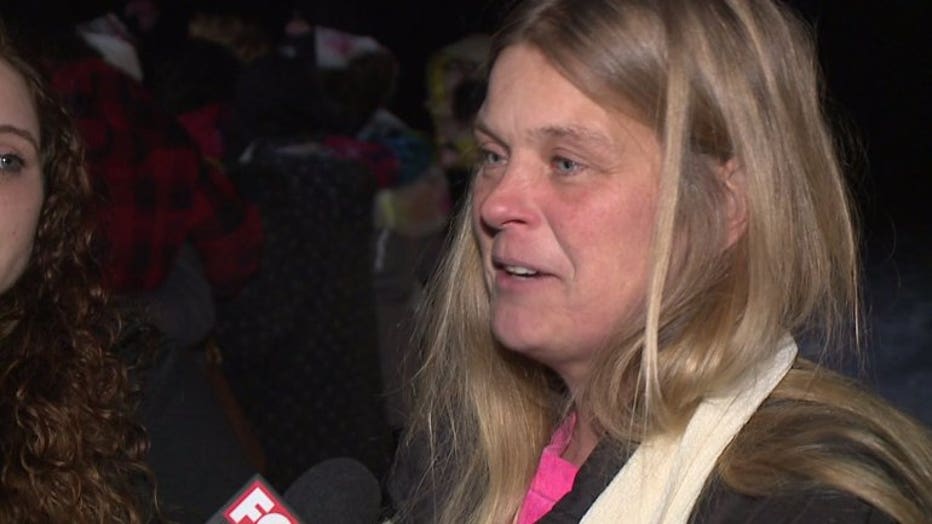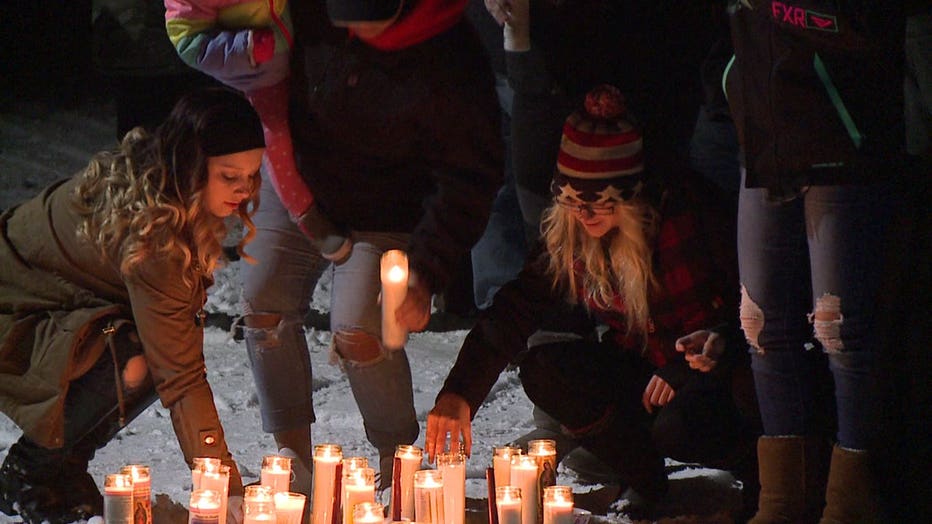 "He had a joy about him, a happiness about him," said Brenda Steinke, knew Riley.

"He just wanted to share his love for everybody," said Chrissy May, Riley's friend.

"Joey was a good kid and I'm very proud of him and I'm going to miss him," said Clayton Ohlrich, Riley's father.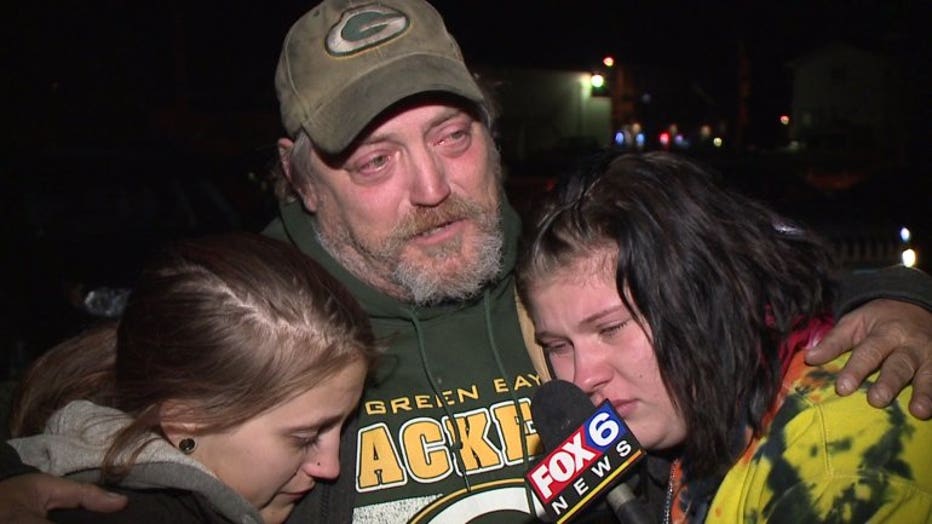 They each remembered a man who overcame a lot, and were in disbelief that he's gone.

"We lost a gift. We really lost a gift," Caithamer said.

A GoFundMe page has been set up to help pay for funeral expenses.