4 probable drug overdose deaths over the weekend and "it's not getting any better"


MILWAUKEE -- Stunning new information shows the severity of heroin and painkiller abuse in Milwaukee County. The Milwaukee County Medical Examiner's Office announced on Monday, August 22nd that it is investigating four probable drug overdoses from the weekend.

Officials with the Milwaukee Health Department say this is really a silent epidemic when it comes to public perception. That is because we tend to focus on acute issues like Ebola or Zika. But overdoses are sweeping the country -- and happening right here in Milwaukee.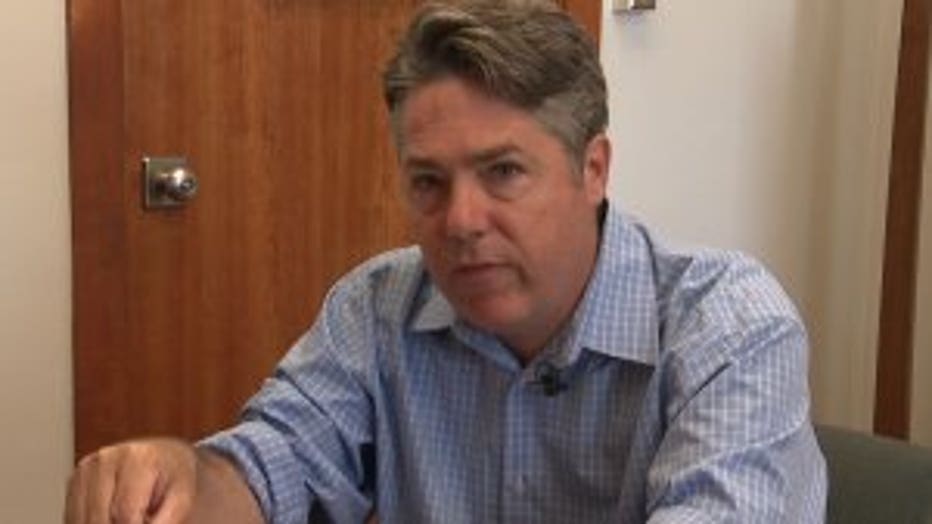 Milwaukee Alderman Michael Murphy


"We have too many people who are losing their lives senselessly," said Milwaukee Alderman Michael Murphy.

Murphy met with Milwaukee Health Department officials Monday morning amid the news of more overdose deaths.

"That loss of human potential has been drastic and terrible for our community. And unfortunately, it's not getting any better and we're fearful it's only going to get worse," Murphy said.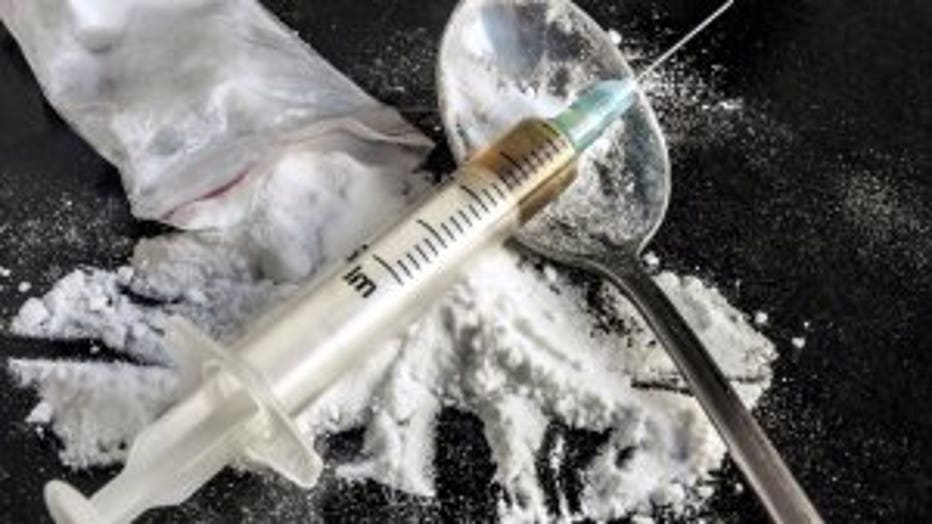 The medical examiner indicated all four weekend deaths were adults that died at hospitals. They include:


The Milwaukee County Medical Examiner's Office indicates they are probably heroin overdoses. What's more -- the heroin was likely laced with Fentanyl.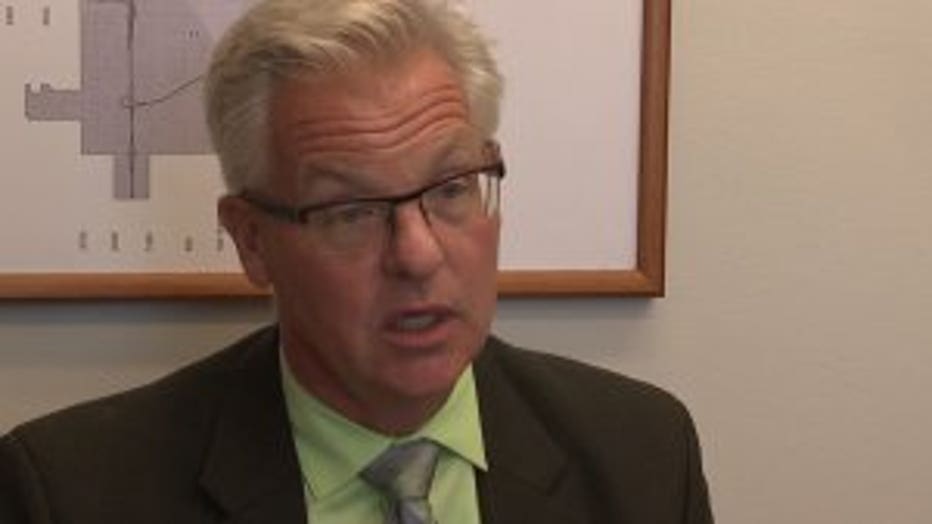 Fentanyl is a pain medication 50 to 100 times more powerful than heroin.

"This is the real McCoy. This really is killing people in our community daily," said Paul Biedrzycki, director of disease control and environmental health for the Milwaukee Health Department.

According to the medical examiner, Milwaukee County is on track to see 200% more Fentanyl-related deaths this year than last. In 2014, the office investigated 28 deaths. That number hit 30 in 2015. As of mid-June, 40 deaths have already been logged for 2016.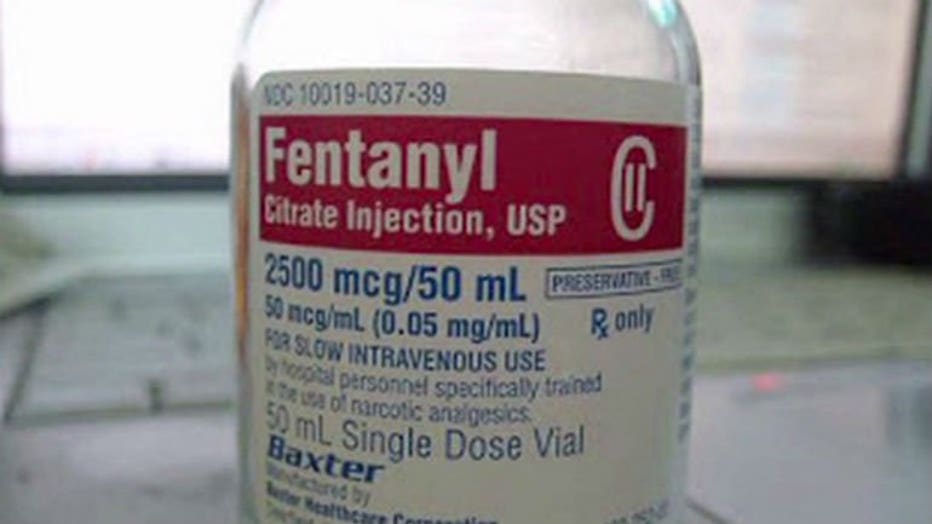 "Addiction is a chronic brain disorder or disease that needs to be treated as such. It's not a character flaw. It's not a moral failing," Biedrzycki said.

Alderman Murphy formed a joint effort with the Medical College of Wisconsin and the Milwaukee Health Department -- working on strategies for overdose prevention.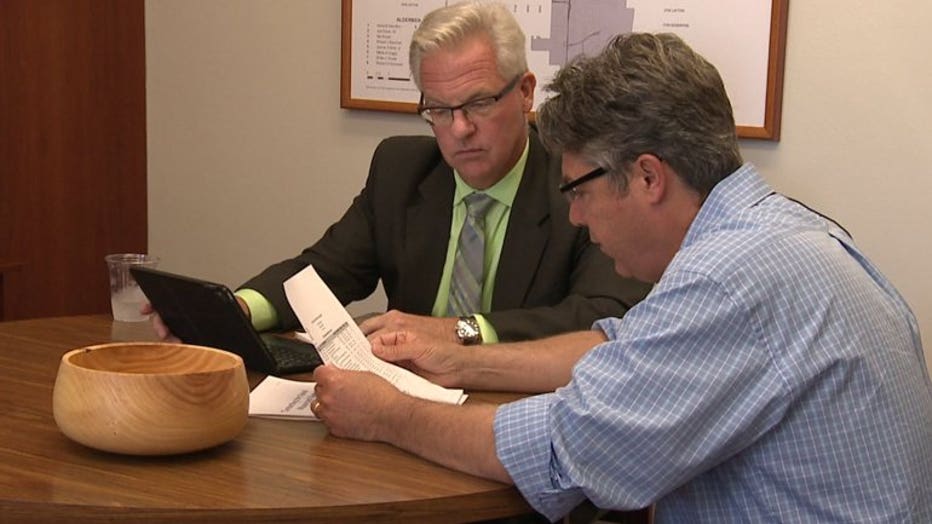 Ald. Michael Murphy and Paul Biedrzycki


"As we look at these numbers, we are also looking at best practices around the United States. And strategies to attack this disease, not just from law enforcement but also prevention strategies and education," Murphy said.


Accidental overdose deaths has now eclipsed motor vehicle accidents and suicides as the leading cause of accidental deaths in the United States. The average age of an overdose victim -- 30s. However, this has affected teens and the elderly.

If you know someone who may be struggling with drug addiction, you're encouraged to get them to call 211. Callers will be screened with questions about the individual's situation. The caller will then be referred to matching resources, regardless of whether they have insurance. The line is open 24/7.