4 MPD officers taken to the hospital after responding to domestic violence call


MILWAUKEE -- Four Milwaukee police officers were transported to the hospital from the area near 51st and Capitol Wednesday evening, May 2. This, after a subject physically charged and threw multiple punches at several officers.

According to police, officers were called out to the area of Medford and Fond du Lac around 8:15 p.m. for domestic violence related entry complaint.

Arriving officers were informed that a 25-year-old man was suffering from a mental health episode. The episode caused the subject to become extremely violent towards family members and other citizens in the neighborhood.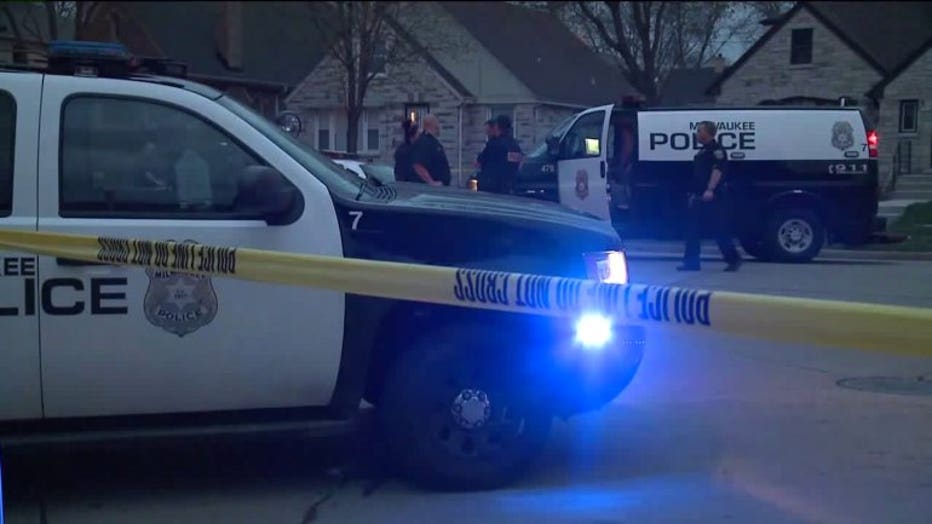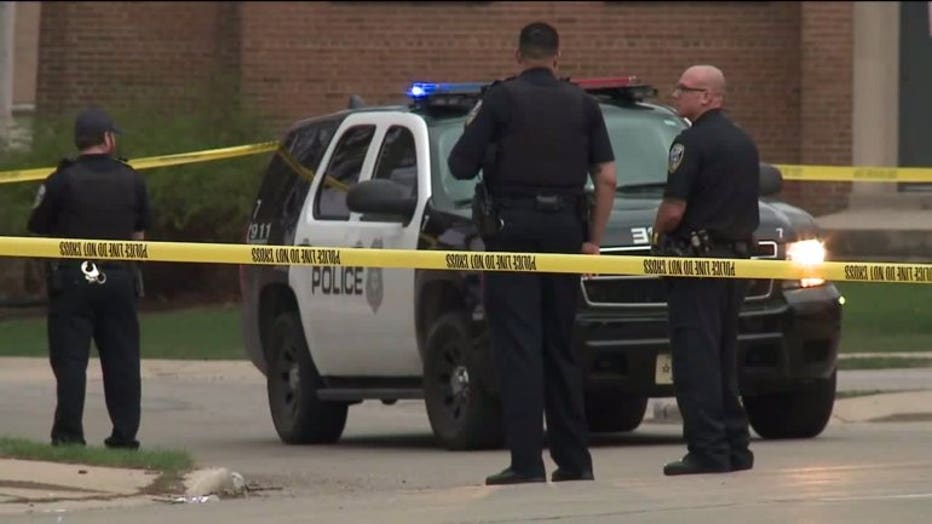 The subject was located walking in the area of 51st and Capitol --  not far from the original address of the service call. Officers attempted to speak with him, but he responded incoherently and refused to cooperate with the officers' commands.

Officers then attempted to arrest the subject; upon doing so, he assumed a fighting stance and physically attacked an officer.

Below is cellphone video captured by a viewer.




Police say the subject's aggression level continued to escalate as he physically charged and threw multiple punches at several officers. After several minutes, the subject was eventually taken into custody.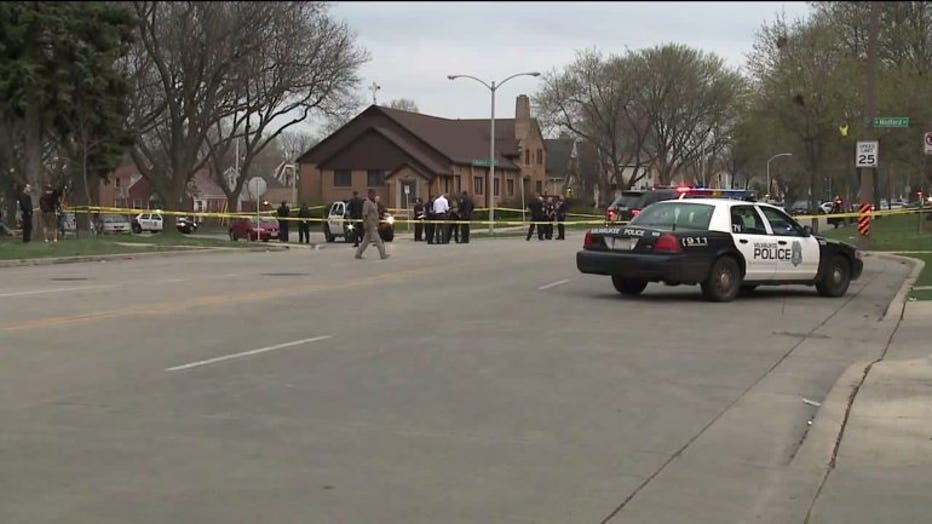 He was taken to a local hospital to be treated for non-life threatening injuries and to have a mental health evaluation.

Four officers were injured during the incident:


All four officers were conveyed to a local hospital and treated for their injuries.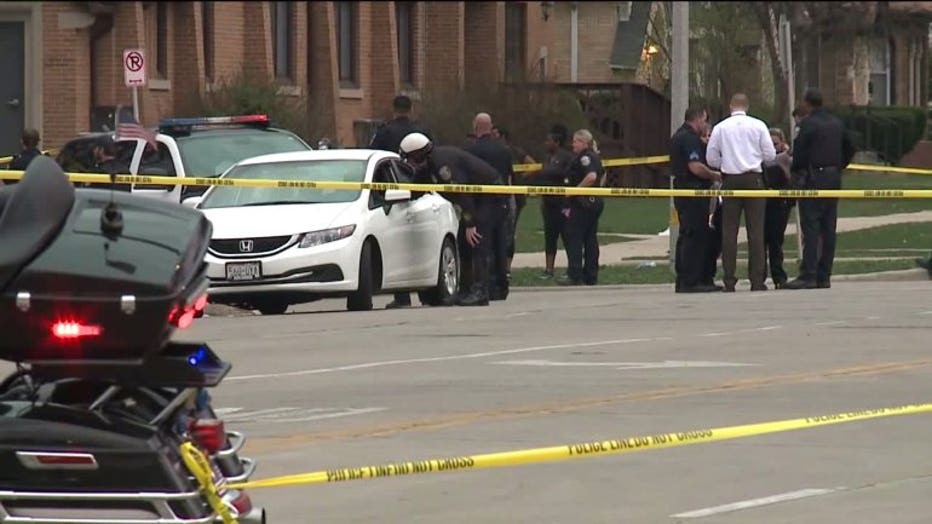 The investigation into this incident is on-going.

Anyone with additional information or video footage regarding this incident is encouraged to call the Milwaukee Police Department at 414-935-7360.