4 children shot, 18 people dead, 47 wounded in weekend violence in Chicago


CHICAGO -- Four children were among 65 people shot across Chicago this weekend, 18 of them fatally. Three of the children were killed. Six Chicago children have been killed just in the last week to gun violence.

The weekend gun violence brought Chicago past 300 homicides so far this year, the benchmark that Supt. David Brown challenged the police department to stay under in April. Last year, the city didn't break 300 homicides until early August, according to Sun-Times data.

A 10-year-old girl was fatally shot Saturday night when a stray bullet hit her inside a Logan Square home on the Northwest Side.

She was inside the apartment about 9:40 p.m. in the 3500 block of West Dickens Avenue when the bullet came through a window and struck her in the head, Chicago police said. She was taken to Stroger Hospital, where she was pronounced dead.

Neighbors said they heard gunfire but believed it was fireworks. Police said the shots may have come from a group of males who began firing at another group in the block.



Earlier that afternoon, a 1-year-old boy was killed and his mother was wounded in Englewood on the South Side.

The woman and her child were driving home from a laundromat just after 2 p.m. when a gunman pulled up alongside them in another vehicle and opened fire near 60th and Halsted streets, according to police. The child was struck once in the chest, while his mother, 22, was grazed on the head. She drove them to St. Bernard Hospital, where the child died. The mother was later taken to the University of Chicago Medical Center for treatment and her condition was stabilized.

The Cook County medical examiner's office identified the boy as Sincere A. Gaston. He lived in South Chicago.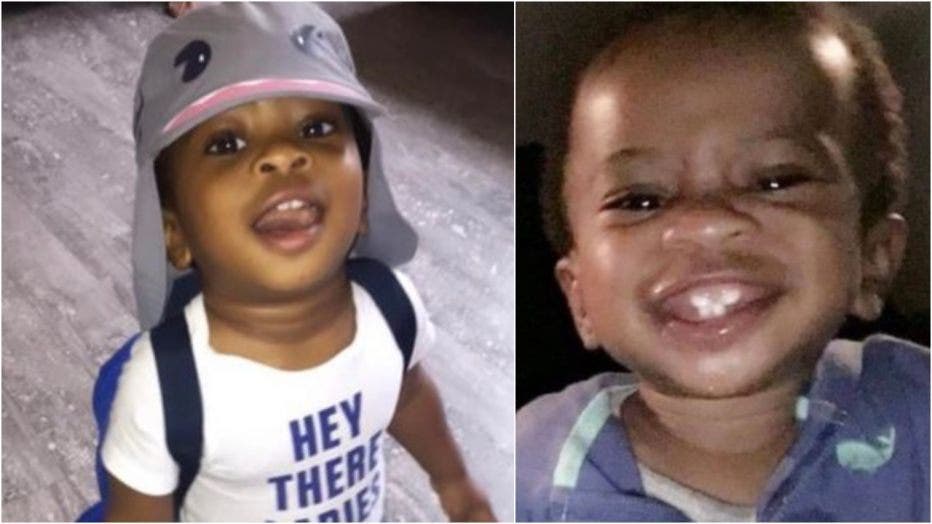 Sincere A. Gaston (Legal Help Firm)
Earlier that morning, a teenage boy was shot to death in Humboldt Park on the West Side.