39-year-old man struck, killed by hit-and-run driver near 13th & Atkinson


MILWAUKEE -- Milwaukee police are investigating after a man was struck by a vehicle and killed near the intersection of N. 13th and Atkinson Avenue.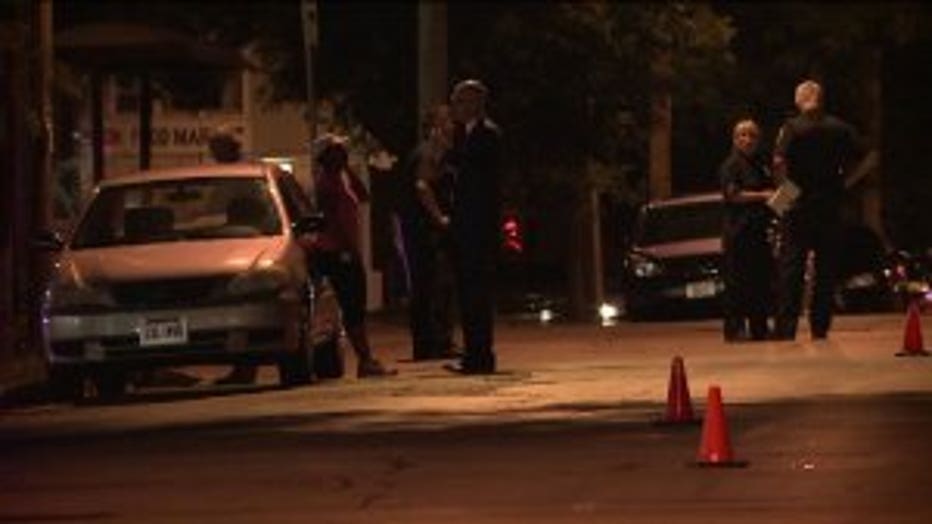 Hit-and-run near 13th & Atkinson


The incident occurred Thursday evening, August 6th at approximately 8:30 p.m.

Police say a 39-year-old man, later identified as Brian Hamilton, was hit by a vehicle that didn't stop -- and fled the scene. The Hamilton was hit as he was crossing from the north to the south, across W. Atkinson Avenue.

Hamilton had multiple injuries including an open right leg fracture, open left leg fracture and apparent right arm fracture.

The striking vehicle was headed eastbound at a high rate of speed when it struck Hamilton.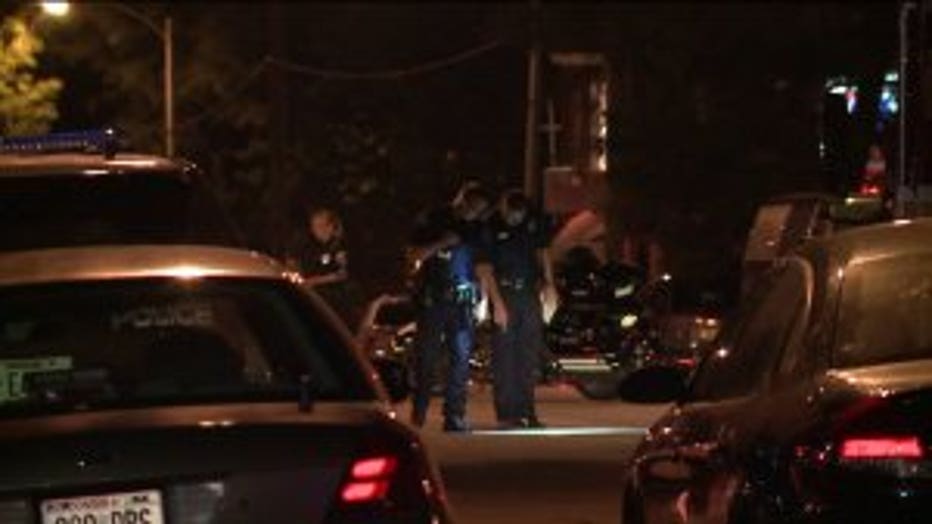 Hit-and-run near 13th & Atkinson


Authorities are now looking for small, dark vehicle with fully-tinted windows. The vehicle was last seen headed southbound on N. 13th Street from Atkinson.

FOX6 News will continue to monitor this investigation and will update this story when more information is available.