39-year-old father, 9-year-old daughter killed by drunk driver in Caledonia


RACINE COUNTY -- Caledonia police tell FOX6 News a father and daughter are dead after a drunk driver rear-ended their vehicle near 4 Mile Road and Old Farm Road in Caledonia Friday evening, November 25th.

Caledonia police are investigating this crash. It happened shortly before 4:45 p.m.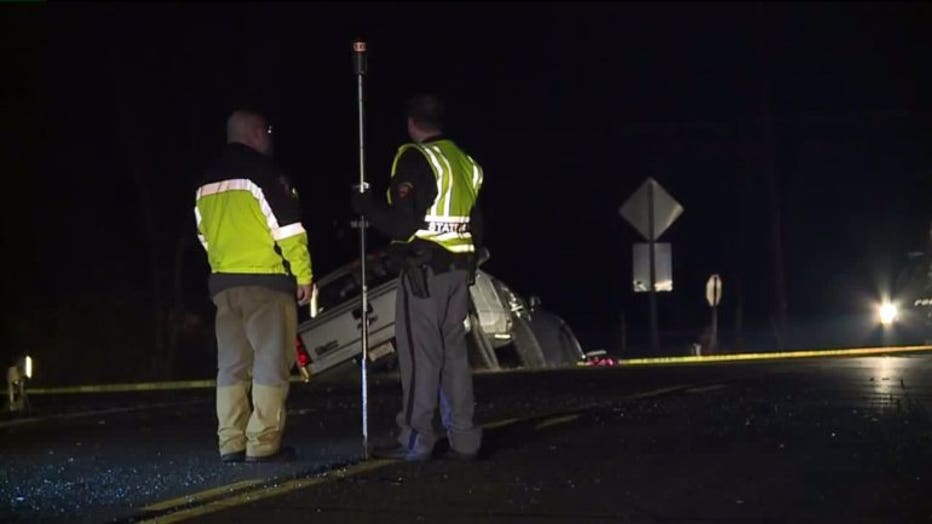 According to police, a sedan and truck were both traveling east on 4 Mile Road when the sedan made a stop to make a turn on Old Farm Road -- that's when the truck following behind, driven by a 25-year-old Racine man, rear-ended the sedan at a high rate of speed.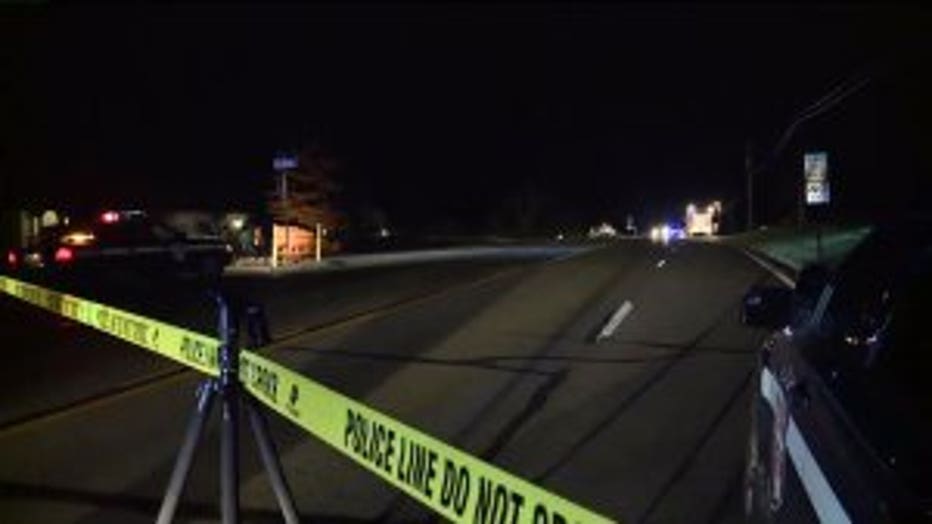 Police say a 39-year-old father and his nine-year-old daughter, traveling in the sedan were killed in the crash. The victims have been identified as 39-year-old Kevin Dalley and nine-year-old Emily Dalley of Racine.

Another daughter in the car, a 6-year-old, was transported to Wheaton Franciscan Hospital with injuries -- she is expected to be OK.

The driver of the truck has been arrested on two counts of homicide by intoxicated use of a vehicle. This is his second OWI. His injuries are unknown at this time. FOX6 News is not releasing the driver's name at this time because he has not yet been charged.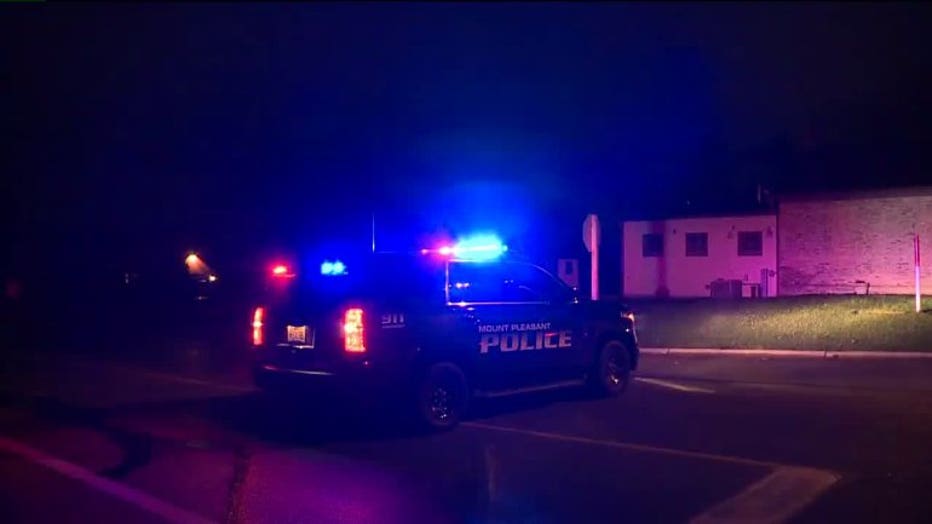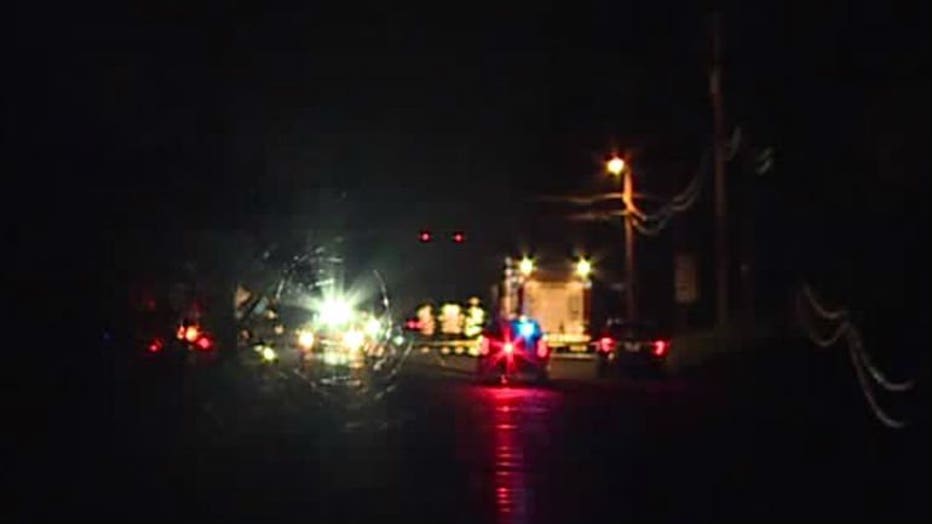 Speed is also believed to be a factor in this crash.

"When you do an investigation like this you're kind of doing it for the family. There's nothing that will put this family's lives back together. It's the holiday season, their holidays will never be the same. All because some guy has to go out and drink and drive and do something horrible," said Lieutenant Gary Larsen, Caledonia Police Department.




The family of the victims have set up a fundraising site for the Kevin's remaining two daughters' college funds, CLICK HERE to donate.

Caledonia police were assisted by the State Patrol and Mount Pleasant Police Department with the crash.