38-year-old man charged, accused of killing father of 3 in Kenosha as he borrowed vacuum from neighbor
KENOSHA -- Kenosha police say they have the guy who shot and killed a father of three.

It happened on August 21st at 24th Avenue and 67th Street in Kenosha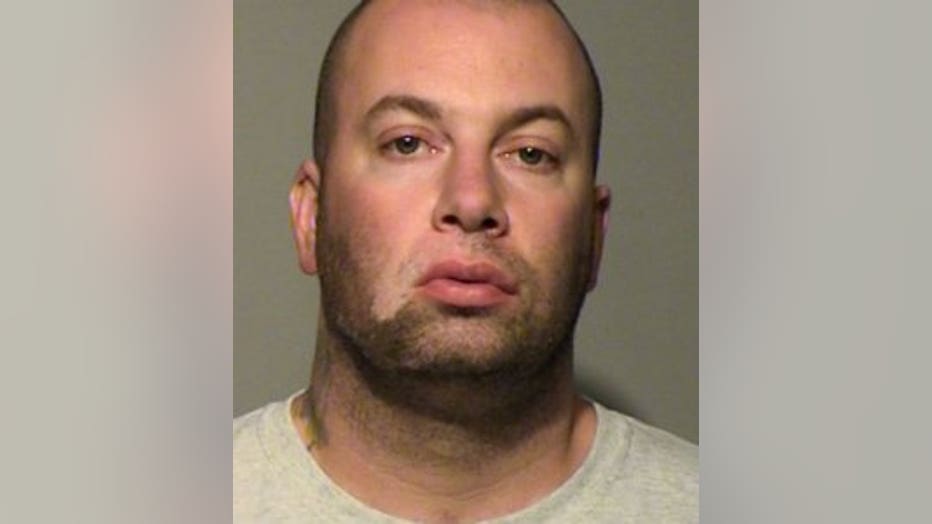 Police said 39-year-old Bernard Reavers, a father of three young children, died on August 27th as a result of injuries suffered in the shooting.

Neighbors said Reavers may have walked in on a burglary in progress. He was apparently trying to borrow a vacuum from his neighbor.

38-year-old Michael Cina faces one count of first degree intentional homicide, use of a dangerous weapon, one count of burglary while armed with a dangerous weapon and one count of possession of a firearm by a person convicted of a felony.

Cina is already in custody for an unrelated crime.