37-year-old Sheboygan man arrested on 13 counts of child pornography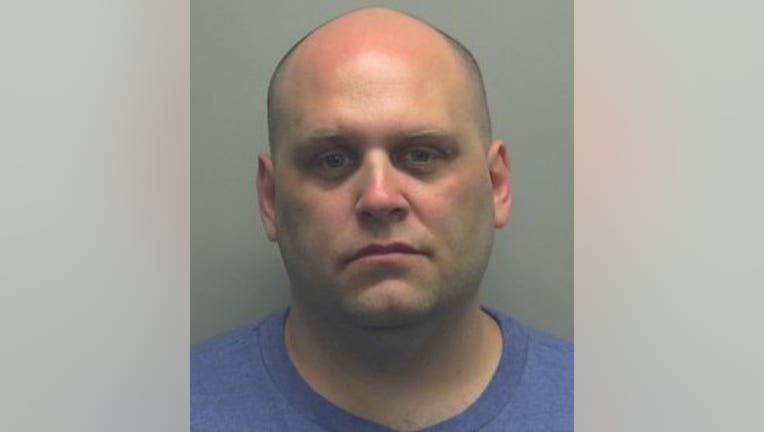 article


SHEBOYGAN -- A 37-year-old Sheboygan man has been arrested on 13 counts of possession of child pornography.

A criminal complaint indicates John Fortino used an account on the KIK application to send sexually explicit photos of minors.

On May 31, a search warrant was executed at Fortino's home near South 11th and Wilson Avenue in Sheboygan. The criminal complaint states Fortino gave investigators his user name on the KIK app as well as an e-mail account. Both matched information involved in the investigation.

The criminal complaint states a cellphone found in the home, believed to be owned by Fortino, contained a number of images that contained child pornography.

Fortino is being held on $150,000 cash bail. He's due in court on June 11.