36-year-old inmate released in error from Waukesha County Jail turns himself in
WAUKESHA -- A search underway on this Thursday, October 6th for a Waukesha County Jail inmate has ended. FOX6 News has been told J. Dustin Palubicki turned himself into the police department after he was mistakenly released.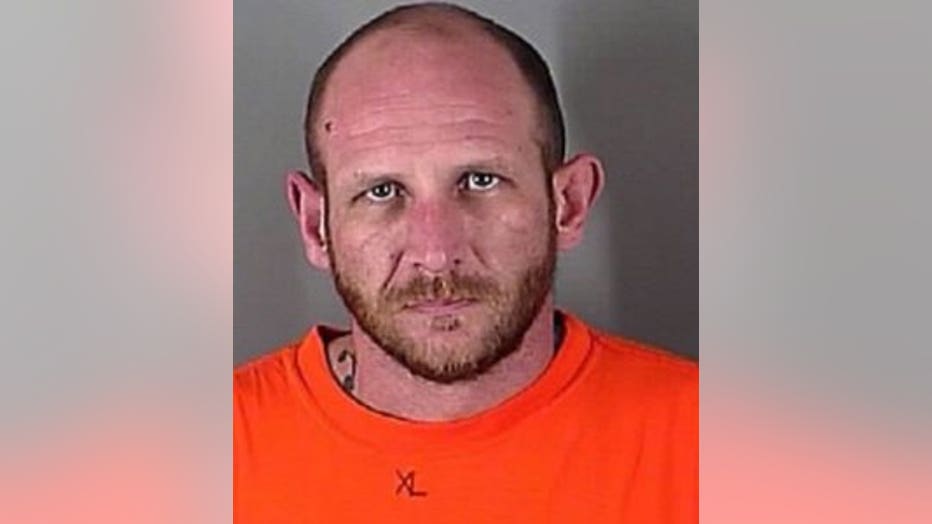 According to officials with the Waukesha County Sheriff's Department, J. Dustin Palubicki was released in error on Thursday morning around 9:15 a.m. from the Waukesha County Jail.

Palubicki, known as Dustin, was in custody since since September 3rd for a paternity matter.

He was released on Thursday after his commitment with Waukesha County was complete, however, he is currently wanted in Forest County for nonpayment of child support.

Dustin is described as a 36-year-old white male, who is 6' tall and weights 160 pounds. He has green eyes, brown hair with a short cut, a receding hair line and is currently wearing a full trimmed mustache and beard.

He was last seen wearing a dark T-shirt with some type of graphic on the back, blue jeans that are ripped at the knees and dark tennis shoes with white soles.

Palubicki has several tattoos with the most noticeable one being on his neck.

Sheriff's officials had no reason to believe there was any danger to the community.