35 years in prison for Steven Zelich, who pleaded guilty in death of Jenny Gamez


KENOSHA COUNTY -- 54-year-old Steven Zelich, a former police officer charged in connection with the death of a 19-year-old woman, was sentenced to serve 35 years in prison on Wednesday, March 30th.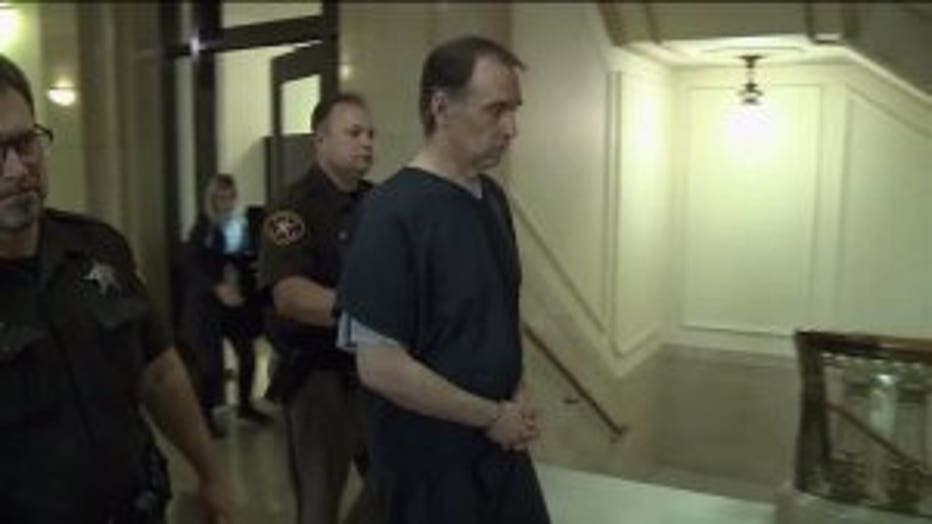 Zelich on January 25th pleaded guilty to one count of first degree reckless homicide as well as one count of hiding a corpse. Zelich was originally set to stand trial on charges of first degree intentional homicide, and hiding a corpse.  But a plea deal changed that.

On Wednesday, Zelich was sentenced to serve 35 years in prison and 10 years extended supervision on the first charge, and three years in prison and three years extended supervision on the second charge. He has received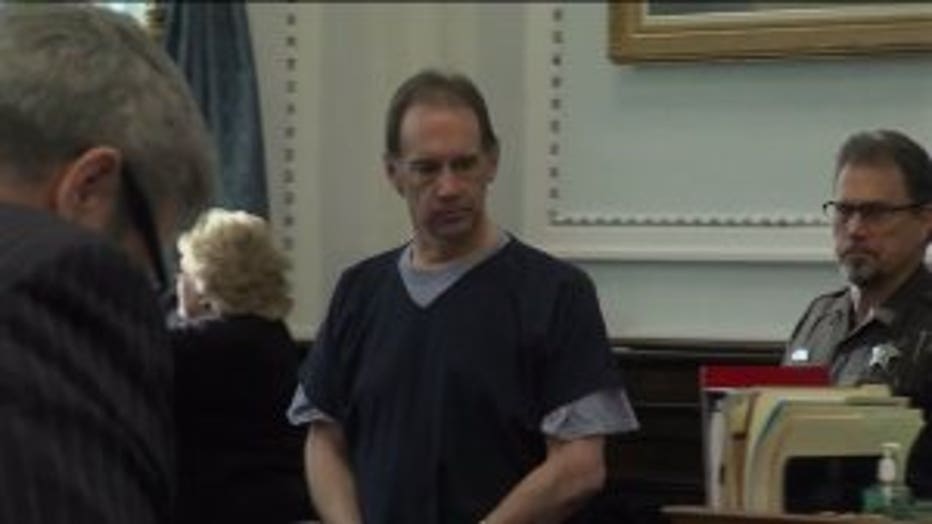 credit for 644 days served. Those sentences are to be served concurrently -- so Zelich will spend a total of 35 years behind bars. He'll be about 88 years old before he's eligible for release.

Prosecutors said they're OK with that.

"Really the priority in this case always was to make sure that Steven Zelich was never out in the community at an age where he would physically be able to commit this kind of crime again," said Kenosha County Deputy District Attorney Michael Graveley.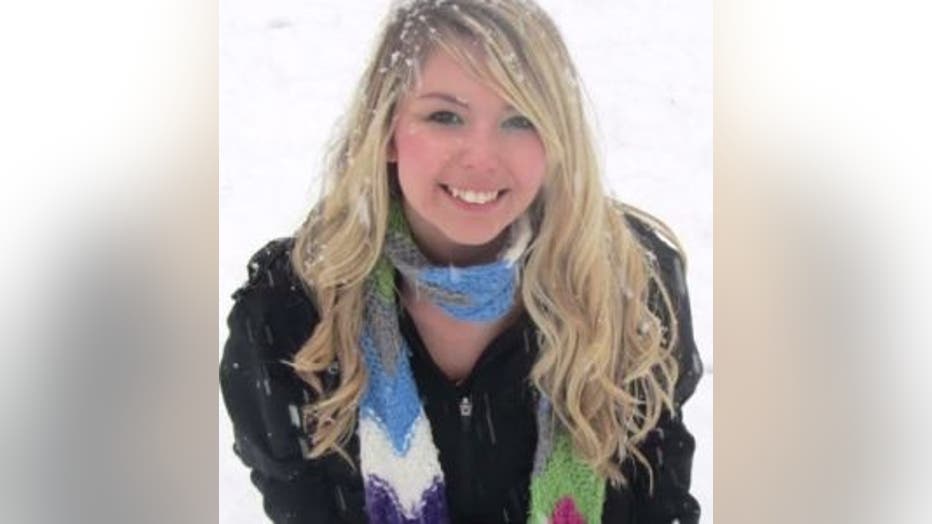 The prosecution said Zelich met Gamez online and lured her to Wisconsin. At a Kenosha hotel, they engaged in what Zelich called "breath play" -- and she died from a restraint around her neck.

Gamez's body was found in a suitcase alone a highway near Lake Geneva in June 2014 -- along with another suitcase filled with the body of 37-year-old Laura Simonson of Minnesota.

Zelich maintains Gamez's death was an accident -- and consensual sex play.

"I'm very sorry this occurred. And I'm very sorry Jenny was the victim and I wasn't able to protect her the way I was supposed to," said Zelich in court Wednesday.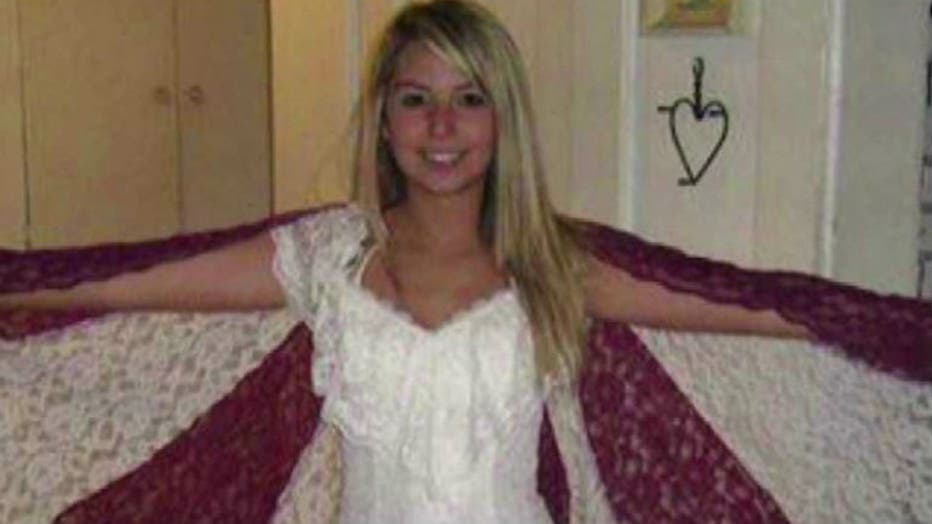 "This is a person who has refused to take real responsibility for being the predator that he is," said Graveley.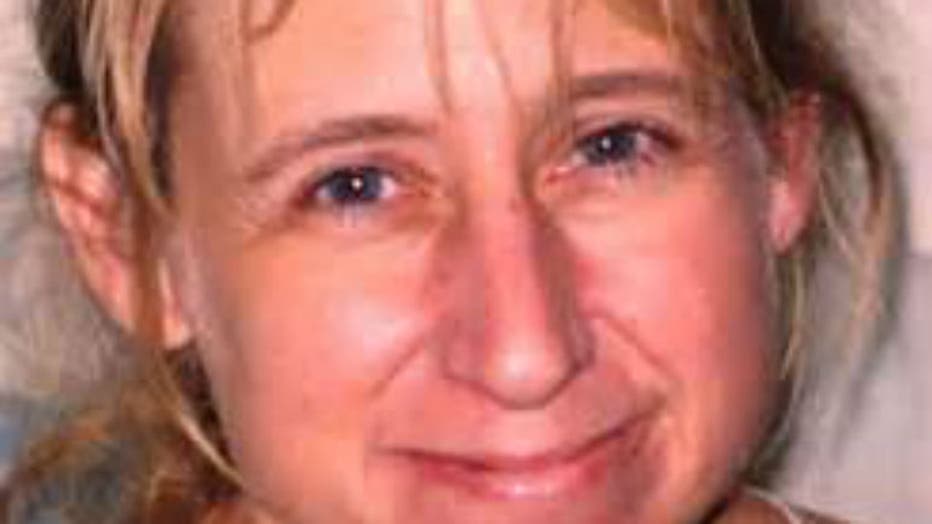 Zelich has an open case out of Walworth County, where he is charged with two counts of hiding a corpse.

Walworth County is where the suitcases with Gamez and Laura Simonson's bodies were found.

Zelich is due in court for a status conference in that case on April 15th.

Officials in Minnesota said Zelich could face charges there for Simonson's death after the Gamez case was wrapped up.