35-year-old man shot & killed near 44th & Clarke; Milwaukee's fifth homicide in four days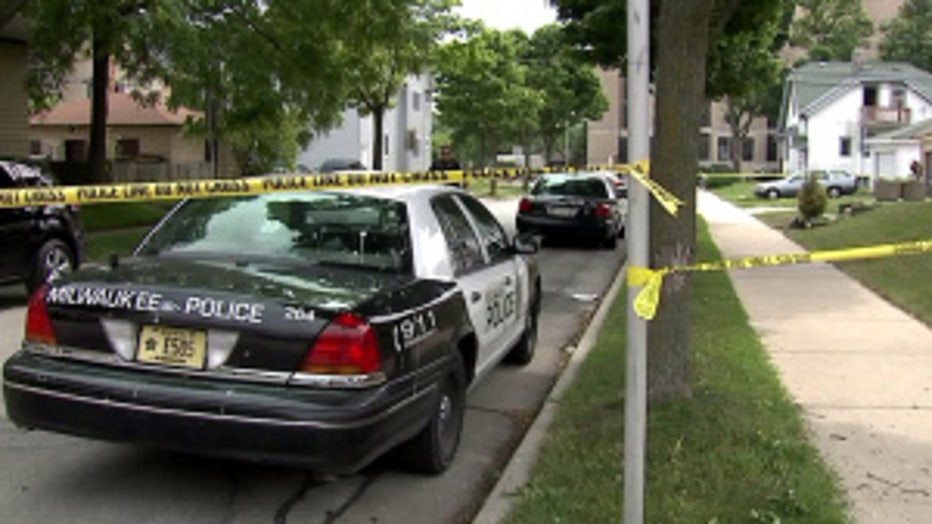 Homicide near 44th & Clarke


MILWAUKEE -- Milwaukee police are investigating a homicide that happened around 9:45 a.m. on Monday, June 29th near 44th and Clarke on the city's north side. It is Milwaukee's fifth homicide since Friday.

Police say a 35-year-old  UIes Burks Jr. was shot outside a residence during circumstances that remain unclear. He was pronounced dead at the scene.

This shooting happened across the street from Washington High School.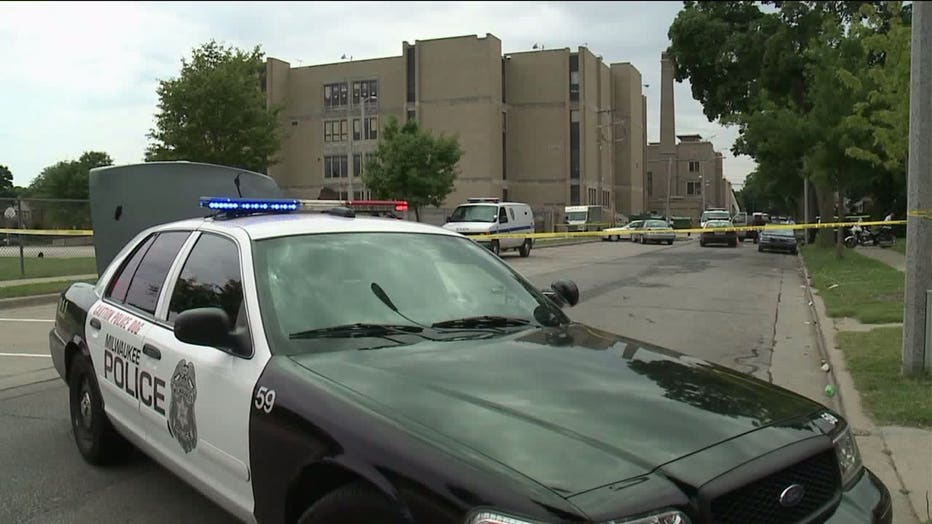 "It's just sad because every single day someone is getting killed. Like every single day. They don't miss a beat," a neighbor said.

Milwaukee police continue to seek a motive and search for suspect(s) responsible for this homicide.

"My friend, she came in and said that somebody got killed," Mildred Sinclair said. "When I got out of the car, I seen all the blood on the ground."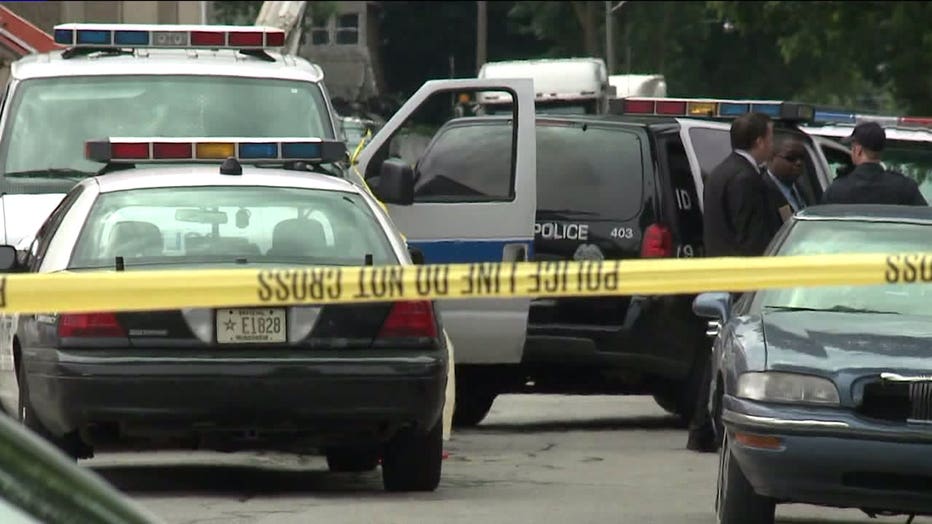 Sinclair says she saw the victim fall to the ground, and she called 911.

"It could have been anybody. It could have been my family -- so it hurts to know there is so much killing going around," Sinclair said.

Neighbors couldn't do much but sit and watch as police conducted their investigation -- the neighborhood wrapped in crime tape.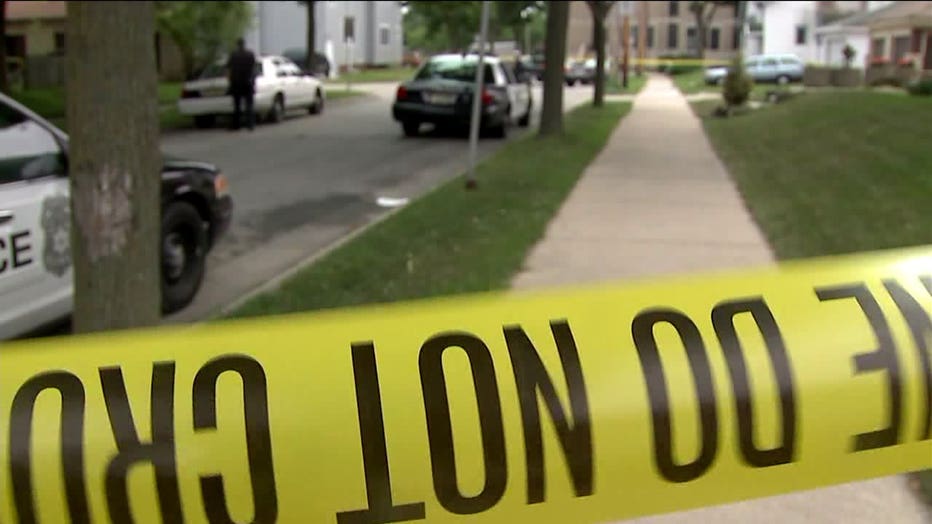 Rob Romo has been working a few houses down from where the shooting occurred. He said it was hard to focus on work Monday as homicide detectives did their work a few feet away.

"They were looking around the houses and the vehicles," Romo said.

Evidence markers were placed in a yard as a pick-up basketball game played out across the street. That stark contrast made Romo stop and think.

"You know, to see it like this -- especially by a school, that's the only thing that scared me. You've got those kids out practicing," Romo said.

If you have any information that could help police solve this case, you're asked to give them a call.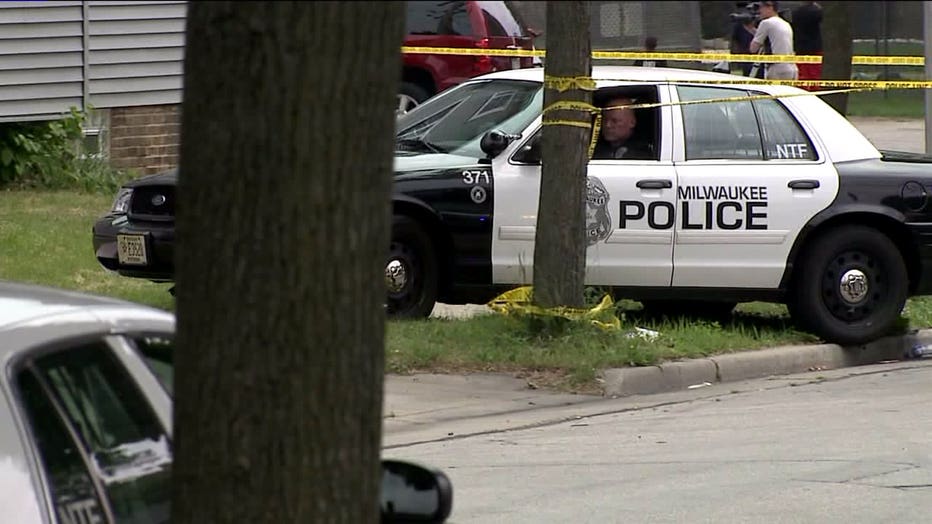 This shooting near 44th and Clarke is the fifth homicide in four days.

A 44-year-old woman died after she was shot in the head near 35th and Wright on Sunday night, June 28th. She has been identified as Tracey Howard.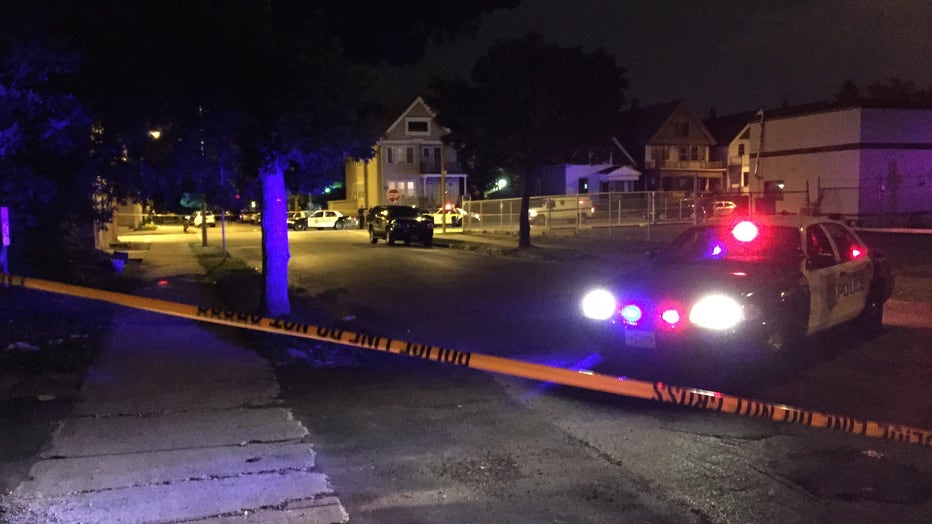 Shooting near 35th and Wright


The woman was shot while standing outside her home, after shots were fired nearby.

It is not yet known whether this woman was the intended target.

She was taken to the hospital -- where she died from her injuries.

Two other people were killed after separate shootings Saturday, June 27th.

Shots were fired near 57th and Philip Place in Milwaukee around 11:30 p.m. A witness reported finding an unconscious man down in the alley. The victim, identified as 41-year-old Noble Walton of Milwaukee, was taken to a hospital where he later died from his injuries. The circumstances surrounding this incident remain unclear.

Just before 7:30 p.m. on Saturday near 63rd and Hope, a 21-year-old man was shot in a vehicle as he was attempting to flee from subjects after a drug-related transaction. He was taken to a hospital by a friend. Police say he later died. He has been identified as Dominic Taylor. A search for suspects is now underway.

27-year-old Norman Davis was killed in a double shooting that occurred on Friday morning, June 26th near 82nd and Appleton Avenue. A 48-year-old man was taken to the hospital for treatment of serious injuries.

Police continue to search for a motive and suspect.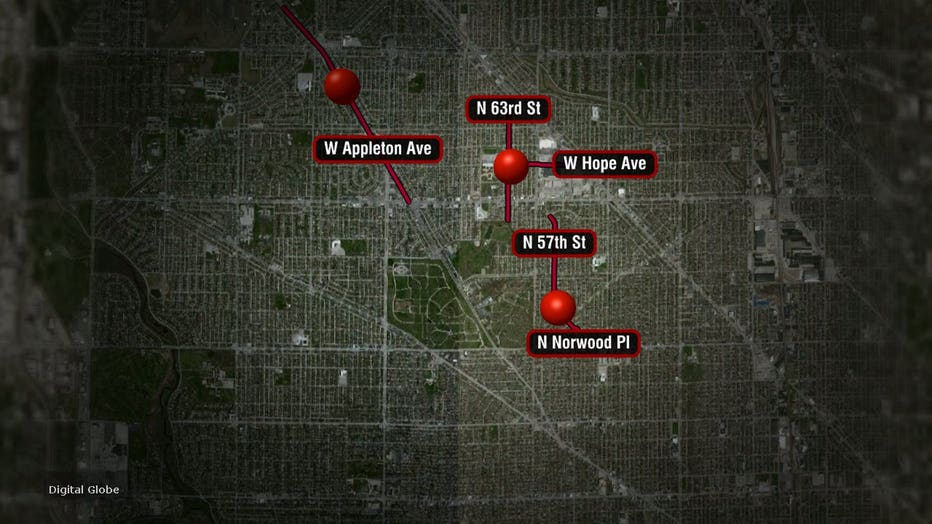 A total of 10 shooting incidents occurred between Friday and Monday.