35-year-old man accused of killing father of 10 during argument in home near 55th and Casper
MILWAUKEE -- Charges have been filed in connection with the death of 39-year-old Andrew Phillips on June 8th. Phillips was shot and killed in a home near 55th and Casper.

35-year-old James Dewberry of Milwaukee faces one count of first degree reckless homicide, use of a dangerous weapon.

According to a criminal complaint, on June 8th, police found Phillips in a home near 55th and Casper. Phillips was face-down on the floor, and pronounced dead at the scene.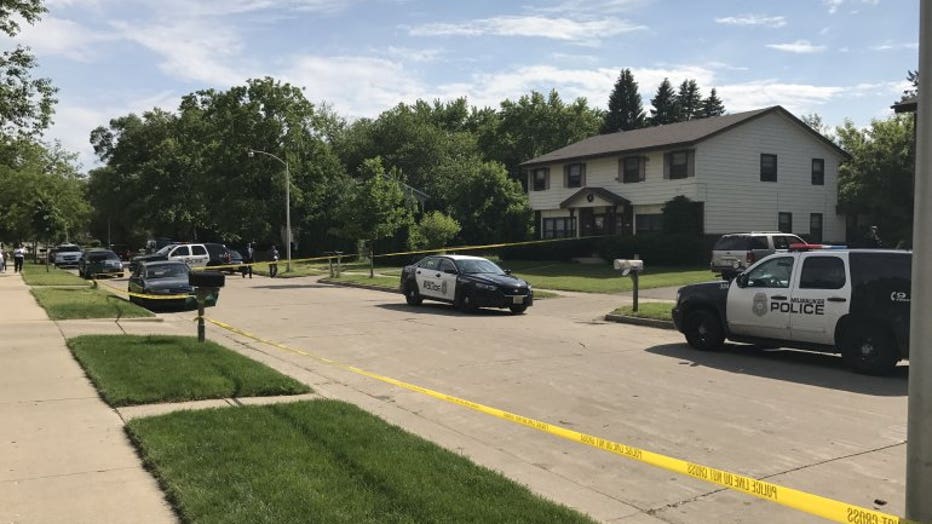 Fatal shooting near 55th and Casper


An autopsy revealed Phillips suffered three gunshot wounds -- one that entered the mouth and traveled into the neck, one that entered the center chest and one that went through the upper arm. His death was ruled a homicide.

A witness to the shooting said a woman she knows was at the home, arguing with the witness, and Phillips joined in the argument. At one point, Dewberry, who is the boyfriend of the woman arguing with the witness, entered the house. The witness said while upstairs, she heard a shot downstairs. When she came down, she saw Dewberry pointing a gun at Phillips, before shooting him two more times, according to the complaint.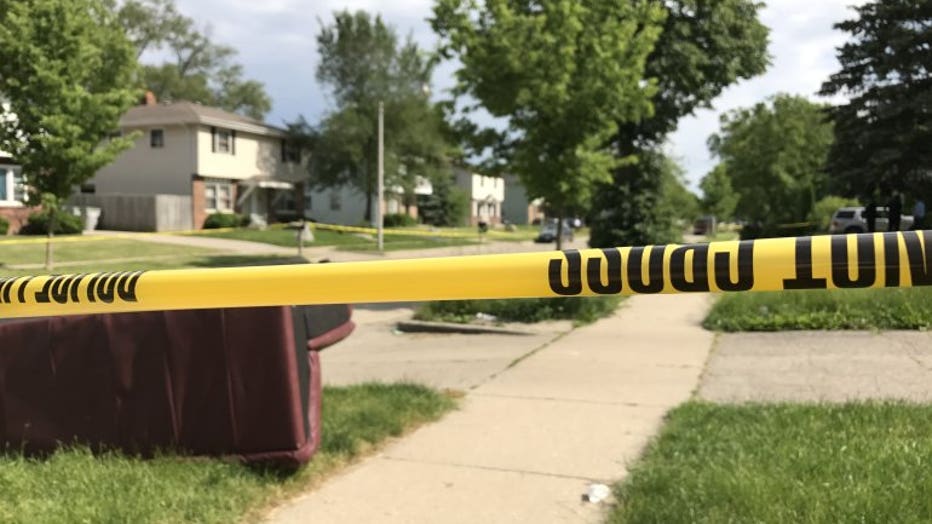 Fatal shooting near 55th and Casper


The woman who was arguing told police she saw Dewberry shoot the victim at least twice with a "black semi-auto with an extended magazine." Phillips was unarmed, she said.

The initial witness was able to identify Dewberry as the shooter via a phone lineup.

PHOTO GALLERY



Phillips was a pastor and dedicated father of 10, family members said. Relatives said Phillips was divorced, and there were problems with a recent romantic interest, a woman he'd been dating.

A GoFundMe page has been set up for Phillips' funeral expenses.

Dewberry made his initial appearance in court in this case on Thursday, June 15th. A preliminary hearing was set for June 23rd. Cash bond was set at $250,000.