32-year-old father arrested for allegedly driving drunk with his 2 kids in vehicle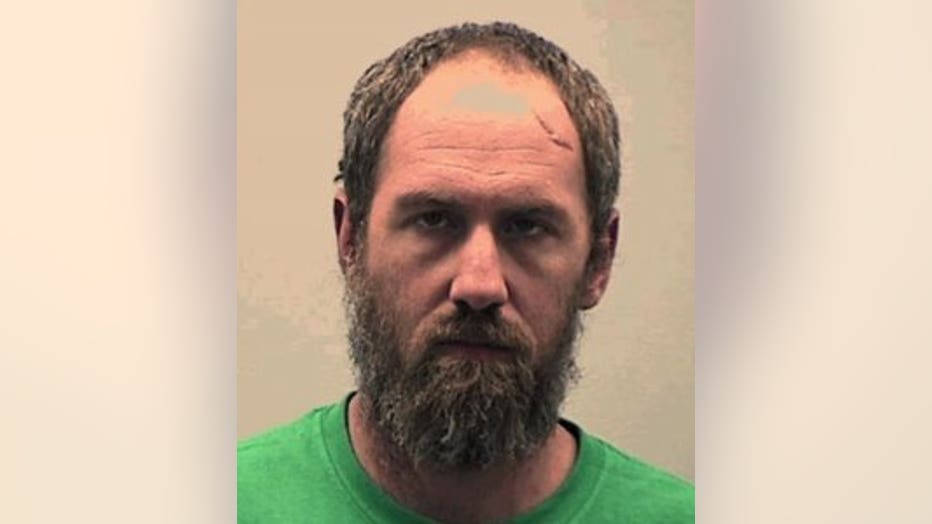 WASHINGTON COUNTY -- A Washington County man is charged with driving drunk in West Bend with his two young children in the car. West Bend police say 32-year-old Zackry Walker was also armed with a gun.

Walker is facing three misdemeanor charges, including driving intoxicated with a child and possession of a firearm while intoxicated.

Prosecutors say a concerned driver called West Bend police around 11:30 a.m. Monday, October 23rd, after noticing a vehicle heading eastbound in the westbound lanes of highway 33 near Villa Park Drive. Several cars had to move out of the way to avoid a crash until the vehicle eventually crossed over to the correct side of the road.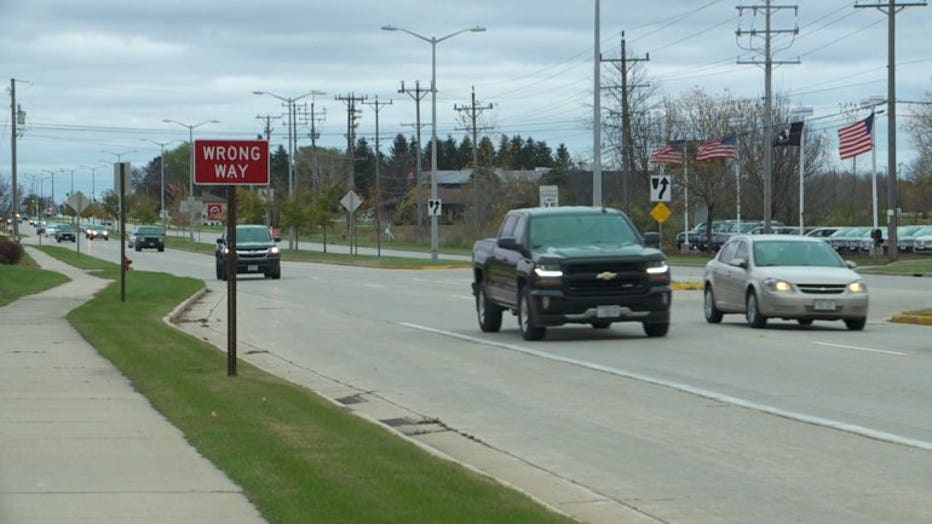 The witness followed the vehicle for four miles until it turned into a Walmart parking lot. Squad car dashcam video shows that's where an officer confronted Walker as he was returning to the vehicle from the store with his two children -- a four and six-year-old.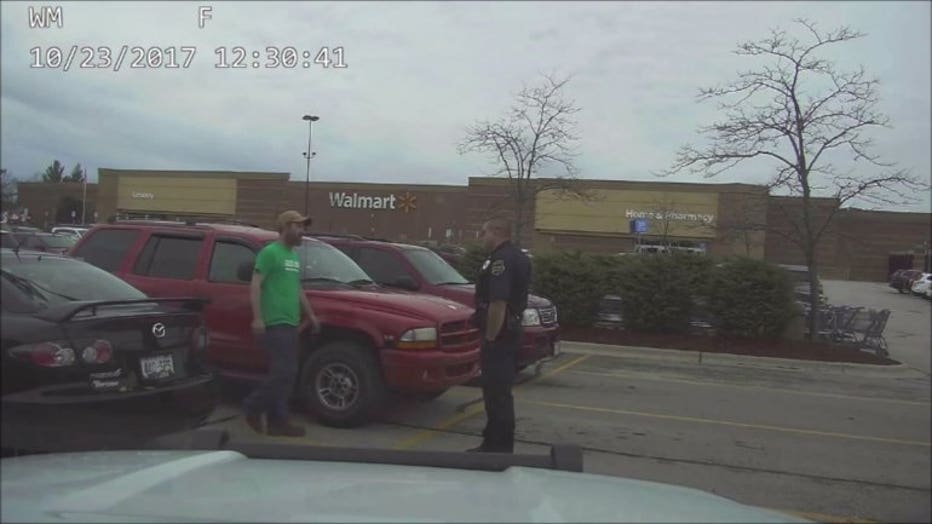 The criminal complaint says Walker admitted to the officer he had taken a wrong turn on his way to Walmart. He also told the officer he has a CCW permit and was currently carrying a firearm which was holstered to his belt.


Prior to submitting a field sobriety test, the complaint says Walker stated "he had taken Zoloft medication the night before but denied consuming alcohol." While performing the test, the officer "observed numerous signs the defendant was impaired" and asked Walker to blow into a breathalyzer -- it came back .11.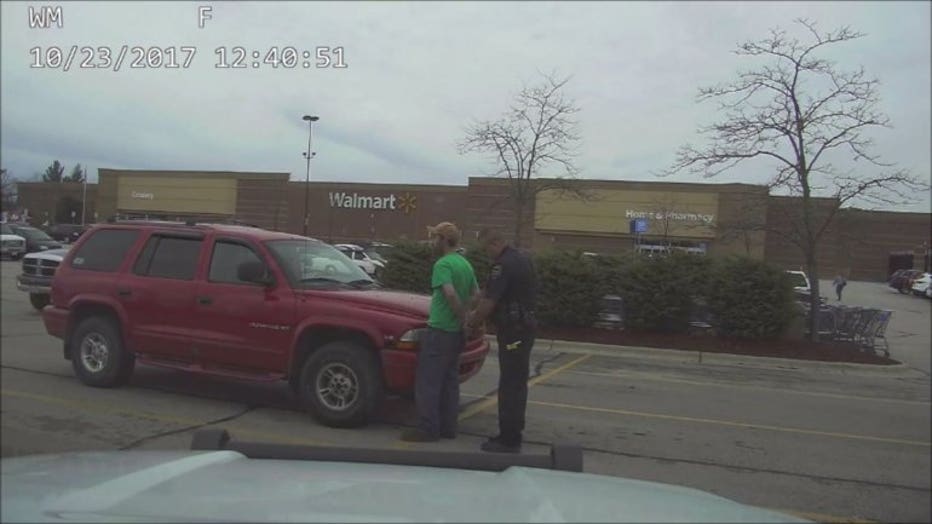 With his kids still in the backseat, the officer handcuffed Walker in the Walmart parking lot and took him into custody.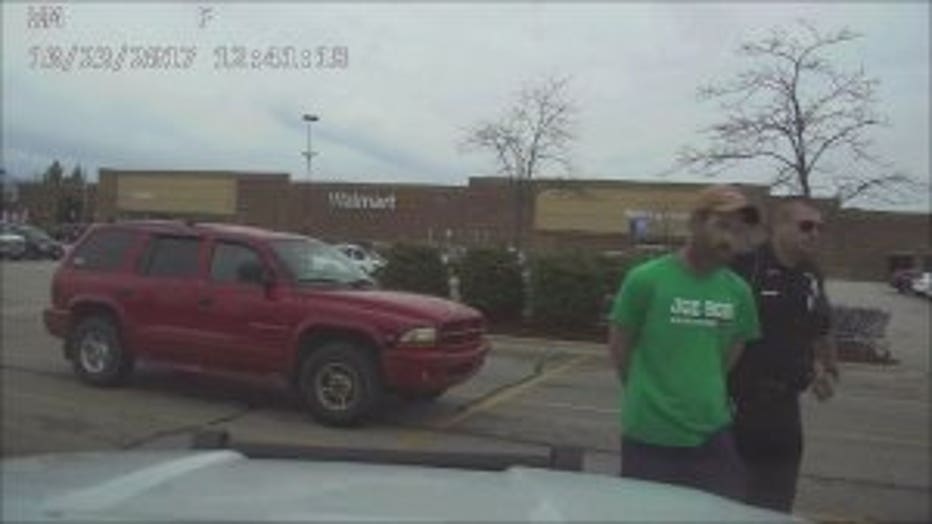 Prosecutors say the officer then inspected Walker's gun and determined it was loaded.

Walker also faces a bail jumping charge. If convicted of all three offenses, he could spend up to two years in jail.