$30M deficit: MPS board to discuss next year's budget; concerned parents expected to attend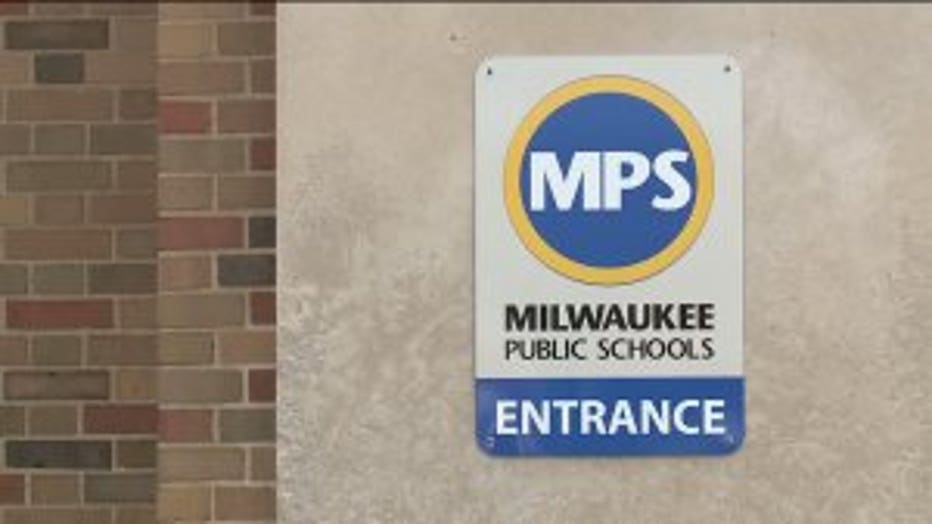 MILWAUKEE -- A major shortfall in Milwaukee Public Schools' budget over the next several years could jeopardize important resources for students. On Tuesday evening, April 10 concerned parents will meet for a Milwaukee Public Schools Board of School Directors' meeting on potential budget cuts.

During the meeting, next school year's $30 million deficit will be discussed -- including what MPS is calling "difficult decisions" that could affect your child.

Stagnant revenues, rising costs and declining enrollment are what MPS is citing as reasons for the multi-million dollar budget shortfall.

"Our school is one of the only schools in the district that's growing in enrollment," said Paul Post, Milwaukee French Immersion School parent and PTA leader.

Post said the proposed budget cuts could threaten the long-term survival of the school.

"One of the proposals in the budget is that we would lose our citywide status," said Post.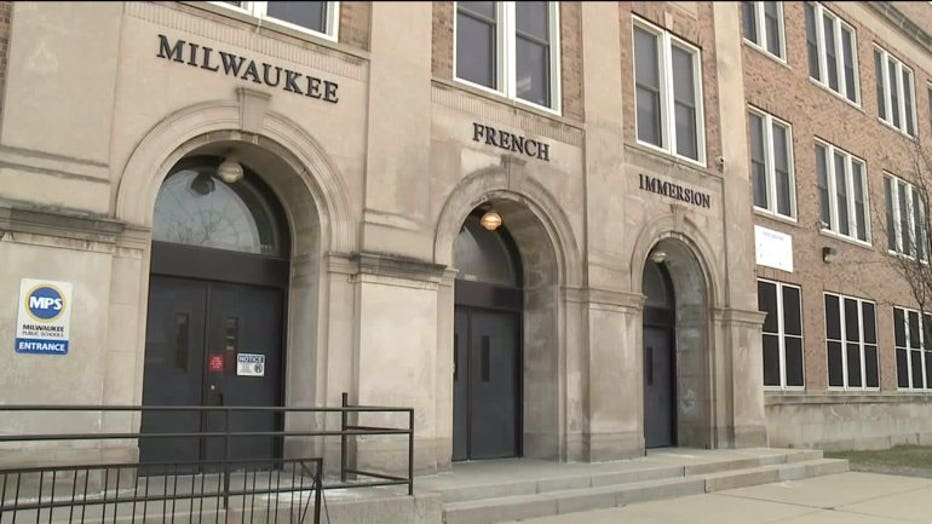 Students who are bused in from several miles away may no longer have a sure way to get to school.

Post said starting in the fall, students living more than seven miles away wouldn't be eligible to be bused in -- impacting at least 80 children. That's about 13 percent of the students at the school.

"If they lose it, their parents need to figure out a way to drive here or they need to consider a different school," said Post.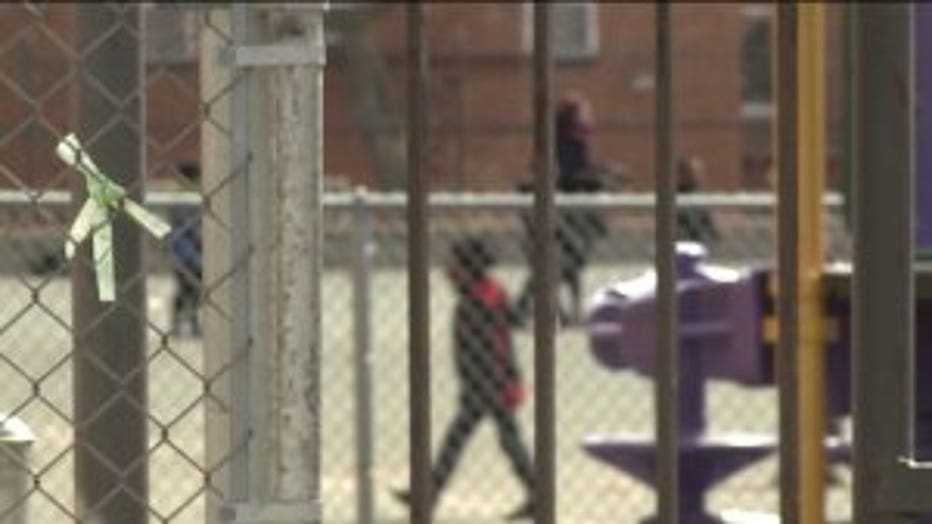 "It's really frustrating when you've developed this entire education with your kid. We've committed to the City of Milwaukee. We bought a home in the City of Milwaukee so we could stay within the immersion program," said Molly Huebner, parent.

Tuesday, Andy Nelson, spokesperson for MPS told FOX6:

"The overall Superintendent's Proposed Budget – which is being developed within the parameters the Board approved – will be presented to the Board in early May. We are still finalizing the proposed budget and I would be cautious about assuming what will actually be contained in the final document that goes to the Board of School Directors. If this item moves forward, we look forward to additional conversations with families and the community.

There will be discussion and in the coming weeks about some difficult decisions that have to be made given that the district has a $30 million projected budget shortfall due to stagnant revenues, declining enrollment, and rising costs."

Still, Post said he feels he and other parents have not had as much input as they would like.

"We plan to make sure that our voices are heard. We would like to be a part of decisions that are going to impact our kids," Post said.

The school board meeting will start at 6:30 Tuesday evening.

Meantime, a final budget proposal won't be presented to the board until early May.