"300+ times the allowable level:" Target pulls some fidget spinners after study finds high levels of lead


MENOMONEE FALLS -- After an investigation by FOX6's Contact 6 found high levels of lead in some fidget spinners, a consumer advocacy group decided to launch its own investigation. Now, the results are in and one major chain store has pulled some fidget spinners from its shelves.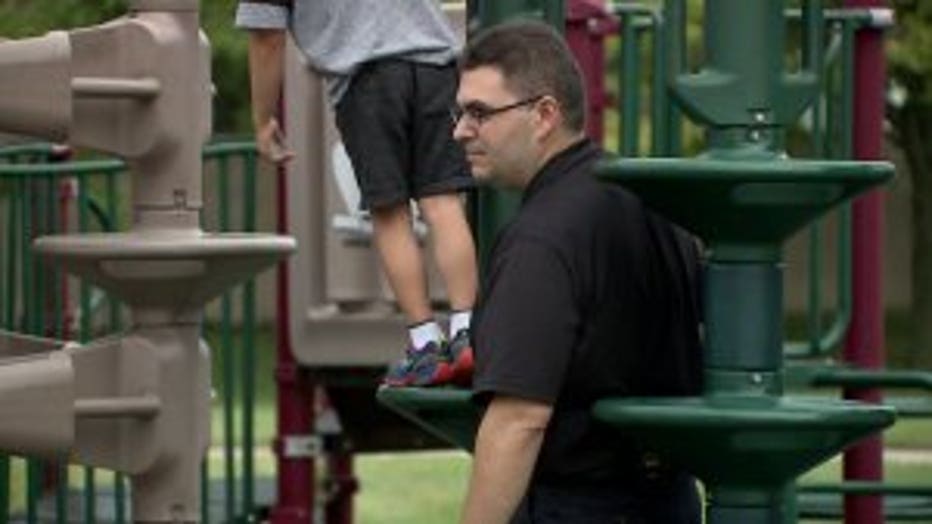 Andrew Brown turned to Contact 6 after discovering a fidget spinner he ordered online tested positive for lead with an at-home test kit.


The investigation began when Andrew Brown emailed Contact 6 about his son's fidget spinner. Brown ordered the fidget spinner from Amazon and decided to do an at-home lead test.

"It tested positive," Brown said. "My concern is people just aren't aware of what they could be getting when they buy these."

Contact 6 wanted to know if other fidget spinners contained lead. It purchased seven fidget spinners and had them tested at Accelerated Analytical laboratory.

"We found very high levels of lead," revealed Thomas Hirsch, the laboratory supervisor.

Three of the fidget spinners were "well above" the Consumer Product Safety Commissions's allowable lead limit for children 12 and under.

Contact 6 shared the results with Peter Skopec the Director of the consumer advocacy group Wisconsin Public Interest Research Group (WISPIRG).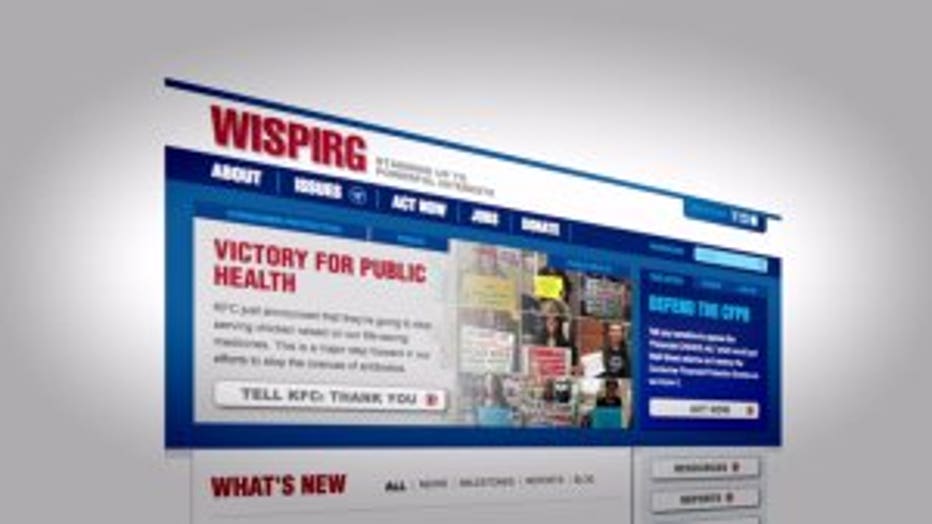 "It's definitely disturbing," Skopec said. "We've been interested in doing some testing as well."

After hearing Contact 6's results, WISPIRG decided to do their own investigation.

"We thought it really merited looking into this a little bit deeper," Skopec said.

WISPIRG used a CPSC certified lab and found two fidget spinners with high levels of lead at Target stores across the country.

"One of the models had 33,000 ppm of lead which is more than 300 times the allowable level of lead in a children's product," Skopec revealed.

At first, Target refused to remove the Fidget Wild Premium Spinners in metal and brass from its shelves. The company said the products were for "general use" and were not considered children's product by the CPSC.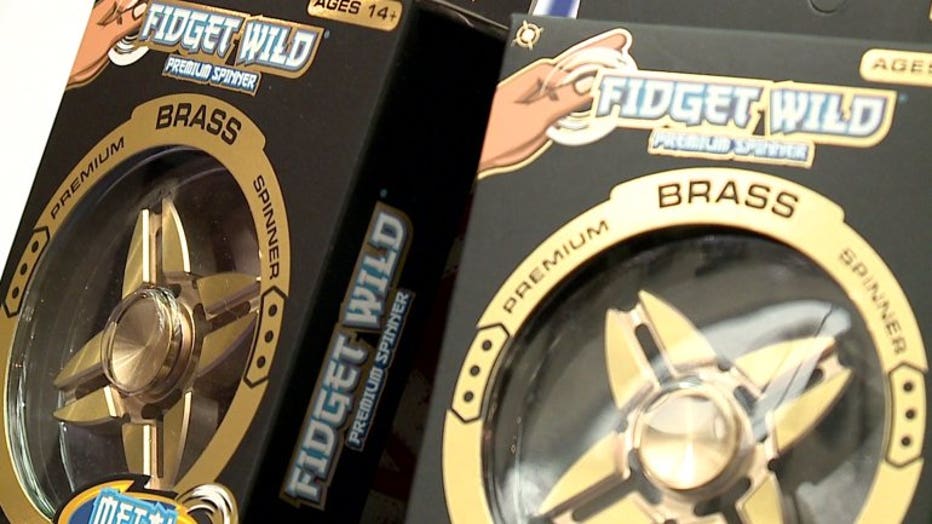 Only toys marketed to children 12 and younger have to comply with the federal lead standards. Most fidget spinners are not considered children's toys by the CPSC.

WISPIRG says the packaging on the spinners may read ages 14 and up, but kids may still be using them.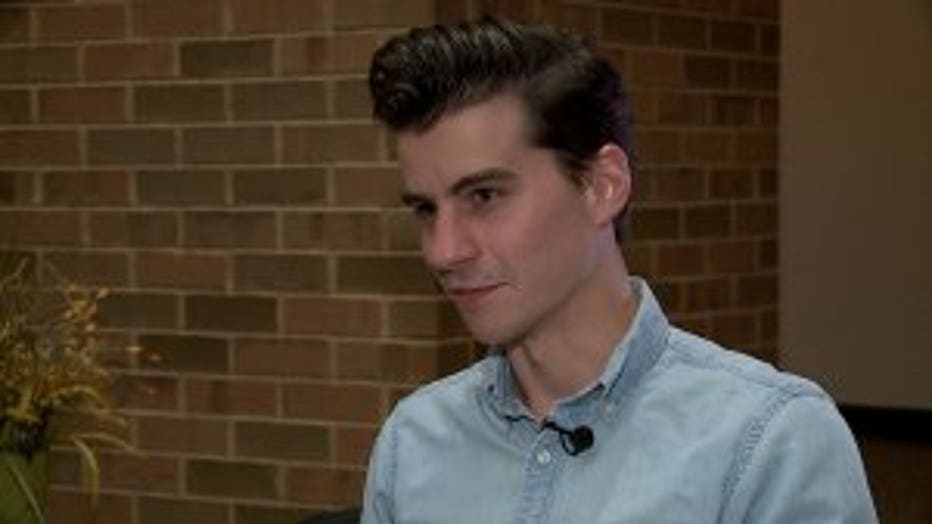 "Target was marketing these as toys by placing them in the toy aisle by advertising them as toys on the website as well," Skopec said.

Target later reversed its stance and issued the following statement:

"While these two products comply with all CPSC guidelines for fidget spinners, based on the concerns raised, we're removing them from our assortment. Additionally, we're working closely with our vendors to ensure all of the fidget spinners carried at Target meet the CPSC's guidelines for children's products."

"It is really important that the toys that are on store shelves, the products that our kids play with, are safe for them to use," Skopec said.

All of the fidget spinners that tested high for lead in Contact 6's study had a brass component or body. One of the spinner's WISPIRG identified was brass as well. WISPIRG now wants Target to issue a full recall and is petitioning lawmakers to classify all fidget spinners as children's toys.

The CPSC posted this guidance for parents on its website:

Fidget spinners and children: