30-year-old Milwaukee man charged in fatal shooting near 5th and Center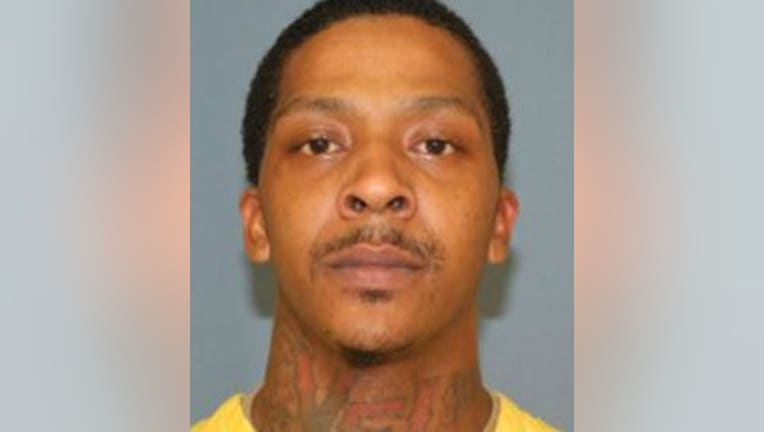 article


MILWAUKEE -- A 30-year-old Milwaukee man is facing charges in connection to fatal shooting that happened near 5th and Center on Monday, Aug. 6.

Police were called the shooting around 9:30 p.m. Upon arrival, officers located a 40-year-old man suffering from a serious gunshot wound and immediately initiated CPR. The Milwaukee Fire Department transported the victim to a hospital.

Despite life-saving efforts, the victim died from his injuries.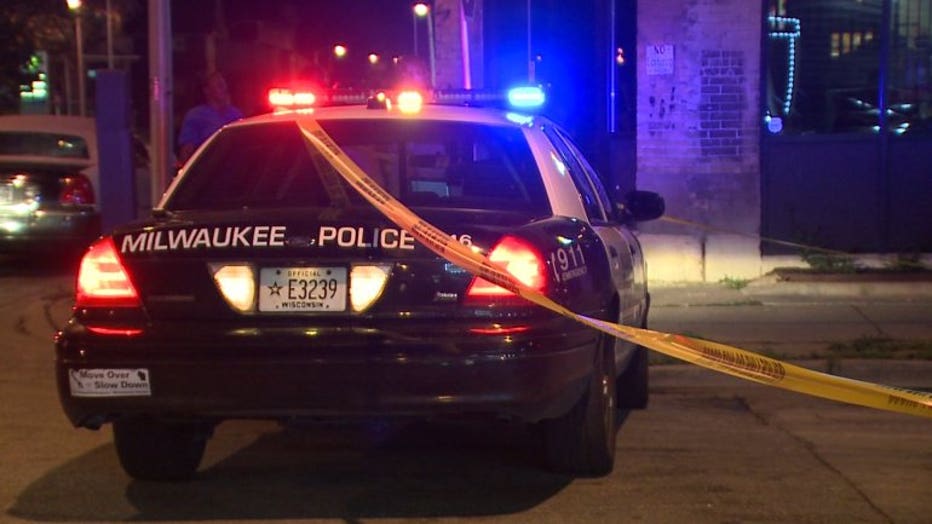 Shooting near 5th and Center in Milwaukee


A witness told investigators they saw the victim pacing back and forth in the area of the shooting. The witness said the victim was also yelling, and that's when 30-year-old Lavelle White, known to the witness as "Vel," walked toward the victim and shot at him six to seven times.

The witness was able to identify "Vel" in a photo array, and said he is known to frequent the area of the shooting.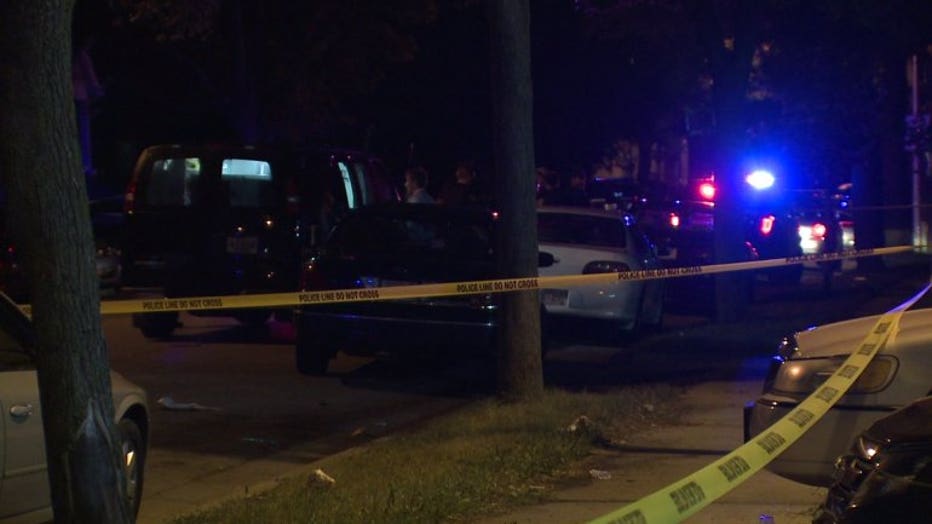 Shooting near 5th and Center in Milwaukee


Lavelle White has been charged with the following:


He's scheduled to appear in court on Friday, Oct. 12 for a scheduling conference.